Tag: Bally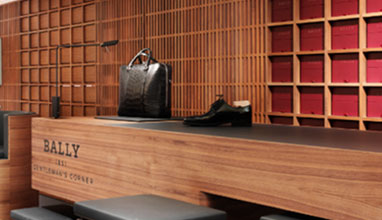 Accessories
In March 2015 the Zagliani atelier became a part of the Bally brand. In this union that shares a commitment to luxurious design and the highest quality craftsmanship the Zagliani legacy, renowned for its expertise in handcrafted bags made from the softest, most luxurious leathers and exotic skins, lives on through Bally.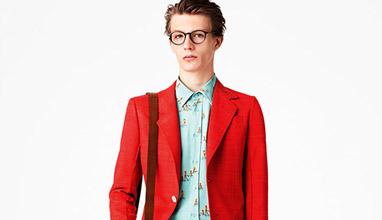 Menswear collections
This season Bally proves opposites attract with a collection that defies formality. 70s disco meets Swiss alpine motifs in a daring collaboration with leisure suits and varsity jackets that reminisces a journey from sporting collegiate days to retro resorts and Mount Fuji.