Tag: January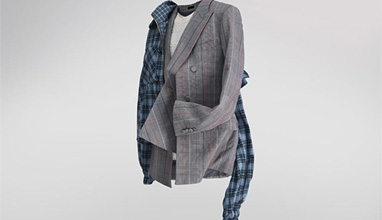 Competitions & awards
The International Woolmark Prize returns to Florence, with the 2017/18 global final to be held January 9, 2018, on the first day of Pitti Uomo.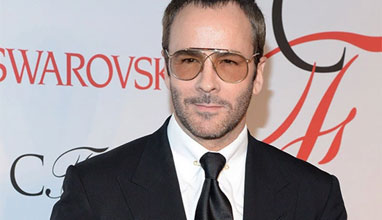 Fashion shows
Tom Ford will unveil his fall 2016 men's collection at London Collections: Men in January for the first time in a show format.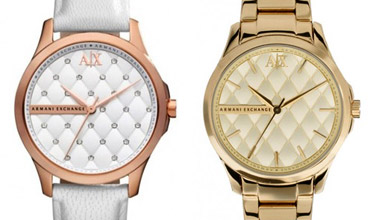 Fashion advices
While many have suggested that the emergence of the smart watch has sounded the death knell for the traditional watch making industry, this does a disservice to the resilience and fortitude of those within the industry. Traditional watches may well be one of the most intricate and ground-breaking innovations ever created, as this feat of engineering has the longevity to survive even the most unique technological developments. January is also one of the best times of the year to buy a brand new watch, as retailers often lower the prices and offer cut-price deals.