Tag: John Malkovich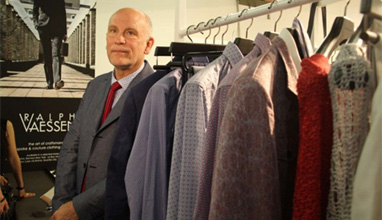 Fashion shows
A special ceremony followed this year by a new DJ set performed by French electropop duo SYNAPSON! Each year this exciting event, eagerly awaited by fashion industry professionals, singles out the most inventive and innovative creations from weavers and tanners exhibiting at the Premiere Vision Fabrics and Premiere Vision Leather shows.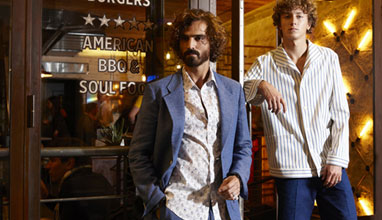 Menswear collections
Acclaimed actor John Malkovich has a new stage: fashion design. Since childhood, John has had an interest in clothes and fashion photography. He even studied costuming at university and, to this day, does costume design for theater. He walked the Comme des Gar?ons runway when no actor would and was featured in campaigns for Prada, Antonio Miro, and Armani, among others.