Tag: finalists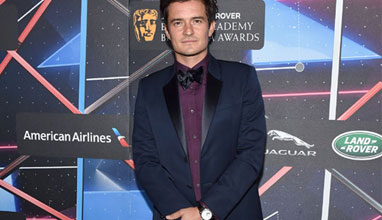 Competitions & awards
We are going to present you the finalists of the Most Stylish Men contest in Category: Cinema. Each of them has own style and he is appreciated by you, their fans. Choose, this one whose style and type of clothing you like most. Here they are...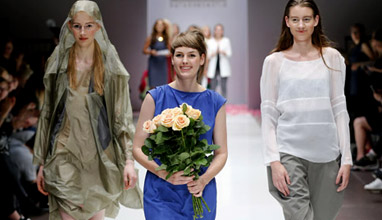 Competitions & awards
Some 3 000 guests attended the fully booked eco-fashion event on July 9, 2015 in Berlin's ewerk and had an up-close view of sustainable fashion collections presented by fantastic national and international designers. Up-and-coming designer Ina Budde won the first lavera Green Fashion Award.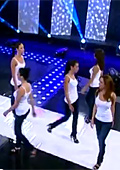 Competitions & awards
A lot of beauty and charm promise the organizers of this year's edition of the contest Miss Bulgaria, which will be held for the first time in a special TV reality format. Everyone will be able to sense the emotions directly on TV7.

Conferencier of the gala ceremony will be the Bulgarian pop folk singer Kamelia, mentor will be Azis. Official designer of the contest this year is the top designer Sofia Borisova. The dresses are specially made for the evening from silk chiffon, organdy, satin and Spanish taffeta.