Tag: furnishing
World fashion
With the France Japan Innovation Year coming to an end, a delegation of French companies from the textile sector will be in Japan from 5 to 8 December 2016. They will take part in the Great France- Japan Innovation Forum held by the Embassy of France in Japan.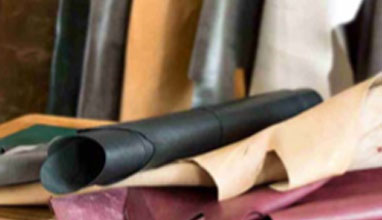 Sewing industry
Okinawa is based near Padova, Italy, and founded 30 years ago by Michele Ruffin. It has been renowned for its quality and creativity from the start, having always paid close attention to technological processes and materials for clothing, furnishing and accessories, focusing especially on the leather market.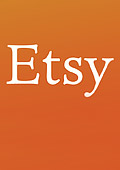 Shopping
Etsy is a social commerce website focused on handmade or vintage items as well as art and craft supplies. These items cover a wide range including art, photography, clothing, jewelry, edibles, bath & beauty products, quilts, knick-knacks and toys.

Many individuals also sell craft supplies like beads, wire, jewelry making tools and much more. The vintage items on the site have only one rule to follow: they must be 20 years or older.