Tag: wind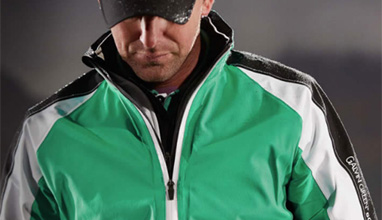 Trends
Golf jackets are a compulsory part of your golfing kit, especially when playing here in the UK – we never know when the weather will turn nasty on you. There are lots of styles of golf jacket available, each offering benefits that can be useful when on the course. So how do you choose the perfect golf jacket?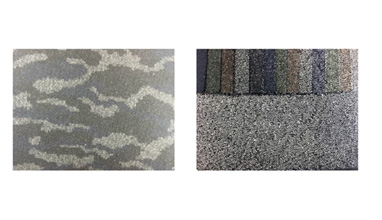 Menswear fabrics
The result of advanced technology and the passion for noble raw materials and relentless research have always characterized the renowned textile company within the production of high quality fashion fabrics. Due to its continuous evolution, A. Stelloni Collection by Mapel arrives at Premi?re Vision with an important change in terms of its collections' offers.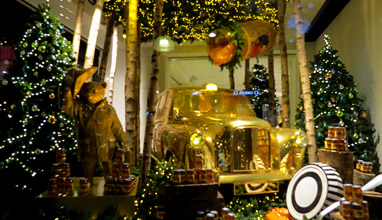 Shopping
I visited London in the end of November and as a fashionista I wanted to do some shopping. My friend recommended me Oxford Street, where I spent only about 5 hours. I will never forget this experience because I felt like being in a fashion fairy tale.