Tag: Z Zegna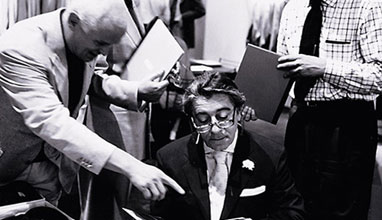 Business news
"DUE O TRE COSE CHE SO DI CIRO [TWO OR THREE THINGS I KNOW ABOUT CIRO]", is the title of the event that Pitti Immagine has decided to devote to Ciro Paone, founder of Kiton and leading entrepreneur in Italian fashion. It will be a dive into the taste, passion and unrelenting devotion that rally in support of beauty, while also passing through the life and career of Ciro Paone: a history that starts in Naples, and from here, goes on to conquer the world. An exhibition project that will be presented under the artistic direction of Angelo Flaccavento.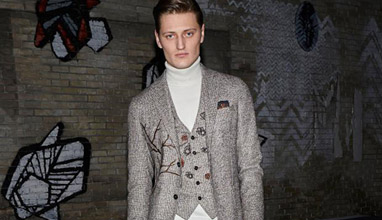 Menswear collections
The new Z. Zegna collection for Fall Winter 2016/17. It is the perfect way to liven up dreary, cold days.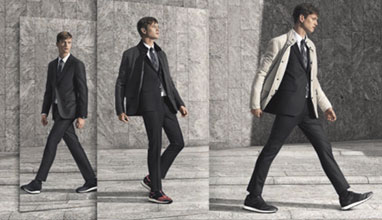 Menswear collections
The fusion of tailoring and technological sportswear continues to serve as the grounding philosophy of Z Zegna for Autumn / Winter 2015. The brand 's innovative new stance, which debuted in Spring Summer 2015, is reinforced by an intelligent new collection that builds upon the brand 's sartorial heritage with a 'Be Your Own Style' frame of mind.