Tag: bespoke shoes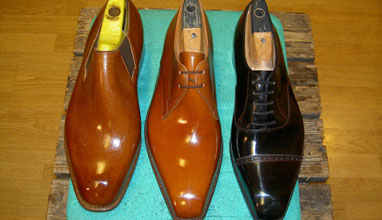 Accessories
In the year 1921 Emil Jonsson was appointed apprentice in the shoemaking trade. After three years of apprenticeship Emil opened a shop in Bygdea in the north of Sweden. Emil was famous for a special style of a Norwegian welted boot with a raised lake. Emil's son Melker took over the shop in 1944. Melker is the one in the family who without comparison have made most shoes and boots in the family. He worked many years in a shoe factory which he for some time was the owner of. Melker retired in 1988.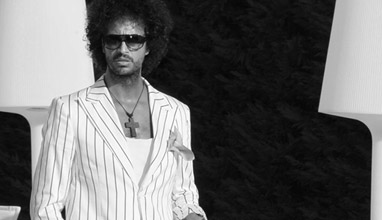 Bespoke Men's Suits
Jovanny Capri is an Italian bespoke company, offering completely hand-made Neapolitan tailoring. It is specialized in bespoke men's suits, giving a full range of customization options.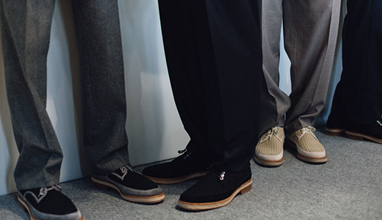 Accessories
For London Collections Men Autumn/Winter 2016, Christian Louboutin joined forces with two of our favourite menswear brands: E. Tautz and James Long.