Carrera y Carrera launches new advertising visuals
In November 2014, Carrera y Carrera will launch new visuals that reinforce its international advertising campaign and the brand's image.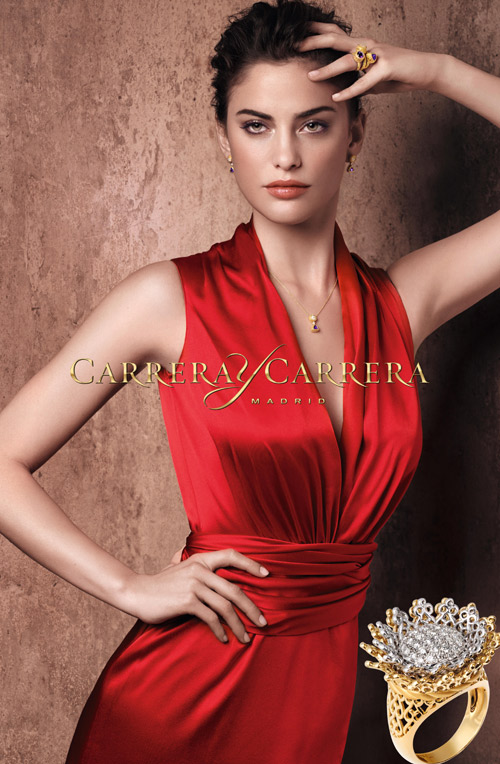 Carrera y Carrera presents 5 new visuals with strong Spanish influence, complementing the advertising campaign launched in 2011.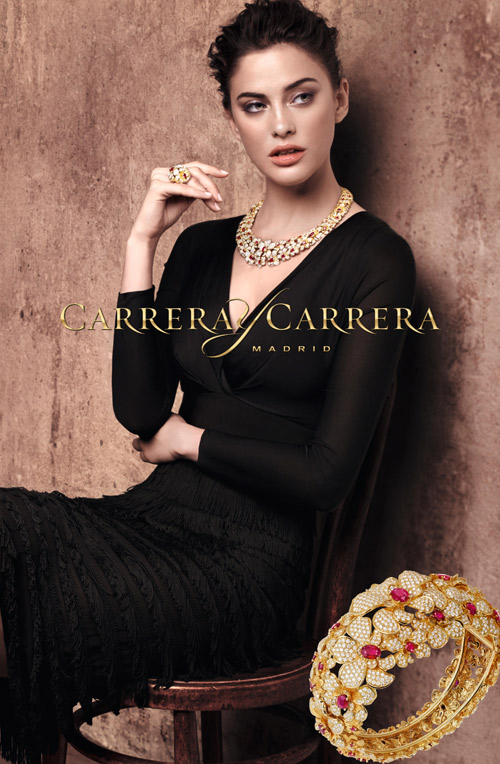 Spain is undoubtedly a country of artistic reference due to having one of the best art galleries in the world – the Prado Museum – and also for having in its history some of the greatest painters the art world has seen. Carrera y Carrera once again has been inspired by this rich cultural heritage, creating a picture that is in reality a true portrait as if painted by hand where the woman is the star – she is an icon within an authentic work of art and the jewels become true talismans that frame and beautify that passionate woman, the Spanish woman.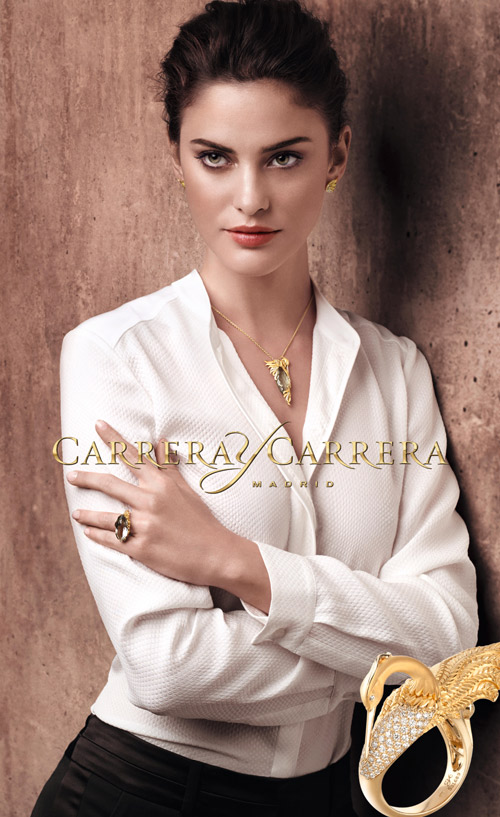 The great star of the campaign continues to be international model Alejandra Alonso; once again Carrera y Carrera bets on a Spanish face of singular beauty and much strength. Valencian by birth and residing in New York City, Alonso reached the status of top model before turning 18 years old. Her voluminous hair and light eyes won over Karl Lagerfeld himself, who selected her to star in one of his fashion shows as well as in Chanel's pre-fall campaign. In 2011 in Spain, she gained even greater recognition by winning the L'Oreal award for best model during Madrid Fashion Week.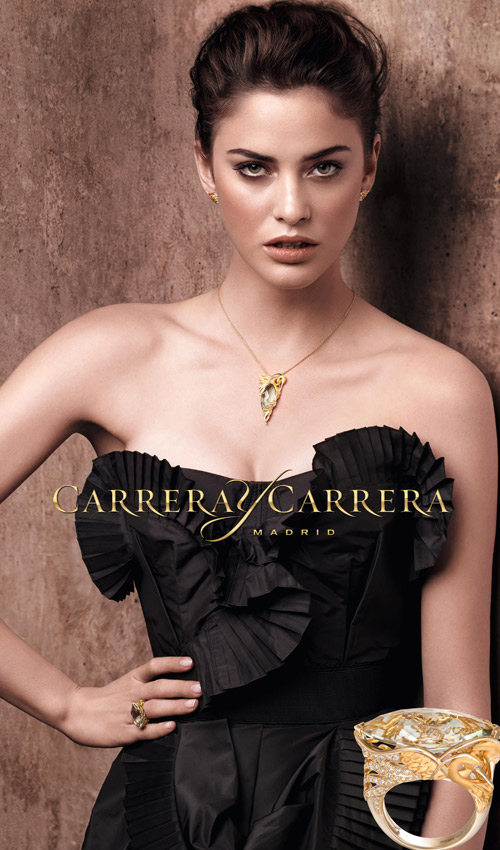 The advertising agency MAFIA was once again chosen to delelop these visuals. MAFIA is considered one of the best agencies worldwide and works with luxury brands such as: Chanel, Diptyque, Eres, Galeries Lafayette, Giorgio Armani, Lanvin, and Van Cleef & Arpels.
The visuals feature exceptional pieces from the new collection, Seda Imperial, as well as iconic collections such as Círculos de Fuego, Bambú, and Ruedo.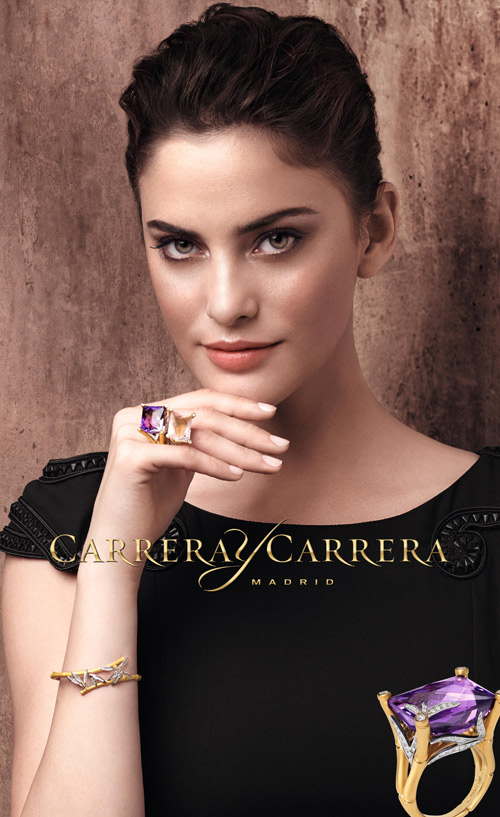 Photos and information: image.net


Hits: 6270 | Leave a comment