Issa de' mar Swimwear 2015 Collection - TRIBE
While many swim brands hail from the Aloha state, none are quite like Issa de' mar. Issa de' mar brings bright neons to this 2015 TRIBE collection, and incorporates authentic prints inspired from travels to Morocco and other parts of Africa.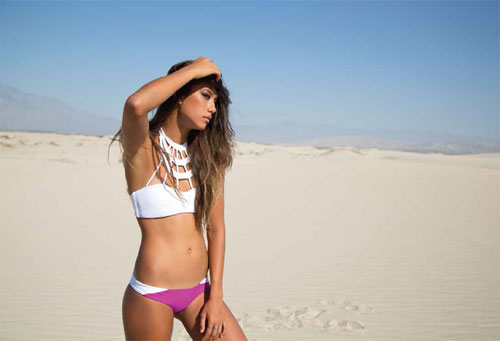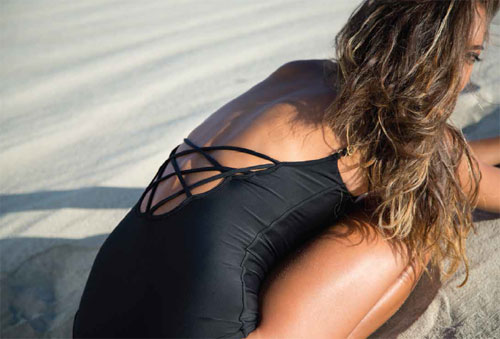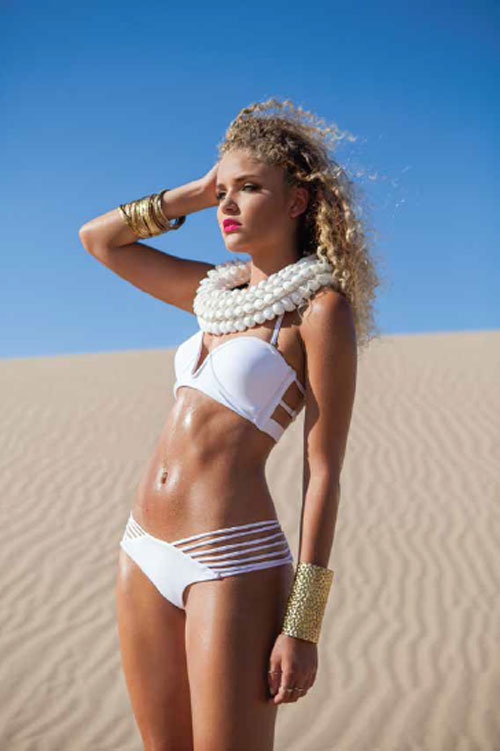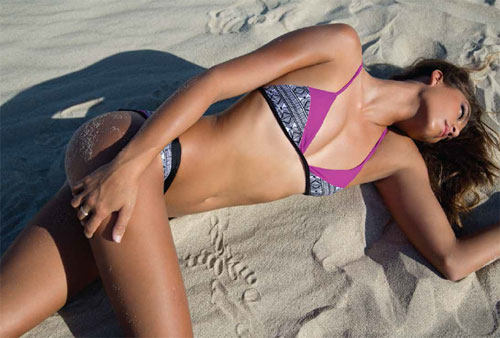 In terms of longevity, Issa de' mar introduces REVERSIBLE styles with this collection. Also, both designers Melissa Jasniy and Marissa Eveland are avid surfers and surf instructors, so it's only fitting that they include fashion friendly one-pieces designed to emulate a wetsuit.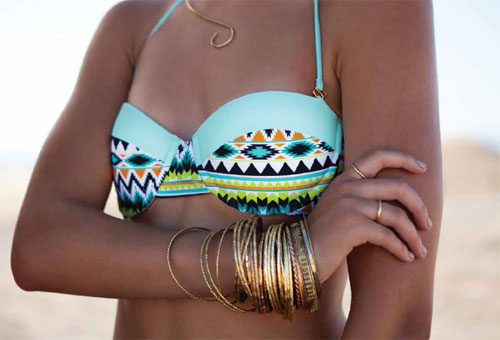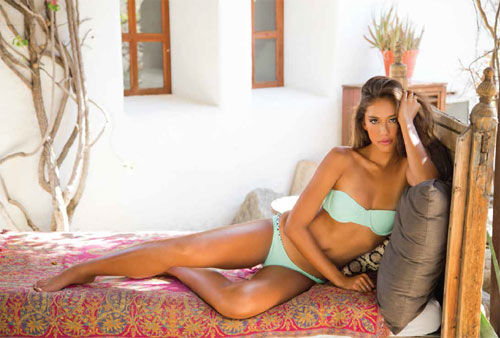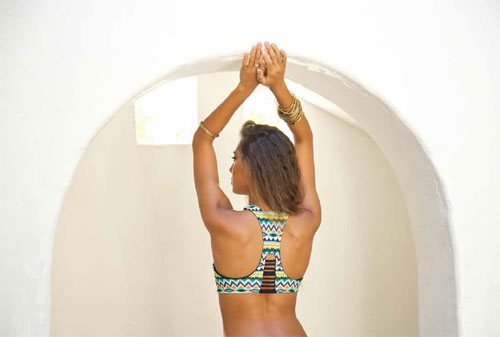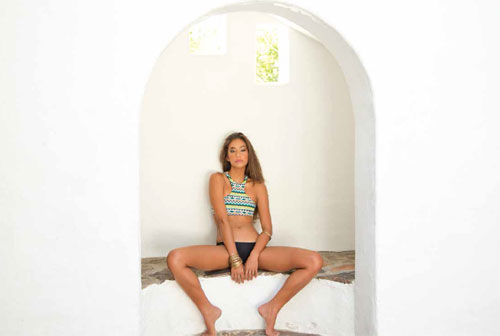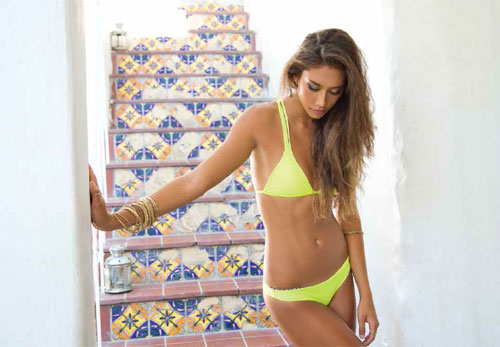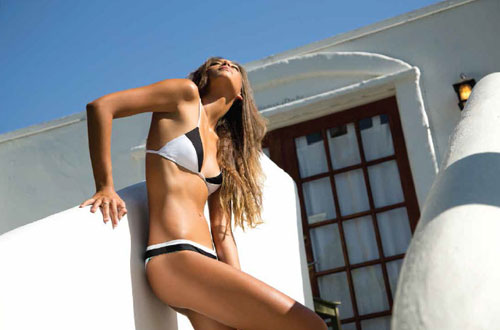 Issa de' mar can be found at retailers such as Urban Outfitters, Revolve, The Girl and the Water, Swell and many more. Additionally, Issa de' mar recently opened their flagship store in San Diego, CA in September 2014.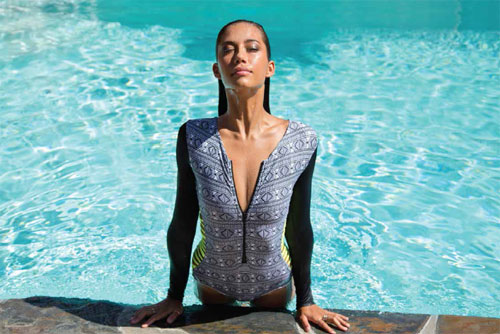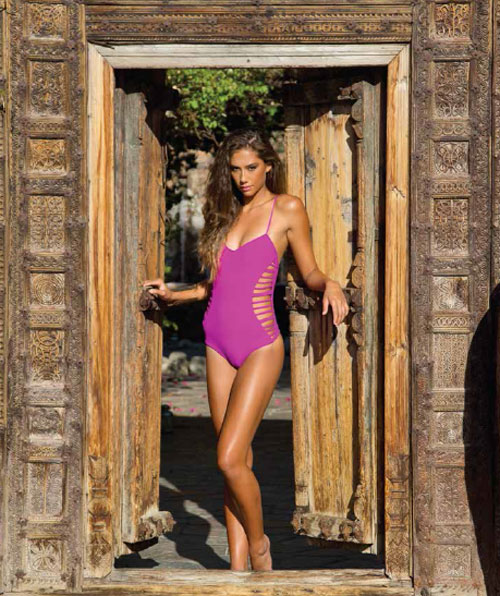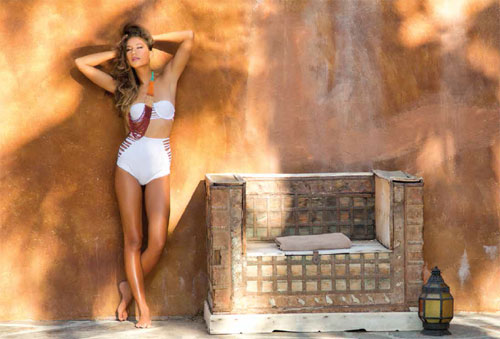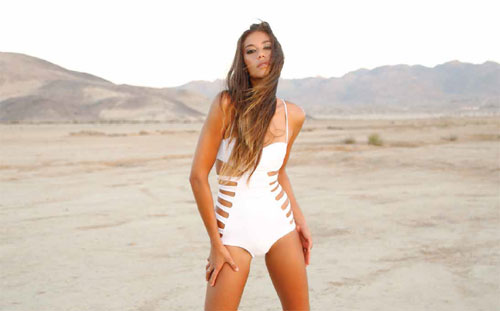 Hits: 7029 | Leave a comment