Dauphin New Jewelry Collection
Collection II explores the themes of time, matter, and light in relation to individual perception.
The exhaustive set of designs revolves around visual representations of the idea of time and the creative process itself: the circle, the movement of water and layering as a metaphor for memory.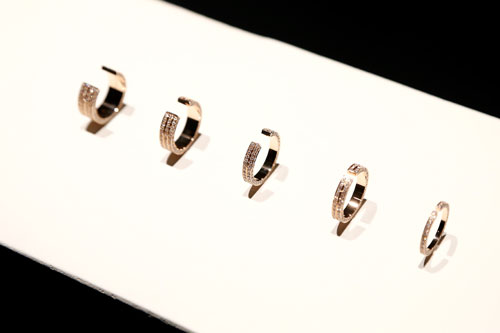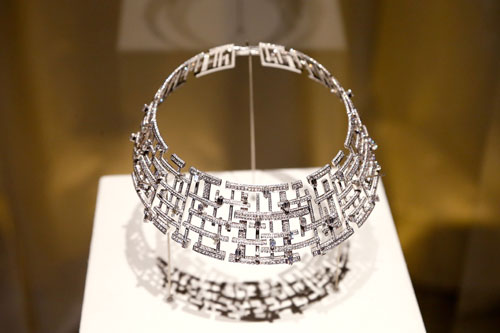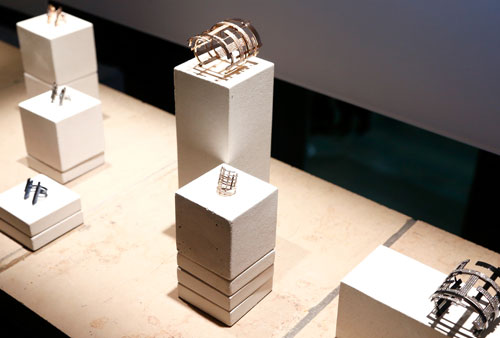 Creative director Charlotte Dauphin de la Rochefoucauld conceives each component of the series of works as a particular visual expression of the intuition of a moment in time and the emotion that results from it, which eventually leads to creation.
Through the use, distortion and appropriation of the golden mean, dauphin questions the essence of perfection traditionally associated with Haute Joaillerie, and explores the opposition between creation and destruction allowed by time itself.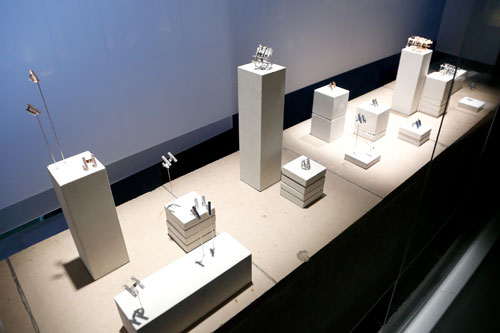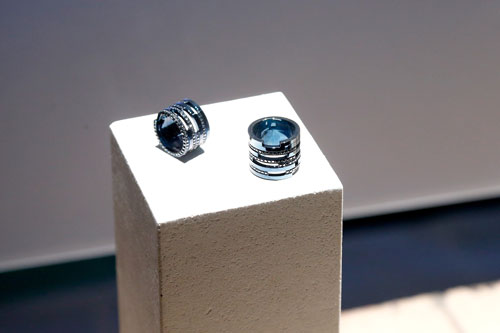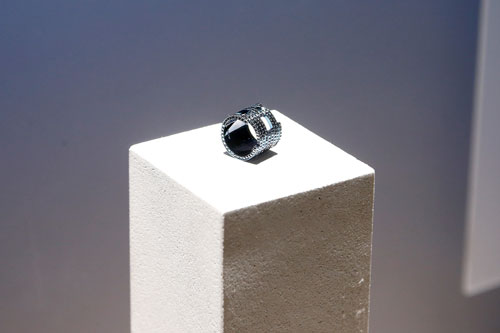 Circles are cut open, lines are woven in irregular patterns and layered. rings are seen to float above fingers enhancing the ergonomics of the body and silhouette. Diamonds applied to gold act as an extension of the physical form of the jewel itself and reflect light back to the neutral colour palette of nude – pink gold, white, black and ink blue gold. Pave diamonds meet princess and emerald tailored cut diamonds, and are applied as raindrops to the one of a kind necklace where culminate all the various crafts of high jewellery making.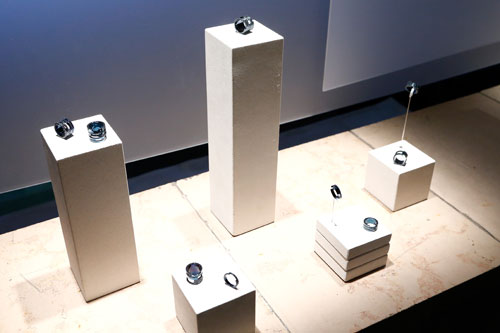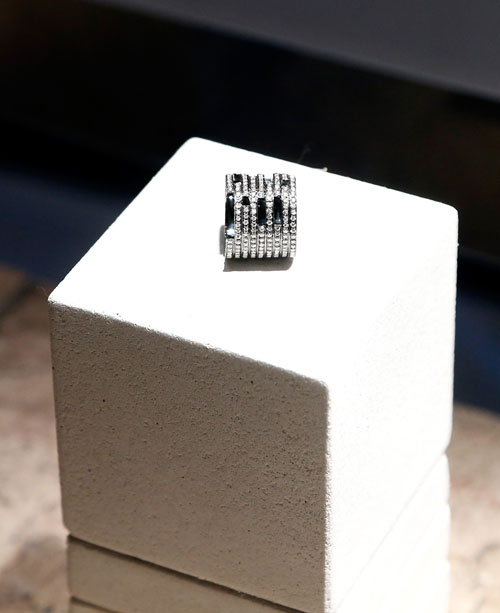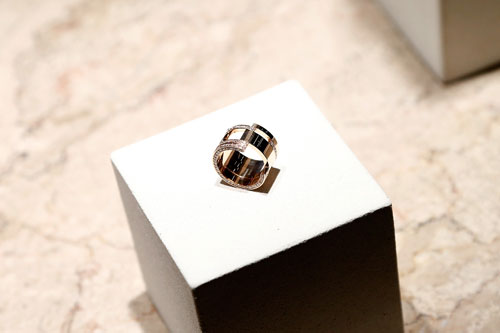 Dauphin explores and develops further a new architecture of the jewel, taking the craft of high jewellery to a new level, to produce works of a singular elegance that echo and find echo in our societies. They become the attributes of a fully self-conscious contemporary individual.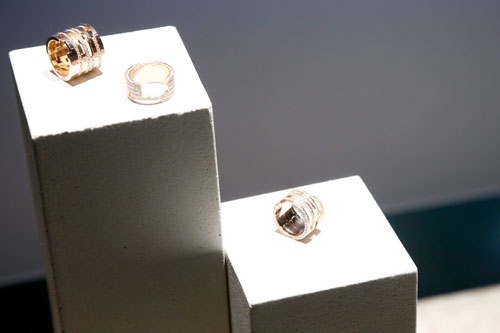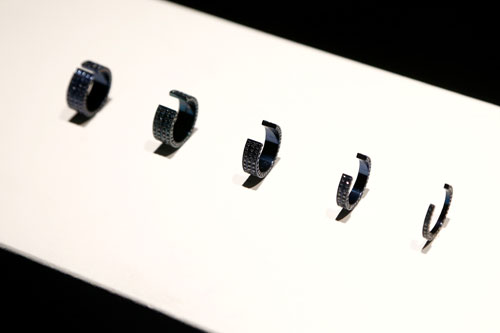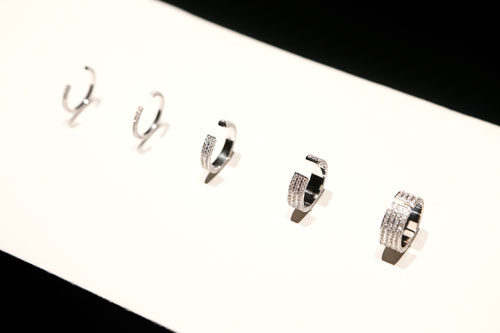 Photos and information: image.net


Hits: 6419 | Leave a comment