Actresses Kat Graham and Zendaya Coleman surrender to Carrera y Carrera Jewels
The 57th edition of the Grammy Awards took place last Sunday at the Staples Center in Los Angeles, California.
Two true stars, Kat Graham and Zendaya Coleman, joined the list of celebrities that choose Carrera y Carrera to dazzle on the red carpet.
For this special occasion, Kat Graham, known for her role as Bonnie Bennett in the popular series The Vampire Diaries, wore a ring in white gold with diamonds and onyx from the Sierpes collection.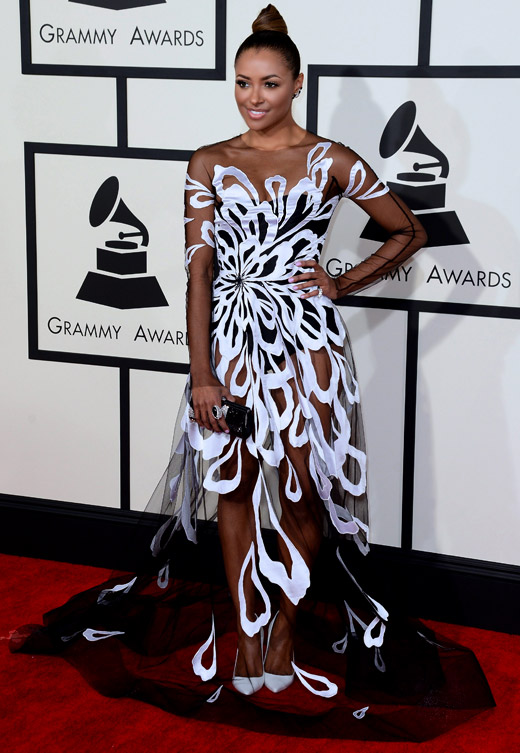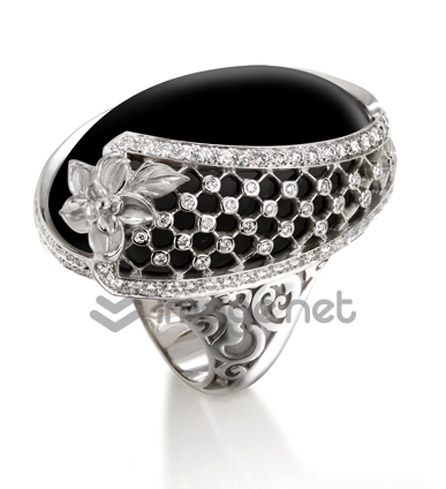 Disney actress Zendaya Coleman completed her look with an iconic piece from the firm - the Aqua ring in yellow gold.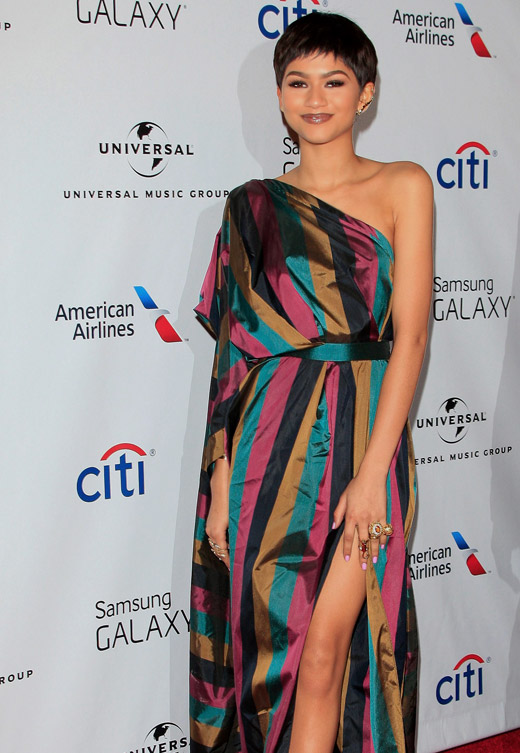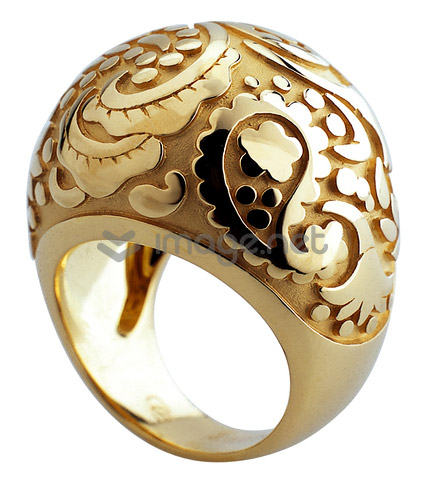 About Carrera y Carrera:

Carrera y Carrera is a Spanish jewelry firm that is considered one of the most prestigious in the world. Present in over 40 countries, the Company has subsidiaries in the United States, Japan, and Russia, and boutiques in Madrid, Barcelona, Tokyo, Moscow, Dubai, Macau, Beijing and Kuala Lumpur, among others.

This iconic brand is characterized by a unique style and precise designs where the combination of a matte-shine effect on gold, work in volumes, and meticulous craftsmanship make for exceptional jewelry pieces where gold and precious stones come to life.


Info: image.net
Photos: EPA/BGNES (1,3) & image.net (2,4)


Hits: 7247 | Leave a comment