'Fashion & Design in Spectacular Pakistan'
The Embassy of Pakistan in Sofia, Bulgaria, in coordination with the European and Bulgarian fashion institutions, organized a high profile cultural event named 'Fashion & Design in Spectacular Pakistan', at the National History Museum, Sofia, on Friday, January 30, 2015.
The list of celebrities on the stage included: the renowned Pakistani fashion designer, Deepak Perwani; world class photographer, Tapu Javeri; the first Bulgarian mountaineer to conquer the world's second highest peak K2, Boyan Petrov; Bulgarian athlete who has been to Pamir mountains, in northern Pakistan, twice, to break the world record in high altitude paragliding, Veselin Ovcharov; and his team-mate and extreme photographer, Stefan Vutev.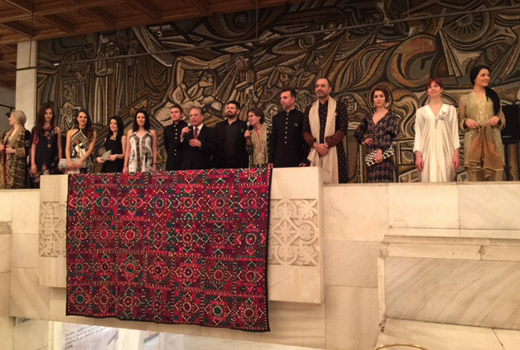 Deepak Perwani with the help of twelve Bulgarian top models presented some of his finest haute couture dresses.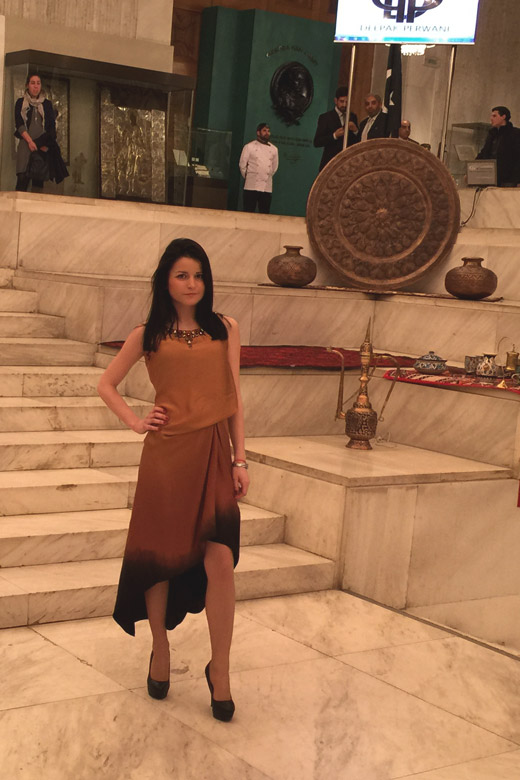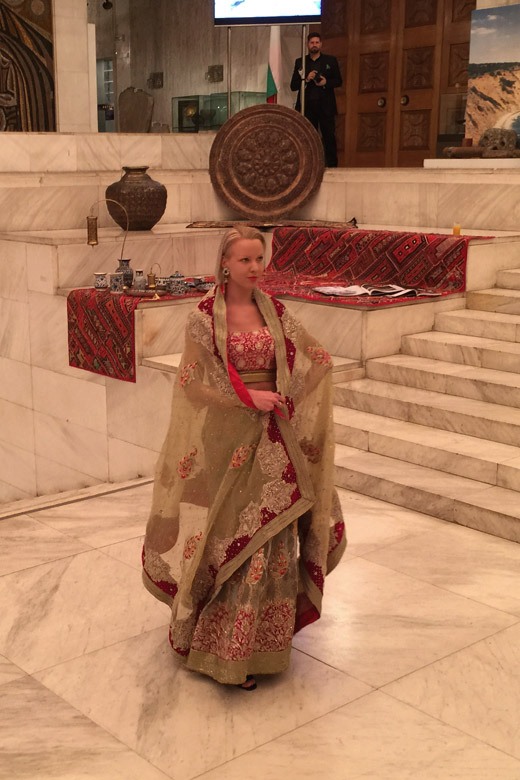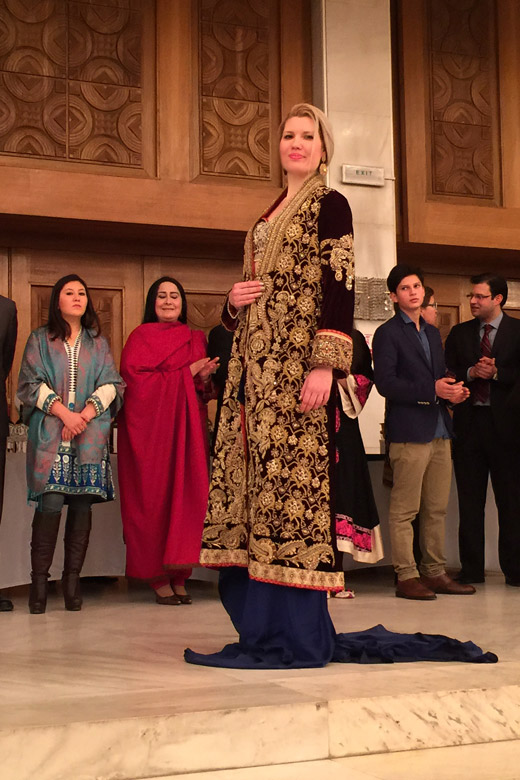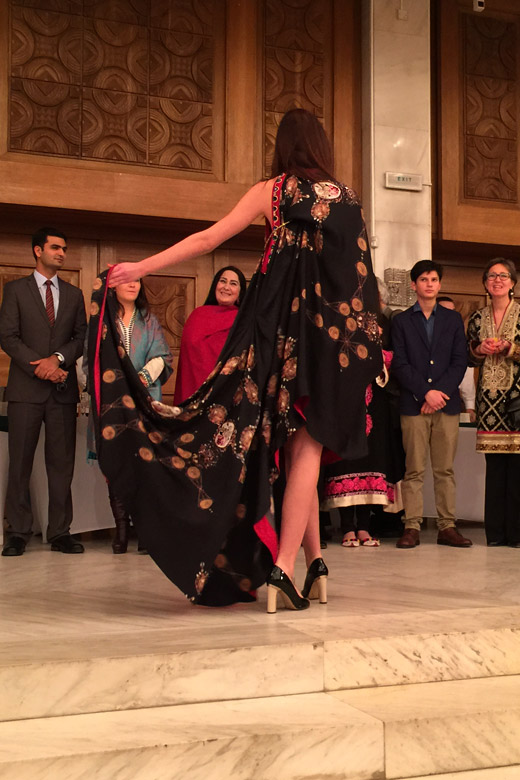 The evening featured a full blast of high-fashion and designs from Pakistan, along with Bulgarian celebrity-athletes, fond of northern Pakistan's spectacular Himalaya, Karakoram, Hindu Kush and Pamir mountains, dressed up in 'sherwanis' by Deepak Perwani.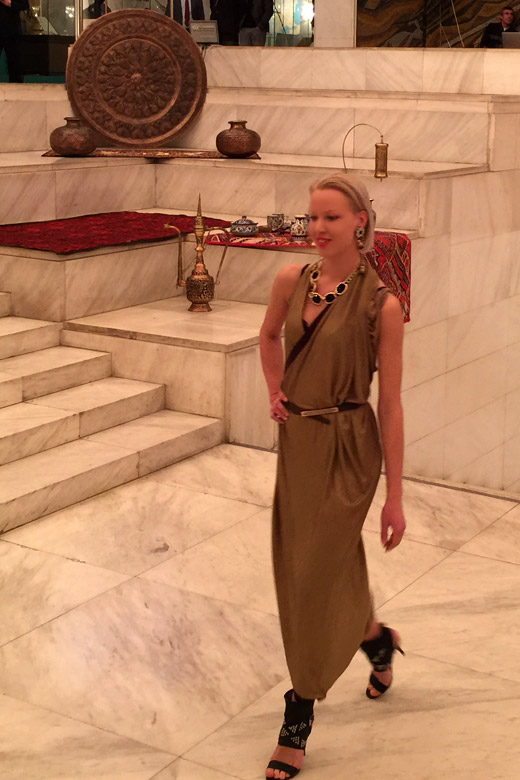 Ambassador Jamshaid Iftikhar and Mrs Ansa Jamshaid Iftikhar, welcomed a large number of guests and friends of Pakistan, in Sofia, including former Deputy Prime Minister Daniela Bobeva; representatives of the Ministries of Economy, Tourism, Culture and Foreign affairs; the president of the National Chamber of Commerce; ambassadors and business leaders.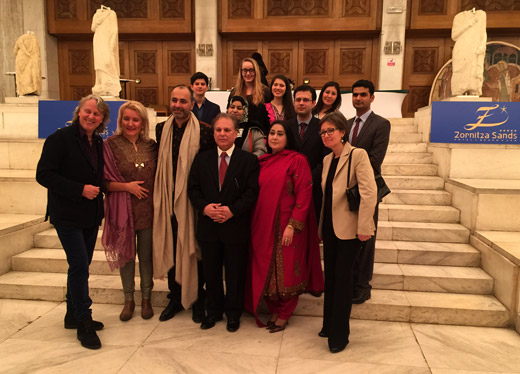 Hits: 7655 | Leave a comment