Designer Viktoriya Koleva worked with Katy Perry on her Super Bowl costumes
The designer, who was born in Bulgaria, but for 13 years lives in the USA, was part of the team, who took care of Katy Perry's looks for her Super Bowl halftime show.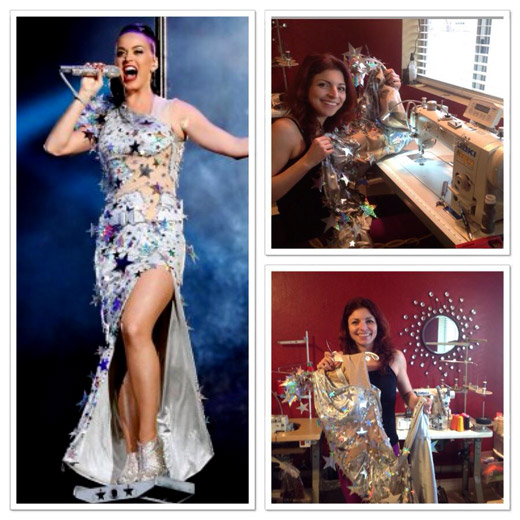 Perry changed 4 different outfits, all of them created by fashion designer Jeremy Scott (Moschino). A week before the event, Viktoriya Koleva was hired to fine-tune the outfits.
'It was just an incredible experience to be a part of her team. The battle began of sleepless nights for several days... every move was calculated, how many seconds we take to unzip the skirt, how many seconds we take to unzip the jacket', said the designer.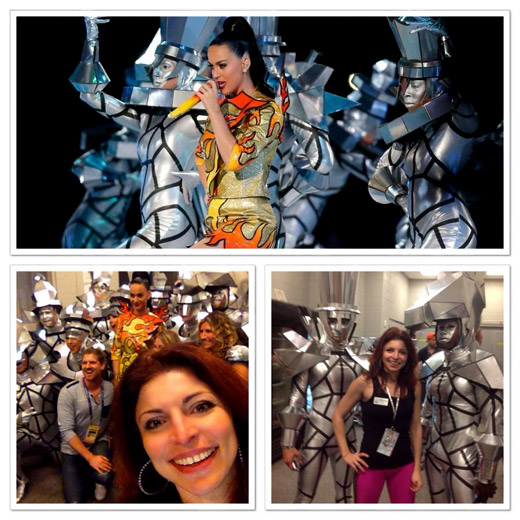 Viktoriya fitted all four of Katy's costumes and also made matching gloves for the flame costume.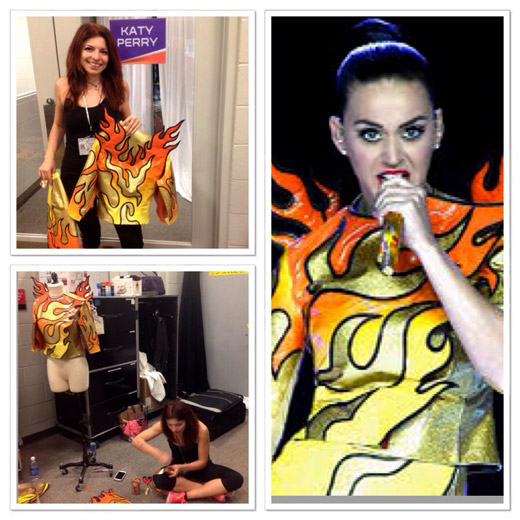 'The material was very tough to work with, it was a fake leather... she had to be able to take them off with her hands in a matter of two or three seconds', Koleva explained. 'But I felt very proud when I saw her on stage performing, because I knew I was a part of her crew', she added.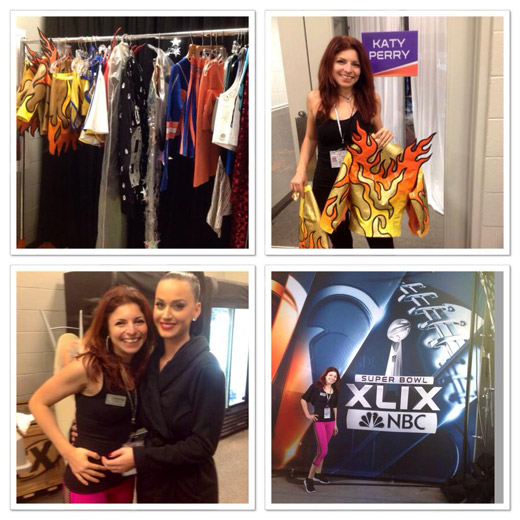 Viktoriya Koleva has her own brand - Vfit (VfitWear.com) - offering all styles of fitness wear, workout outfits, gym wear, sportswear and sexy activewear.





Photos: © VFit


Hits: 7277 | Leave a comment