How is the Diorama bag made - step by step
Within its leather, the Diorama bag carries the House spirit in an urban and contemporary style. Discover how it's produced in the Dior ateliers.
Born of the coming together of the leatherworking savoir-faire of the House's ateliers and a resolutely urban aesthetic, the new Diorama bag is produced entirely by hand.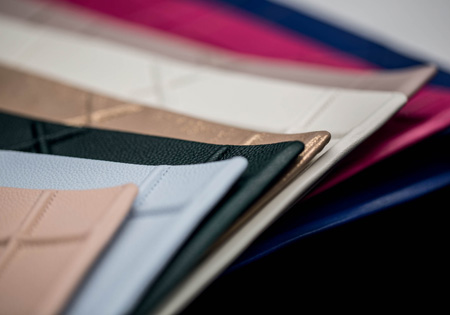 Its cannage - the motif that channels the pattern from the back of a Napoleon III chair - which has been present since Christian Dior's first fashion show in 1947, has been completely reinvented. Now, with a melange of threads and textures, it's traced out in oversized, ribbed, architecturally graphic lines.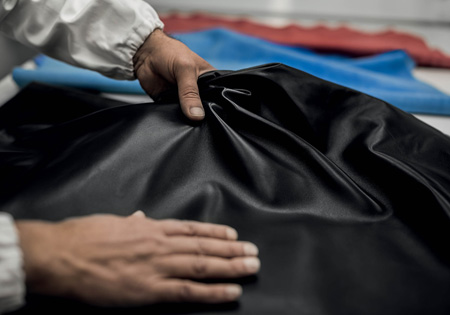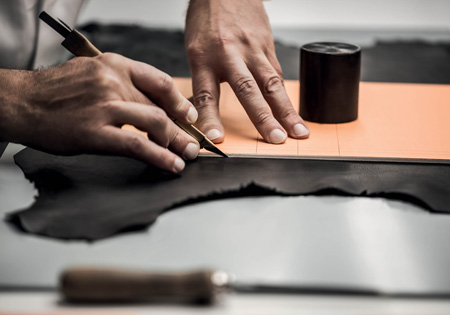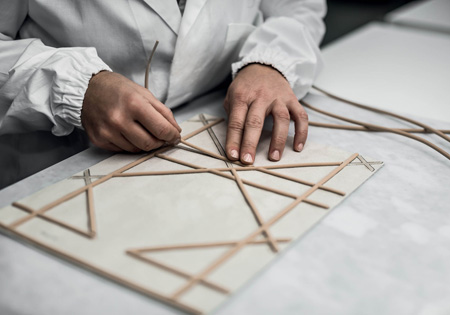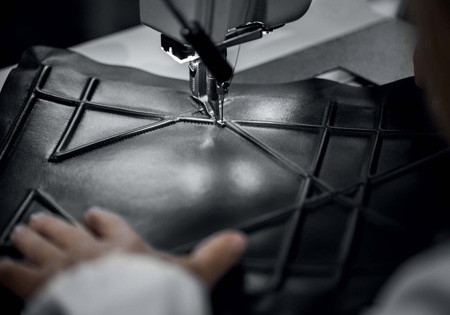 Produced by specialized artisans, relief flower embroideries and tonal mixes appear like a French-style garden in miniature or like ornamentation inspired by the gilding of old books printed and embossed on the leather.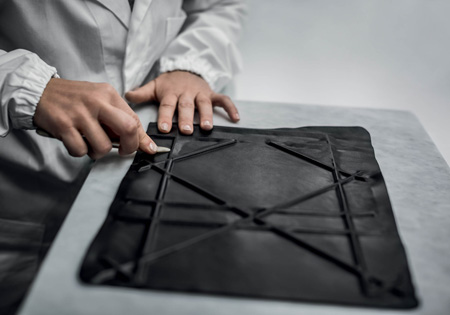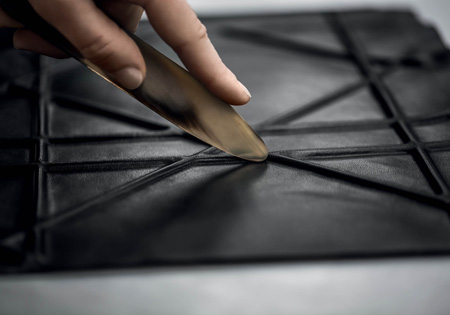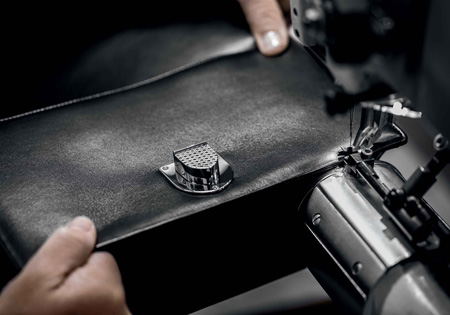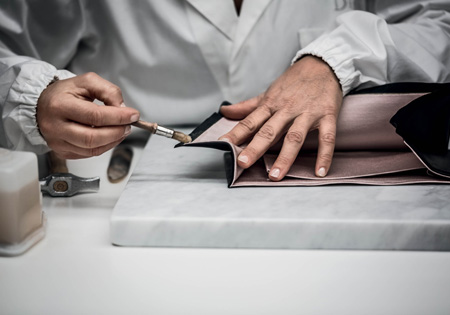 Its chain of CD-engraved links and its fastener mimicking a new kind of metallic badge capture that signature Diorama urban style.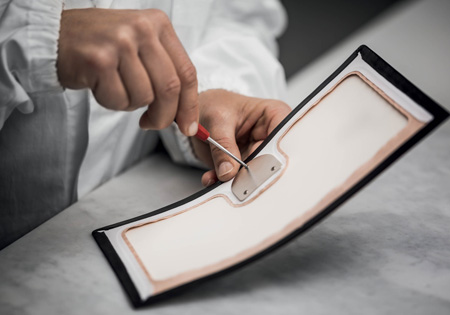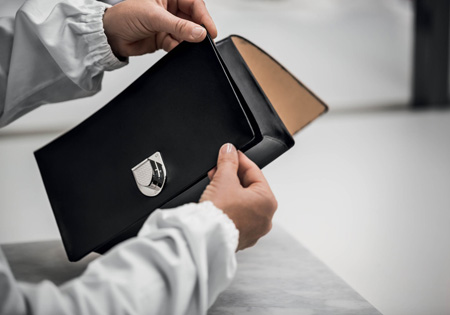 The new Diorama bag is a mixture of genres: whether deceptively classic in black and white leather, urban when it's covered in patches, highly graphic with a colorful cannage, or refined in previous skins. Produced in over twenty-six different sized variations, the Diorama bag acts as a genuine alter ego of the clothes in the ready-to-wear collection designed by Raf Simons.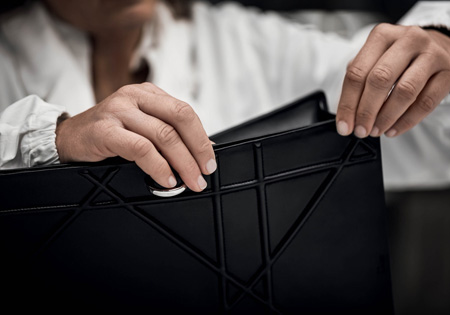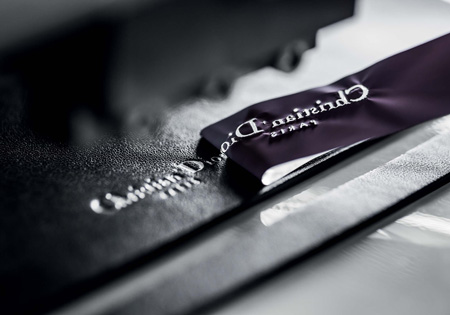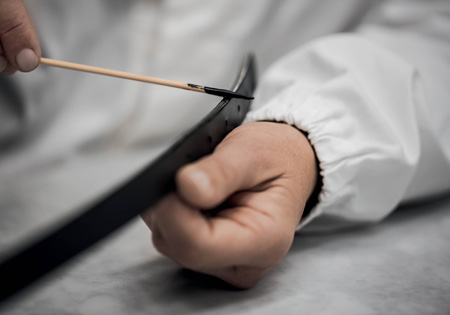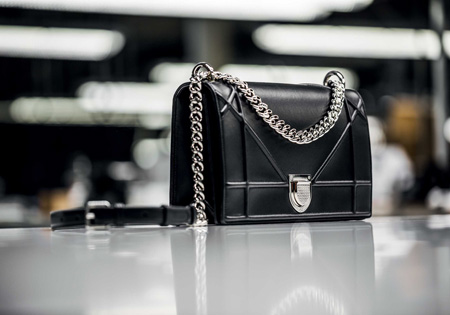 With a strap, a metallic chain of CD-engraved open-work links, and a crest-like fastener, it has a style that sets it far apart from any pretenders, looking as good worn on the shoulder as against the hip or across the body. When it comes to accessorizing an utterly contemporary look, the Diorama is like a wardrobe all on its own.

Photos and information: dior.com


Hits: 6747 | Leave a comment