adidas NEO Label Launches The Spring 2015 Selena Gomez Collection
The new City Life collection from adidas NEO Label and Selena Gomez is heavily inspired by the glam sportswear look, fusing contemporary sportswear with city attitude.
Selena Gomez, global style icon for the adidas NEO Label, has further developed her role as a NEO guest designer by taking inspiration from the city and implementing it in her new Spring Summer collection.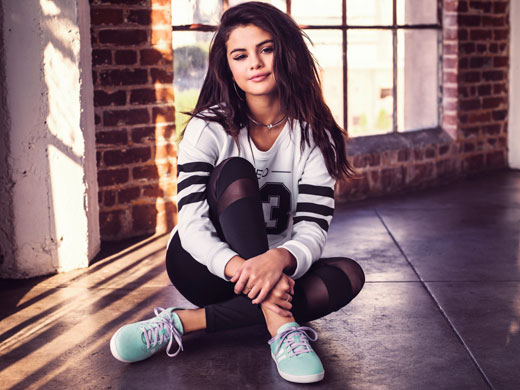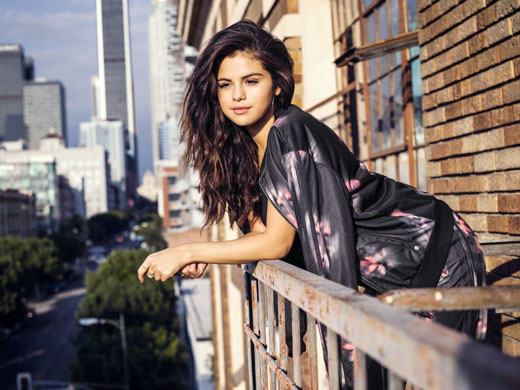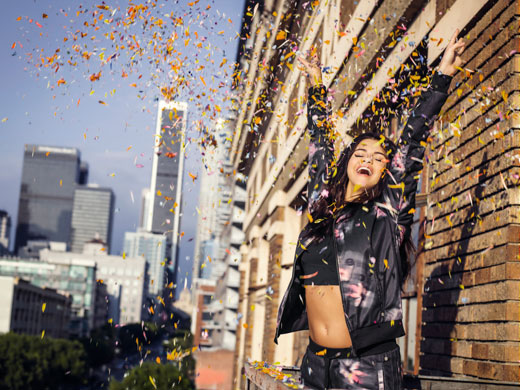 The glam sportswear look has been a centerpiece on the runway in many fashion circles and NEO & Selena have interpreted the trend in their unique way, mixing up street looks with sports silhouettes. The collection mixes gym staples such as hoodies, track pants and bomber jackets, with unexpected materials like structured fleece, mesh, drapey single jerseys and denim, completing the perfect Glam sportswear look.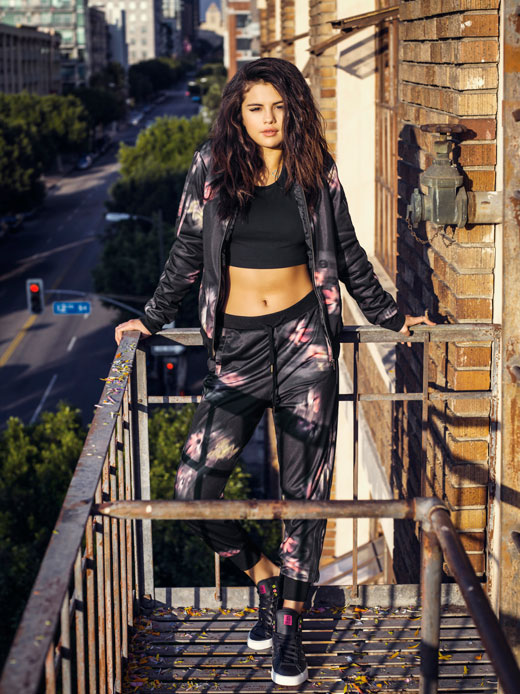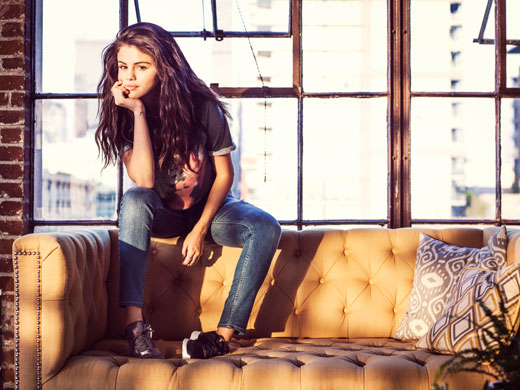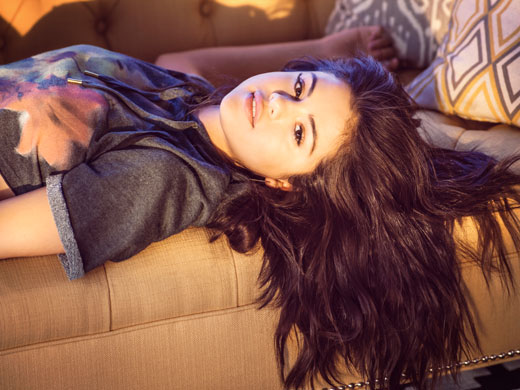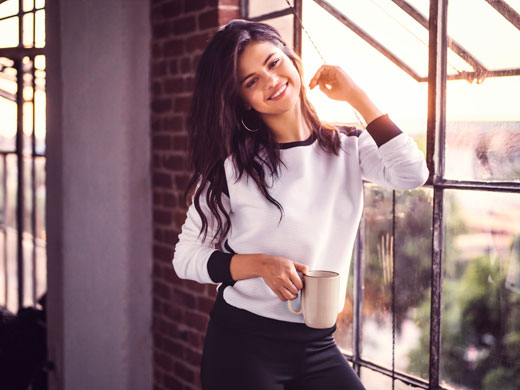 A key detail this season is the blurred flower print, bridging the street and sporty looks with a feminine twist. The ultimate spring look will be found in the blurred flower print tracksuit that gives anyone a spring in their step. Furthering the collection are the key colours of black & white with yellow and pink pops to really bring out the details of the collection.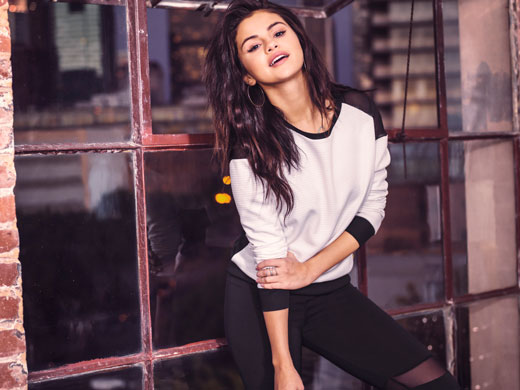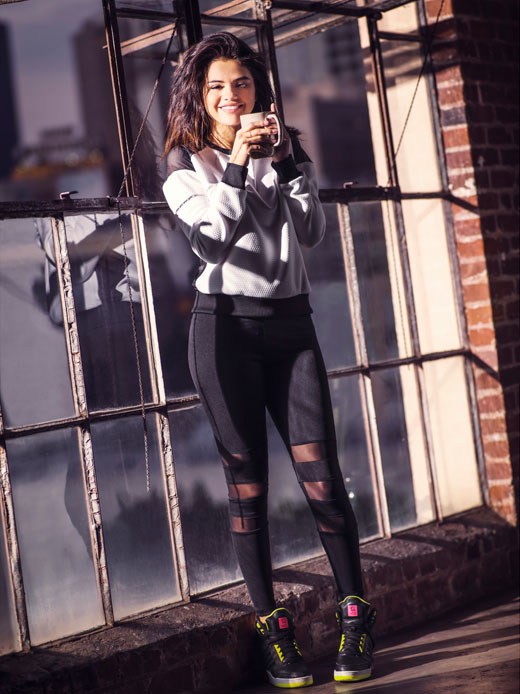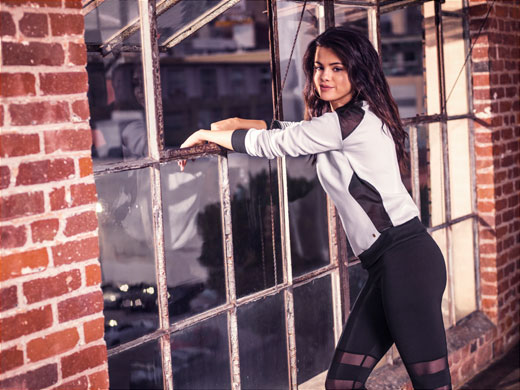 Selena commented: "I am very happy with my new adidas NEO Label collection. The color pops and blurred flower graphics are a great spring look. The collection bridges sportswear and street wear, but still manages to incorporate modern silhouettes like the cropped hoodie or higher waisted denim. The pieces in this collection are absolute seasonal must-haves."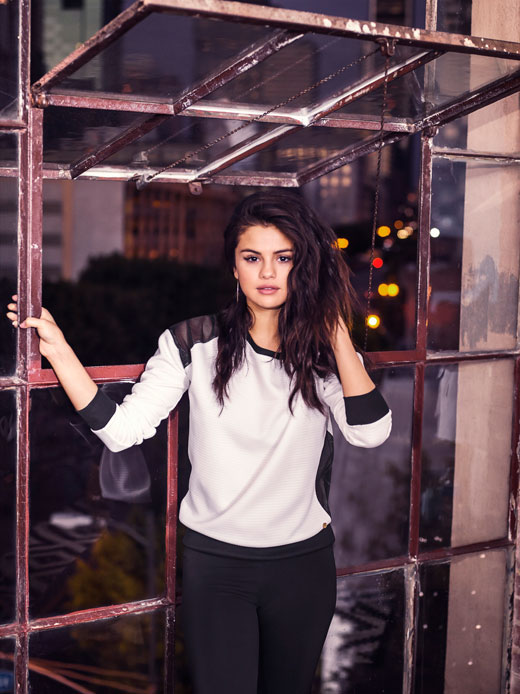 You can put the finishing touches on your look with the Selena Gomez footwear collection, which conveys a fusion of contemporary street wear & city attitude, taking inspiration from classical basketball silhouettes with discreet pops of neon colour as well as the ultimate street running silhouette with exquisite floral graphics, providing a truly sophisticated look for the street.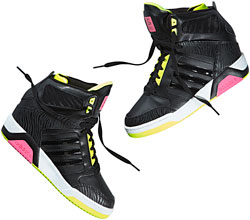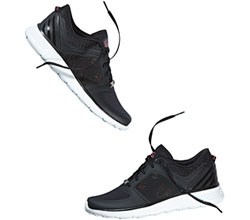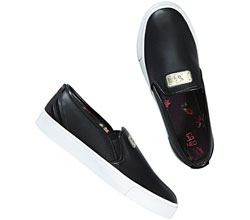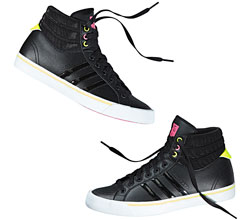 In Spring/Summer the Selena Gomez accessories play with perforation and material combinations, bringing into action crocodile look PU and a combination of mesh and blurred flower graphics. The lining on the bags this season bring in a pop of colour making sure that they stand out in a crowd.
For more information on Selena's new collection and to stay up to date on all things NEO, go to //www.adidas.com/neo or visit the NEO Twitter account @adidasNEOLabel.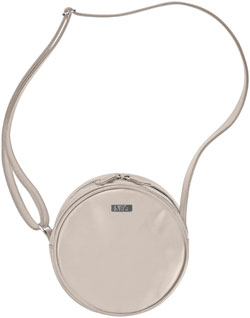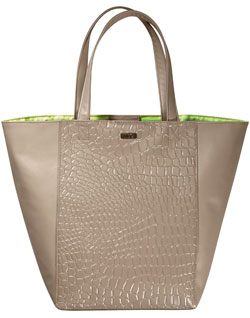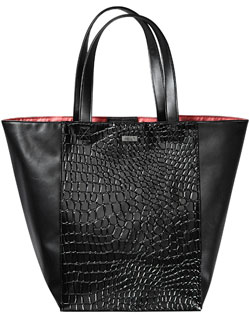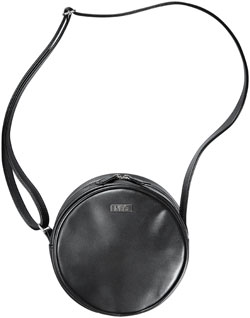 adidas NEO Label is available through the adidas.com online shop, in NEO stores and wholesale accounts around the world.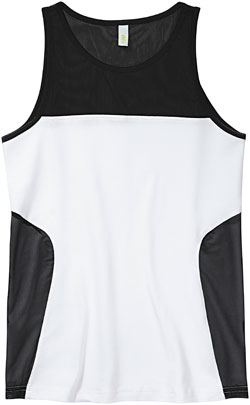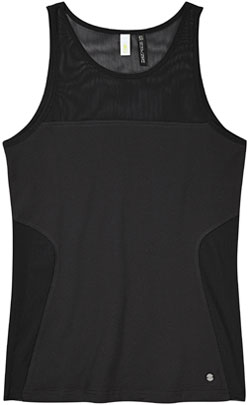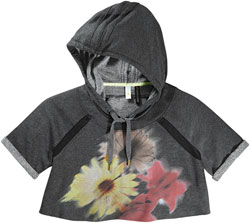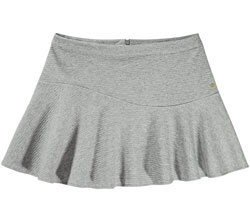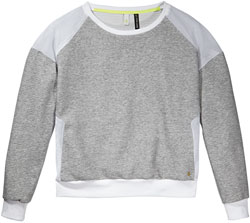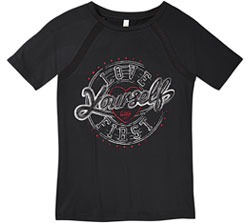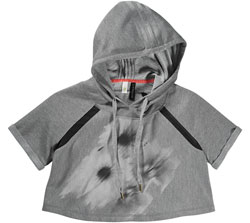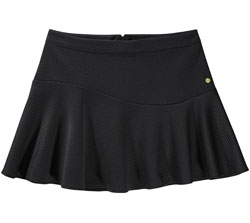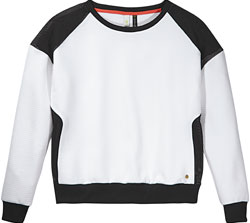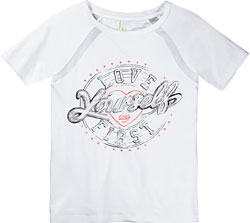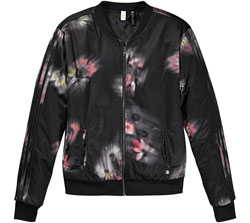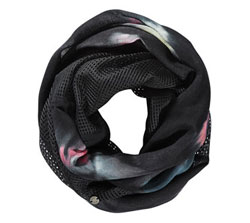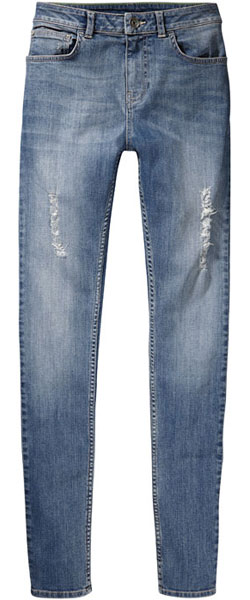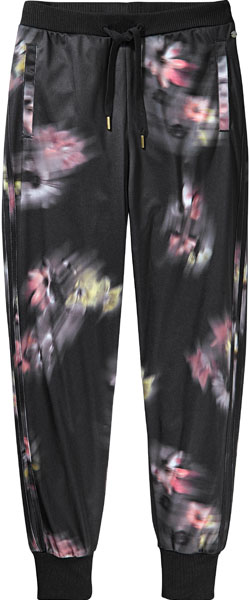 Photos and information: adidas.com


Hits: 10591 | Leave a comment