The perfect wedding guest dress by Revolution Summer 2015
At Reformation, fashion and sustainability coexist. Created in 2009 by Yael Aflalo, the company designs and manufactures limited-edition collections in their own factory. Located in downtown Los Angeles, they manufacture most of their products in their own sustainable sewing factory.
Reformation's design mission is to make effortless silhouettes that celebrate the feminine figure. The design process starts with us thinking about what people really want to wear. A sketch becomes a dress in less than a month, so they're designing and making what you want to wear now. They make the clothes from three different types of materials: 1) new sustainable fabrics, 2) repurposed vintage clothing and 3) rescued deadstock fabric from fashion houses that over-ordered.
The Arianna Dress is just a beautiful gown they can feel good in and most importantly, wear again. This is a full length georgette wrap dress with a ruffled plunging neckline, tied waist and a deep V back. The skirt is full so there's a bit of leg room too.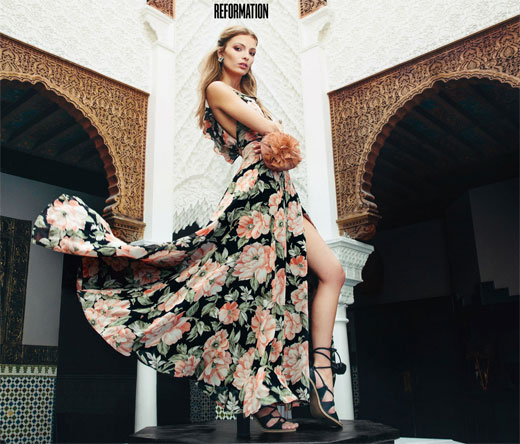 No summer wedding collection would be complete without a two piece - because let's face it, it's hot out there and a dress cut in half makes it a little cooler. This is a georgette set that includes a loose-fitting crop top with a high neckline and a split back with hook closure. The wrap maxi skirt has a high fitted waist then goes full at the bottom. Perfect for summer weddings or also just summer. Please note, this fabric runs sheer.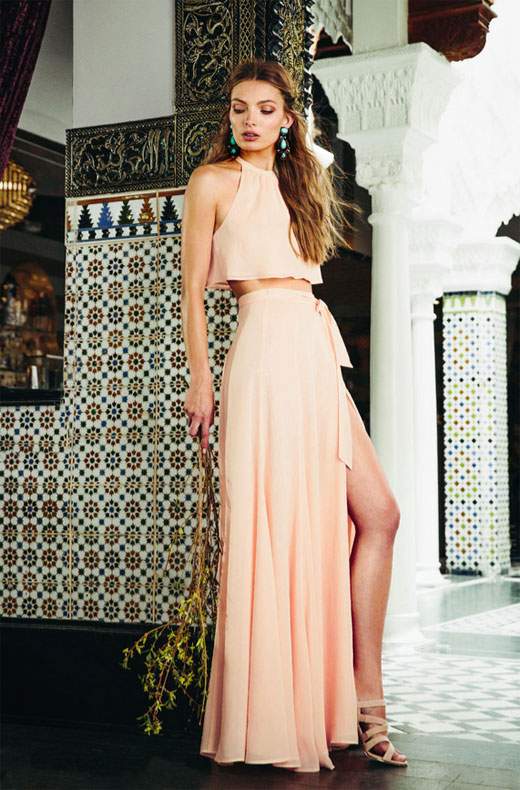 This one will have you wanting to walk down the aisle backwards. The Sera Dress is a silk satin back crepe gown that's minimal from the front, but packs a lot of drama in the back. There are hook/eye closures that connect the straps, as well as a zip closure just below. It's fitted through the bodice and waist, but the skirt goes full. All eyes are gonna be on you, why not look great from all angles?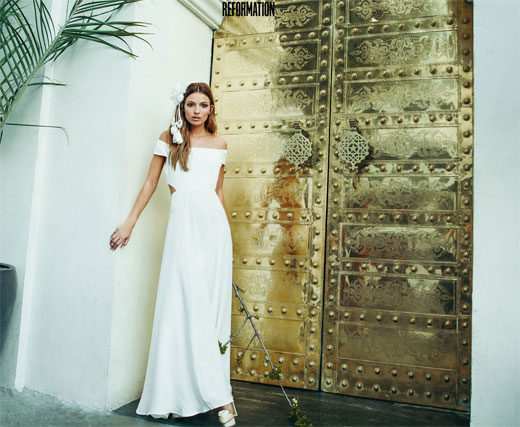 OK so your friend is getting married and according to the schedule you're going to need like 6 looks. The Avery Dress will have you looking your loveliest for the wedding, or whatever else is on the agenda. This is a full length georgette gown with a plunging V neckline and slightly ruffled cape sleeves that tie at the back. The waist is fitted nicely and the skirt can really move. Hook/zip closure. Perfect for the pre-rehearsal brunch welcoming cocktail dinner.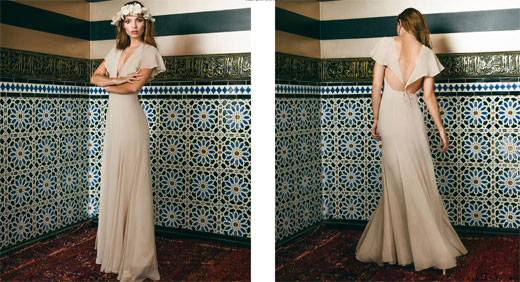 The Floretta Dress looks incredible on every body, and don't be surprised if you see it reappearing at brunches and things after the wedding. This is a georgette halter gown with a twisted neckline and hook/zip closure in the back. The fit is loose through the body, but there's a self belt in case you prefer more of a waist. Friends don't make friends wear ugly dresses.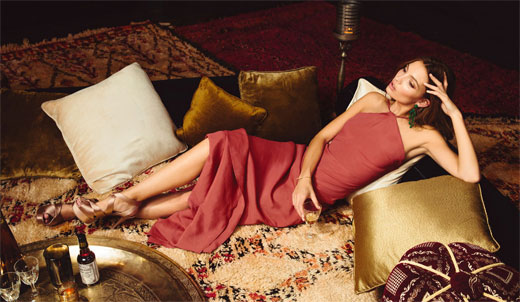 At least one of your friends is probably getting married this summer and fortunately, we've made some dresses you can actually wear again. Like the Mia Dress. This is a full length crepe gown with a V neckline, slightly ruffled cap sleeves and a beautiful full skirt. The waist is fitted and the back is split with hook/zip closures. Perfect for weddings or also wherever. This one works well for ladies with a bigger bust.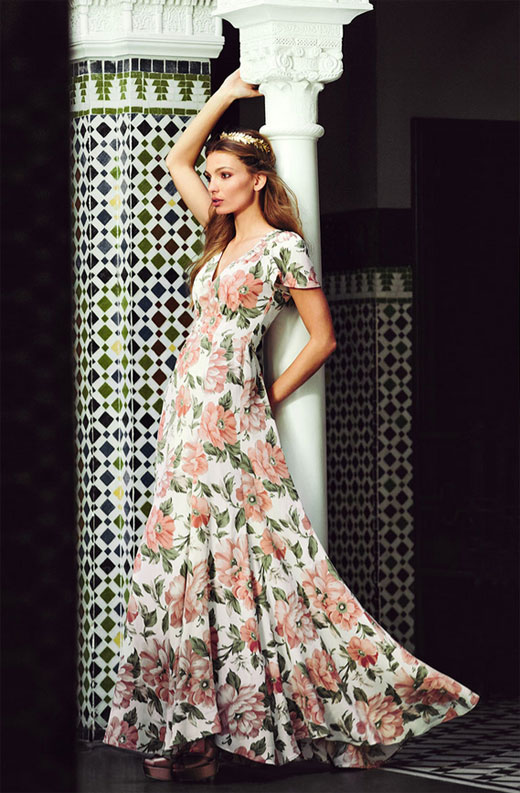 Photos and information: thereformation.com


Hits: 7855 | Leave a comment