FHM Magazine: Top 10 Sexiest Women in the World 2015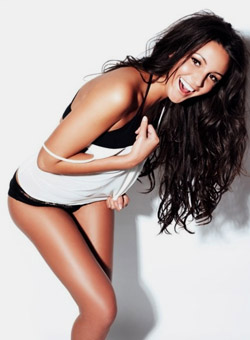 British actress and model Michelle Keegan was titled the 2015 Sexiest Woman in the world, by the readers of men's magazine FHM.
'More than one million people voted for Michelle', said the magazine's team.
According to the respondents, the 28-year-old Michelle and her beauty outshine many bigger stars like Rihanna /23th/, Beyonce /19th/ and Katy Perry /25th/.
Michelle Keegan attracts men's attention with her natural gifts not for the first time.
She was also titled 'Sexiest Female' at The British Soap Awards from 2009 to 2014.

The official 2015 FHM Top 10 includes:
#10 Kelly Brook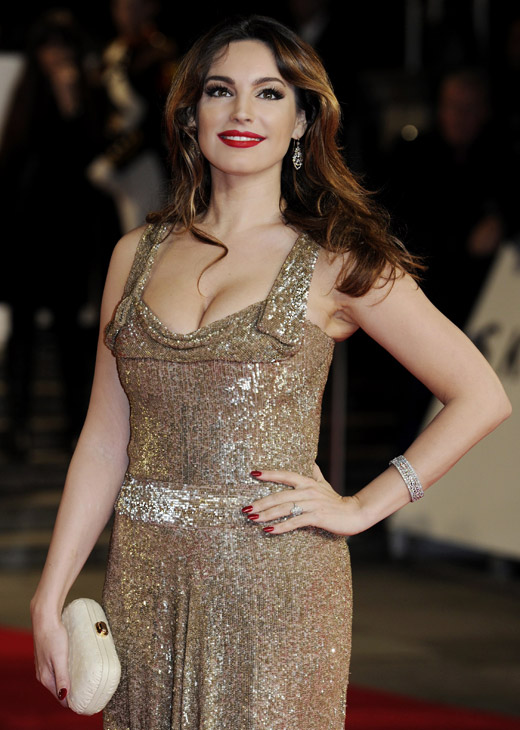 #9 Emilia Clarke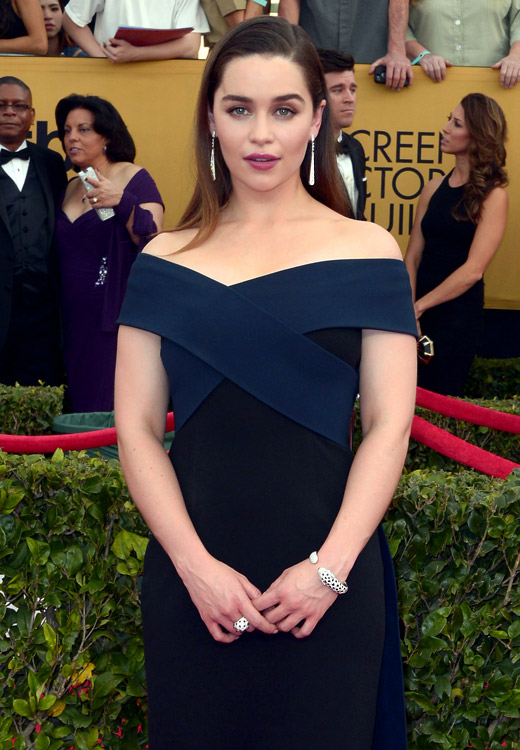 #8 Lucy Mecklenburgh

#7 Margot Robbie

#6 Ariana Grande

#5 Caroline Flack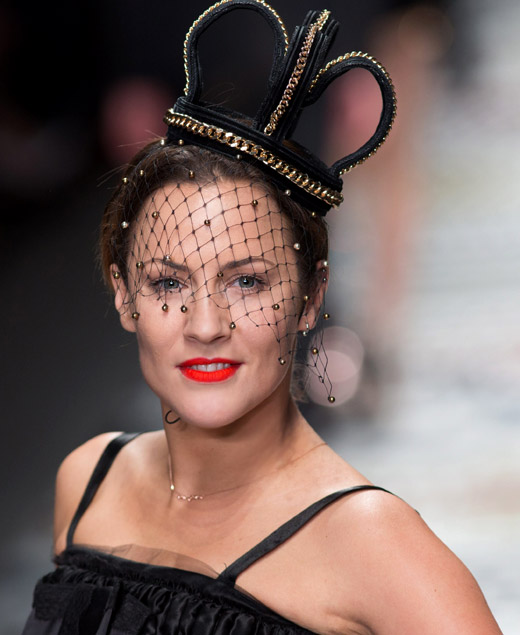 #4 Kate Upton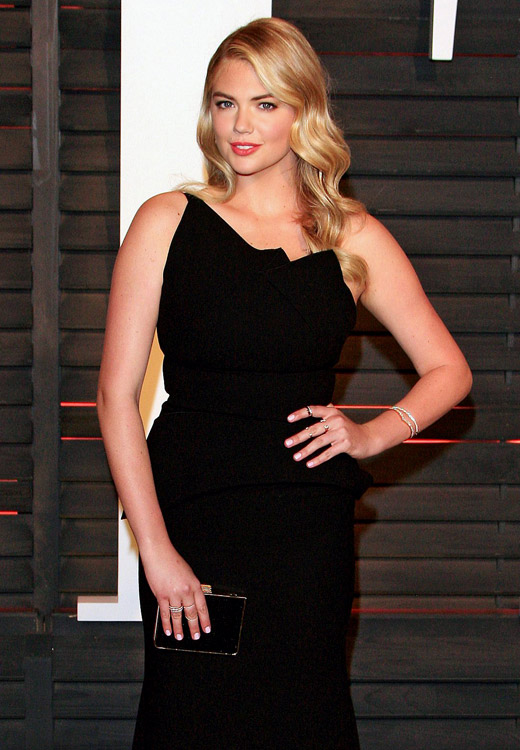 #3 Jennifer Lawrence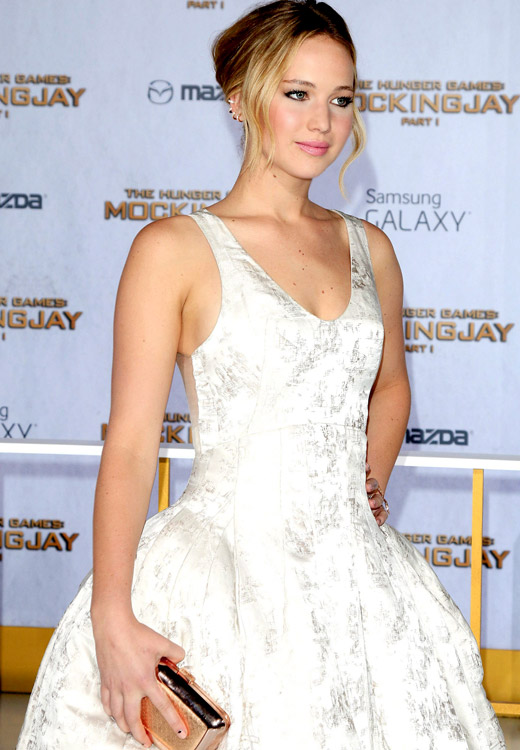 #2 Kendall Jenner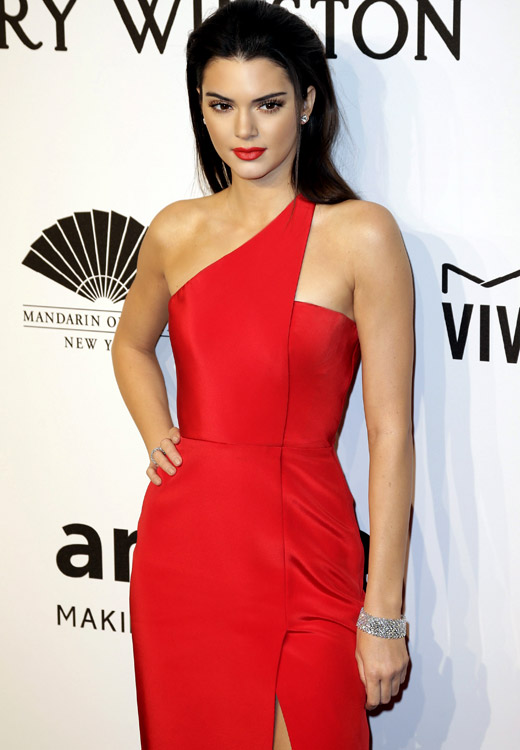 #1 Michelle Keegan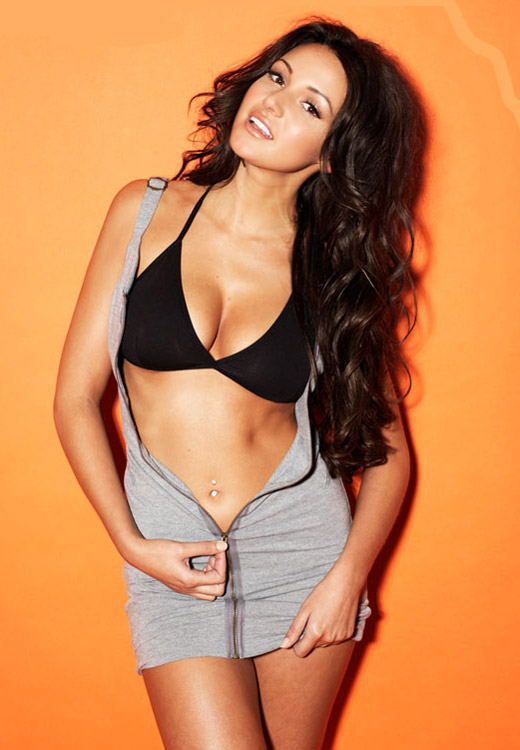 Photos:
© fhm.com (1, 4, 11)
© EPA/BGNES (2, 3, 5-10)


Hits: 17388 | Leave a comment