Vicky Martin Berrocal establishes herself as the face of VIOLETA BY MANGO
Violeta by MANGO launches its latest collection, once again accompanied by Vicky Martín Berrocal, as the image of the brand for the Autumn/Winter 2015 season.
The setting for the photo shoot for this season was Barcelona. Once again, she posed before the lens of Mario Sierra, with whom she has worked on previous occasions. The styling was done by the MANGO team, while David Carreiro was responsible for hair and make-up.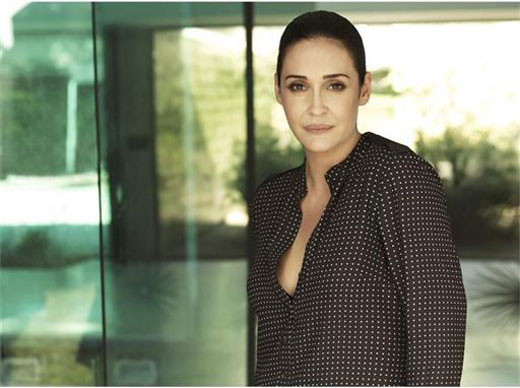 The Spanish designer commented: At the time I shouted: Being the face of Violeta by MANGO is a wonderful gift for me! Knowing that are counting on me to continue is even more incredible. The team, such great people and the collection, surprising! Thanks family. It's a pleasure.
Femininity, quality and fashion are synonymous with the characteristic design of Violeta by MANGO in its forthcoming Autumn/Winter 2015 collection. The brand is paying homage to the 70s without losing the unique style that defines it. Garments such as shirts, jeans, waistcoats or printed dresses with flowing lines are combined with tall black suede boots to complete the many outfits of the season.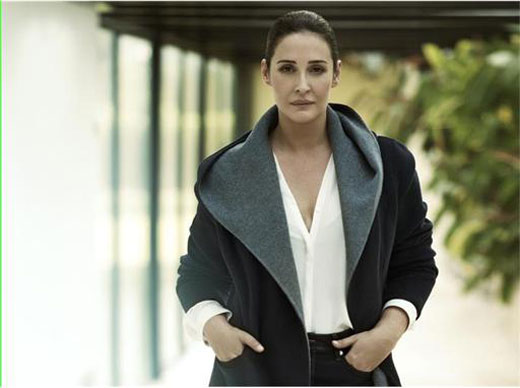 The range of warm colours, camel and toasted, terracotta and undyed tones feature alongside maroon, burgundy and red tones, adding a twist of modernity and elegance.
Without doubt, outer garments are the stars of the new offering, given the combination of materials in the designs. Perfectly cut coats in key fabrics such as herringbone or Harris tweed, double-breasted sailor suits and the detail of the meticulous finishes in the design remind us that the seventies were never as contemporary and modern as they are today. Similarly, tricot, in all its variants, is the perfect all-rounder in this collection. Capes, ponchos and maxi coats provide the most sought-after total outfit of the season.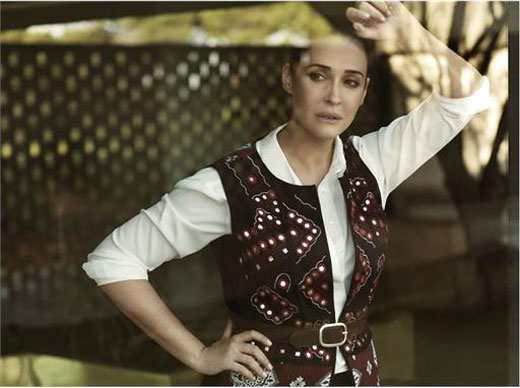 Photos and information: mango.com


Hits: 6043 | Leave a comment