Celebrating Monogram with Louis Vuitton
For well over a century, the Louis Vuitton Monogram has captivated the imaginations of men and women from all walks of life. Emblazoned across handbags and trunks, from the treasures we carry to the treasures we keep, the iconic "LV" remains one of the most recognizable symbols in the world.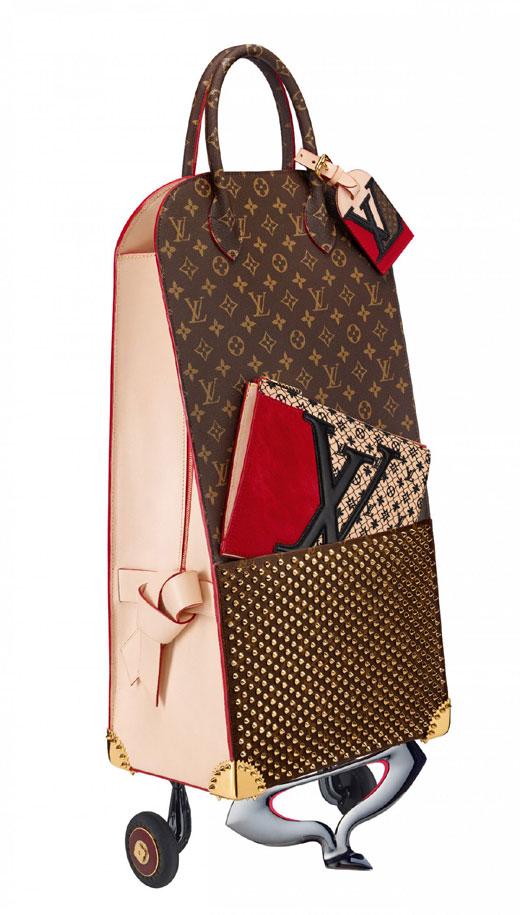 In honor of the house's 160th anniversary, Louis Vuitton has enlisted six creatives, the Iconoclasts, to reimagine the legendary logo - including Christian Louboutin.
Joining giants of art and design such as Cindy Sherman, Frank Gehry, Karl Lagerfeld, Marc Newson, and Rei Kawakubo, Christian gave his spin (with a familiar shade of red) on the famed Monogram by way of two beautiful new accessories.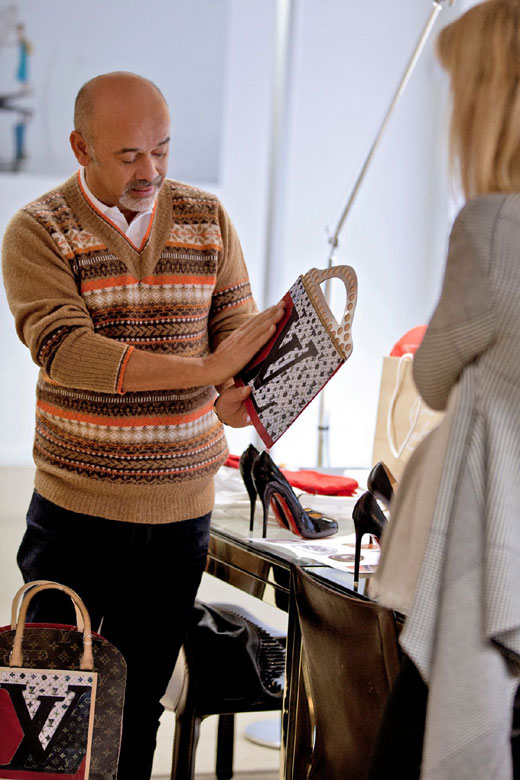 The first of these, the Shopping Bag, is a chic Parisian handbag for daily errands, complete with studs, bows, and a gorgeous back panel of vivid red calf hair.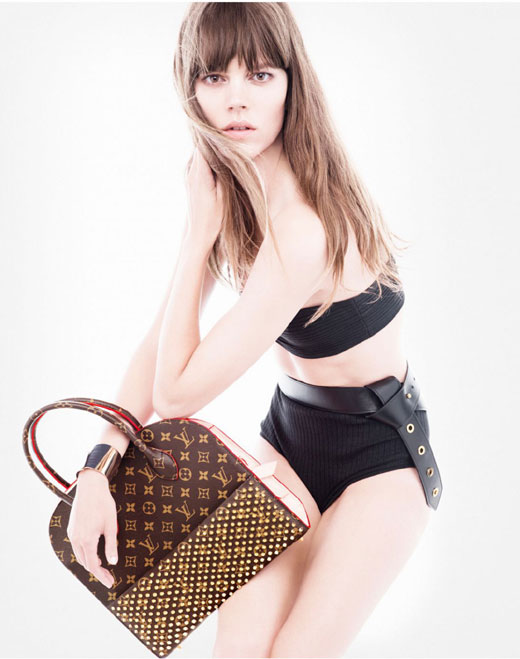 Up next, paying glamorous homage to the classic French "Caddie," the Shopping Trolley makes for a seductive companion from the grocery to the jetway, boasting a dual ornamental Red-Soled "heel" and comes paired with a removable clutch, displaying the Monogram on red calf and lace.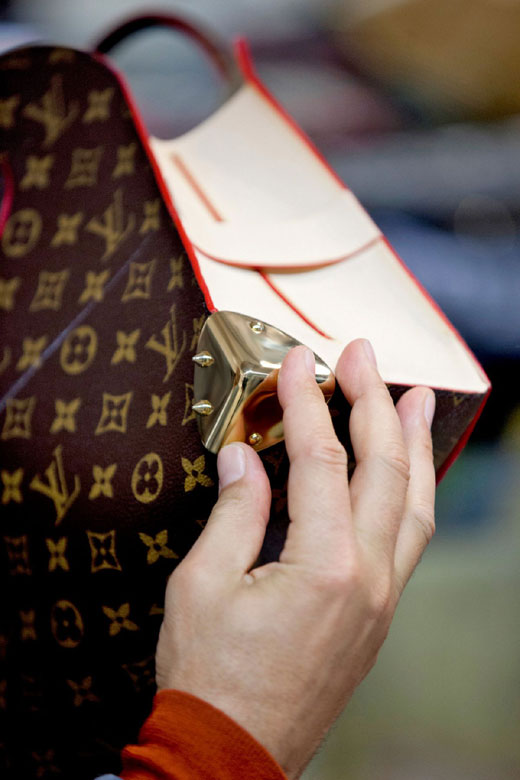 Photos and information: christianlouboutin.com


Hits: 3385 | Leave a comment