London Fashion Week will show Julien Macdonald debut menswear line
British designer Julien Macdonald enters the world of menswear - later this month, he will show his women's ready-to-wear collection during the London Fashion Week, which will include a few men's looks, too.
'I have always been interested in designing menswear collection, but I've never really found the right time to do it until I was hit with inspiration when designing my current women's collection', said Macdonald.
Men's designs will include 'layered, weblike knit sweaters and pants, and printed T-shirts', inspired by designer's recent trip to Bali and its architecture and culture.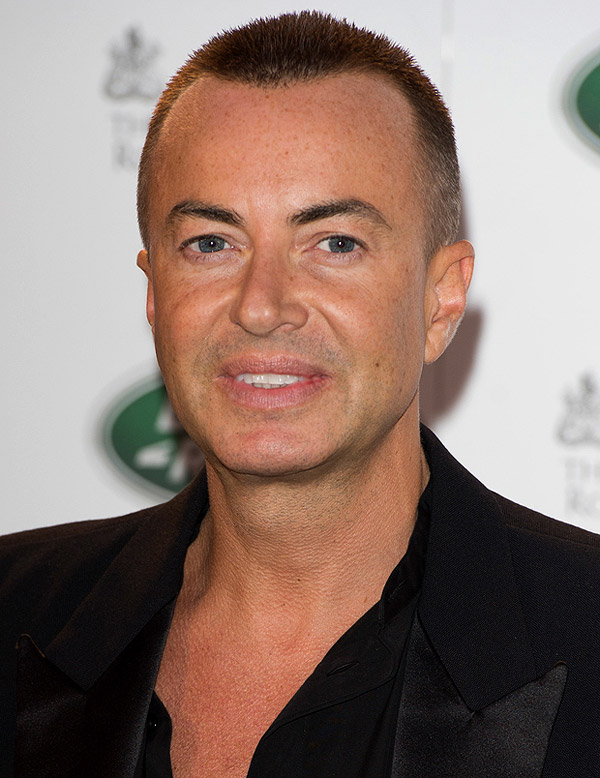 'It isn't a gentleman. I've taken inspiration from my own clothes and things I've seen guys in London wearing, especially in the East End, the Shoreditch area of London where the most fashionable kids hang out. It's almost like a unisex of kind of fashion, really. So I think it's interesting but it's not a tailored gentleman. If you want a suit, don't come to me. I am a man and I'm constantly aware that I don't want it to be too feminine or too crazy. There is a certain sense of wearability, and that is the challenge. Would my friends wear it? Would those guys wear it? And I want the guys to wear it and look cool and feel strong and masculine. It's for fashionable men, for men who love fashion and love to buy into designer brands, and to buy something that other people won't have', Julien Macdonald explained about his work.

Macdonald's show will take place on September 19, 2015.


Hits: 4987 | Leave a comment