Richmart shows a men's suits collection during the Sofia Fashion Week 2015
Richmart is the most modern factory in Europe, offering men's made-to-measure and made-to-order suits. It has more than 600 employees and a capacity to produce 1 000 men's suits per day. Richmart manufactures collections for world famous brands from more than 30 countries.
This year Richmart received the prestigious awards Zlatna igla /Golden needle/ for 'Overall Contribution to the fashion industry'.
RICHMART won the prize for its hard work on reducing the period from the birth of the designer's idea to the receiving of the finished garment from 6 months to 2 weeks via its Made To Order line.
RICHMART works for incorporating the potential of Bulgarian folklore and Bulgarian industry.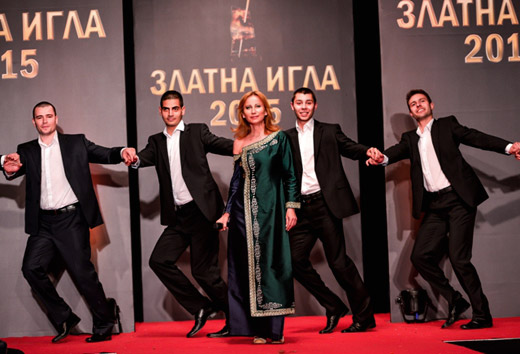 The company is the organizer of the Richmart Vintage project, which aim is to make Bulgarian folklore popular worldwide by Bulgarian folklore dances and incorporating folk-inspired embroideries in contemporary garments. Dance formation 'Richmart' with choreographer Hristo Dimitrov was created to support the cause.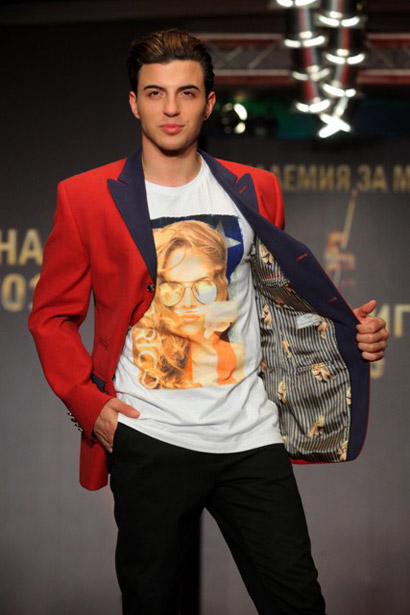 As part of the project, there was a campaign for videos with message 'I LOVE BULGARIAN DANCES', which was supported by many celebrities in Bulgaria. The initiative gained wide response abroad, too.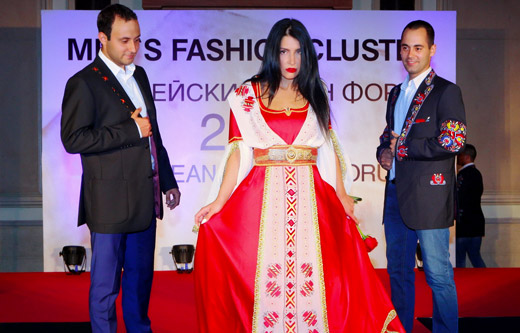 Photos:
1. Dance formation 'Richmart' during the Zlatna igla /Golden needle/ Awards 2015
2-3. Richmart Men's suits presented during the Zlatna igla /Golden needle/ 2015
4. A dress - contemporary interpretation of folklore motifs and Richmart men's suit jackets with folk-inspired embroidery, presented at the European fashion forum 2015
Photos: © Photogroup


Hits: 7796 | Leave a comment