World of WearableArt Awards 2015
The 27th World of WearableArt™ Awards Show, known as WOW®, kicked off on Thursday 24th September for its annual Show Season in Wellington New Zealand.
WOW is New Zealand's largest arts show and each year a new theatrical world is created in which incredible garments are bought to life. This year 55,000 show goers attended from around the world. WOW® is a breathtaking spectacular of dance, theatre, music and art. The garments you see on stage are the award-contending designs selected from worldwide entries in the annual WOW Awards competition, which puts the simple, but challenging brief to designers - to take 'art off the wall and adorn onto the human form'.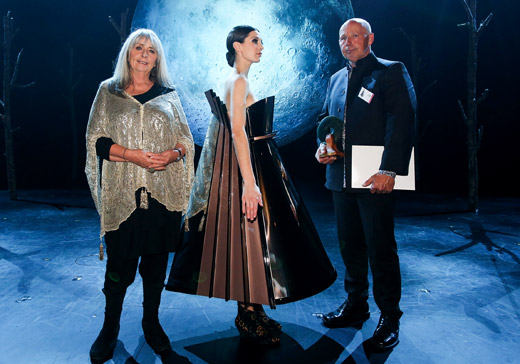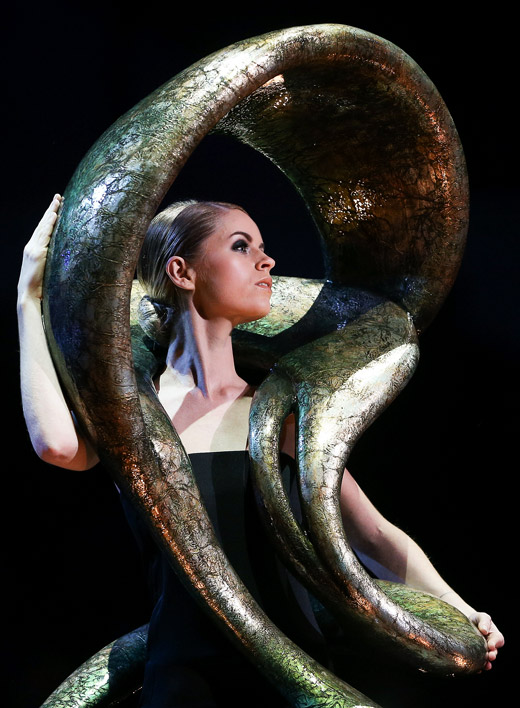 Designers come from all occupations, from all over the world. WOW® gives designers the opportunity to be innovative, original and not bound by the constraints of commercialism. The only limit is their imagination.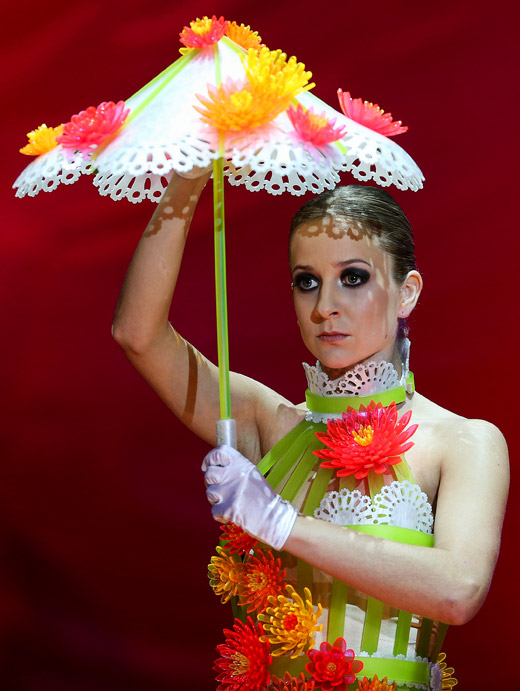 WOW® is best described as a glorious rebellion against the mundane, a choreographed collision where fantasy meets reality and dreams merge with nightmares. For the audience, it is a sensory saturation, with the bodies on stage forming a moving canvas in a seamless, fluid exhibition that is enhanced by soundscapes, lighting, dance, drama, and comedy. There is no narration and no language barriers.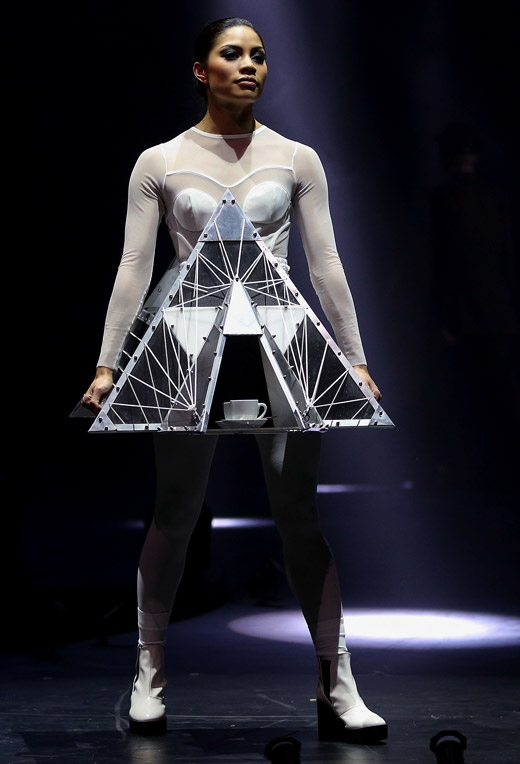 The WOW Awards offers $165,000 in prize money and the Supreme Award winner receives a minimum of $30,000 cash including travel prizes. All prizes are in New Zealand dollars.

* Each section has $9,700 worth of prize money.
- Winner $6,000
- Second $2,500
- Third $1,200


You can learn more at: //worldofwearableart.com/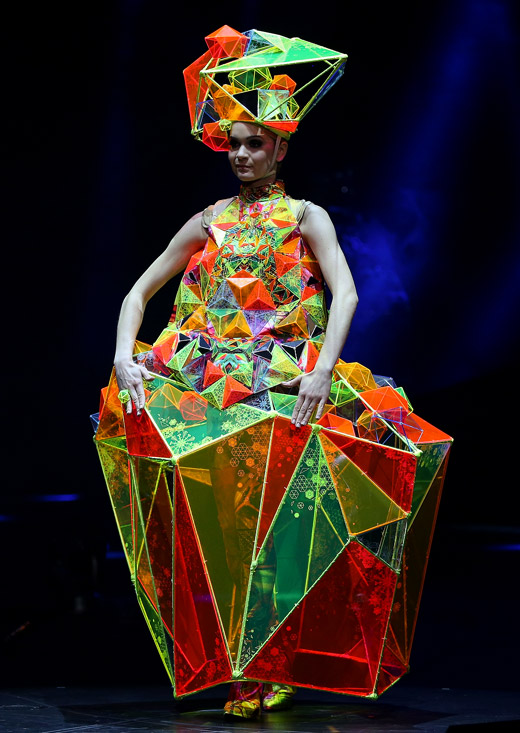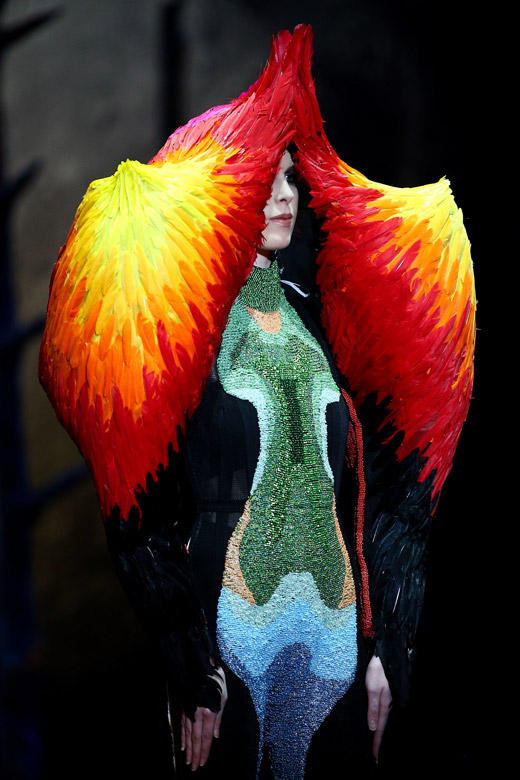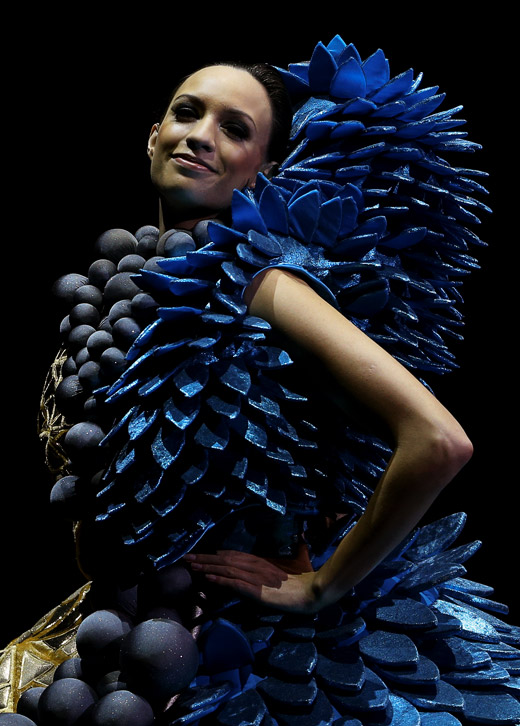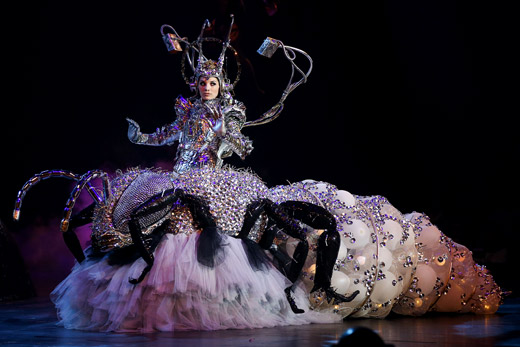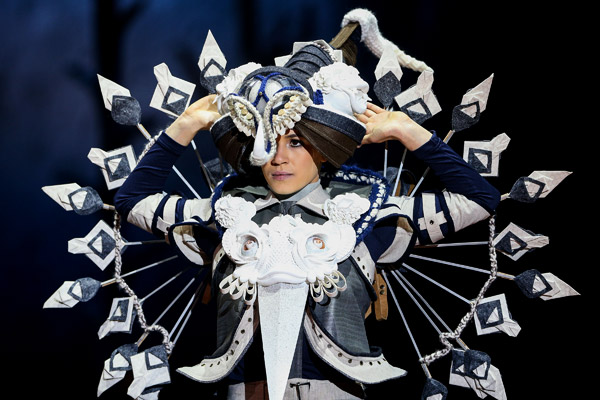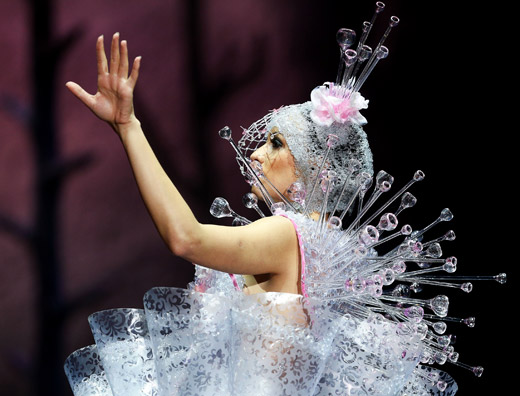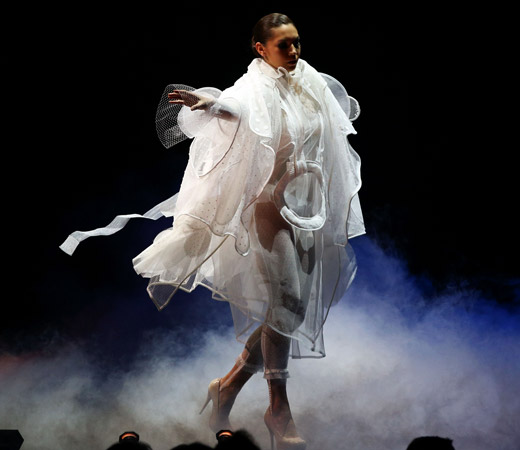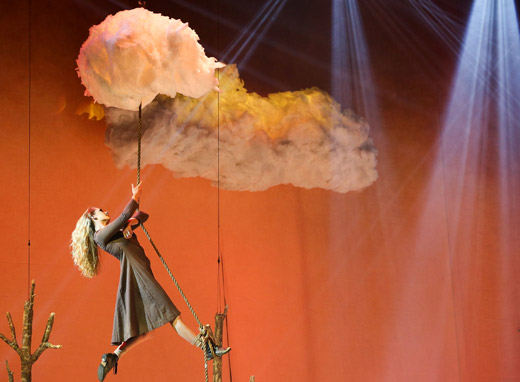 Source: image.net


Hits: 8417 | Leave a comment