Axel's new collection Autumn/Winter 2015
Awash with nostalgia and timeless glamour, Axel's AW/15 collection is a modern classic with stylish palette of soft pales and natural hues, deepened with rich chilli reds, sweet pumpkin hues, dreamy pastels and fresh moss greens. Inspired by a combination of elegant, boho and androgynous styles, Axel creates a backward glance in femininity.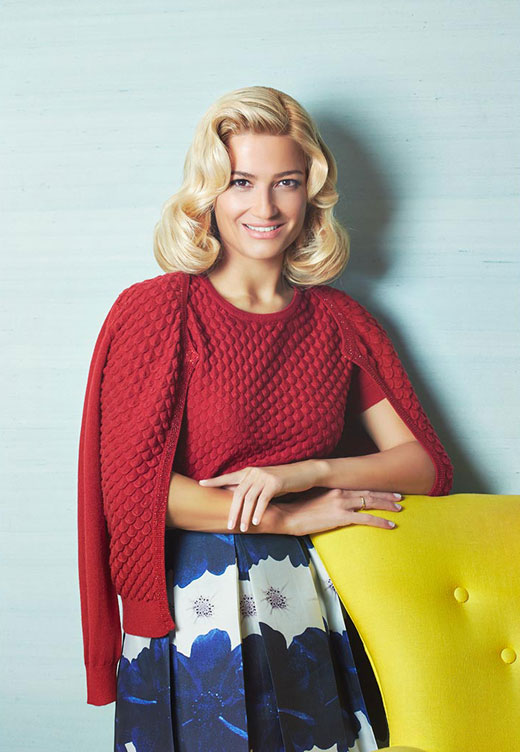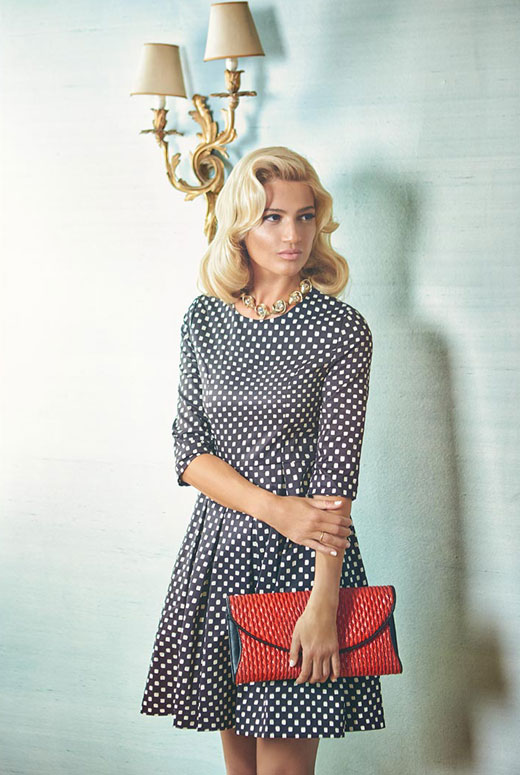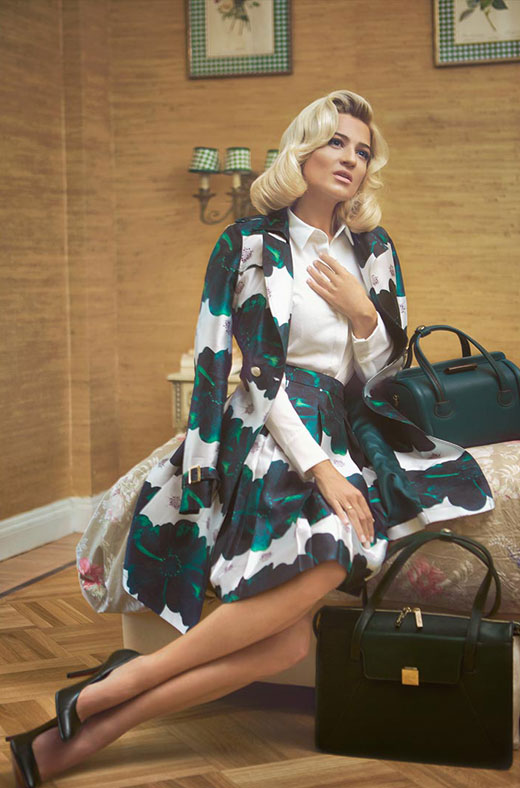 Axel's penchant for prints and colour gets bigger, brighter and bolder with the Black Rose and butterfly wing inspired prints featuring on delicate chiffon, ladylike dresses and pencil skirts, with the tartan print adding a classic flavour to tailoring.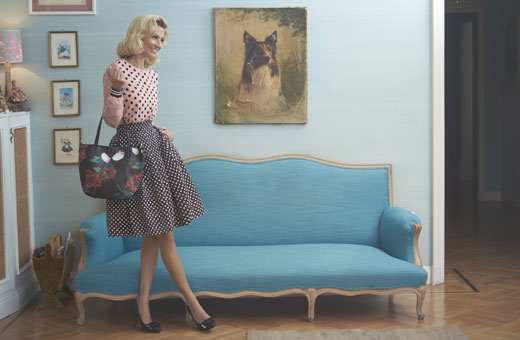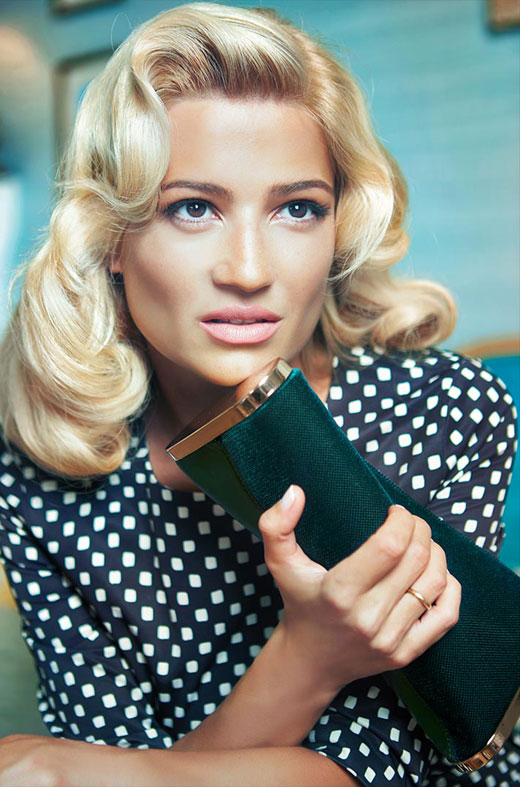 A distinctively feminine and sophisticated collection with outwear worn as statement pieces - printed skirts for a modern take on power dressing and delicate accessories to suit with every outfit. Mid-heels, loafers and booties support your tomboy looks and create an alternative approach on your styling combined with jupes-culottes, strict shirts and corporate trousers. Totes and shoppers with croco and snake patterns, smart messengers and handbags with detachable chains and straps – all create the ideal accessories for your AW/15 styles.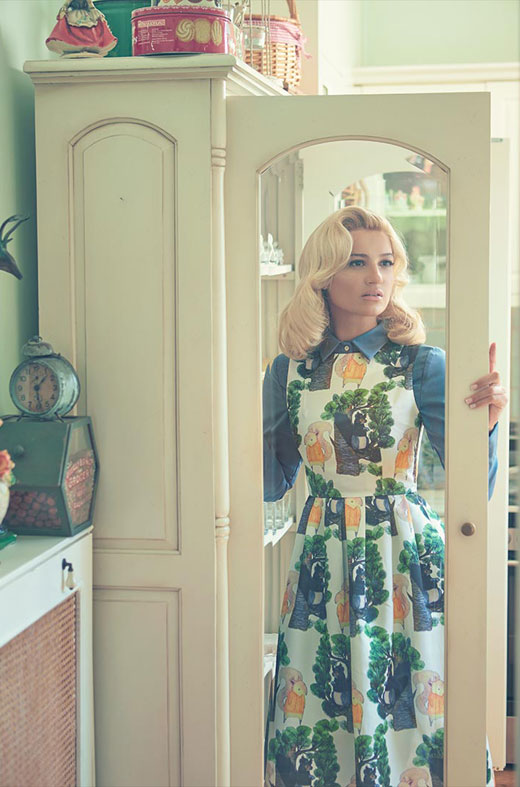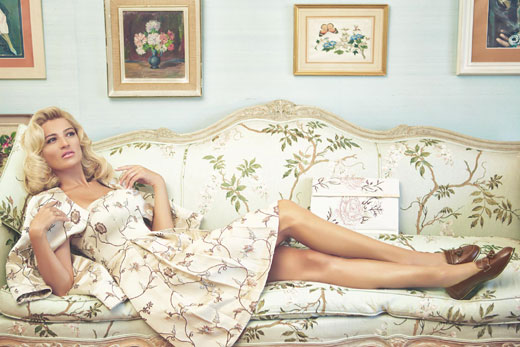 Try something fresh with Axel this season: striking colours, breathtaking prints and dramatic dresses, especially designed to make you stand out with matchless style.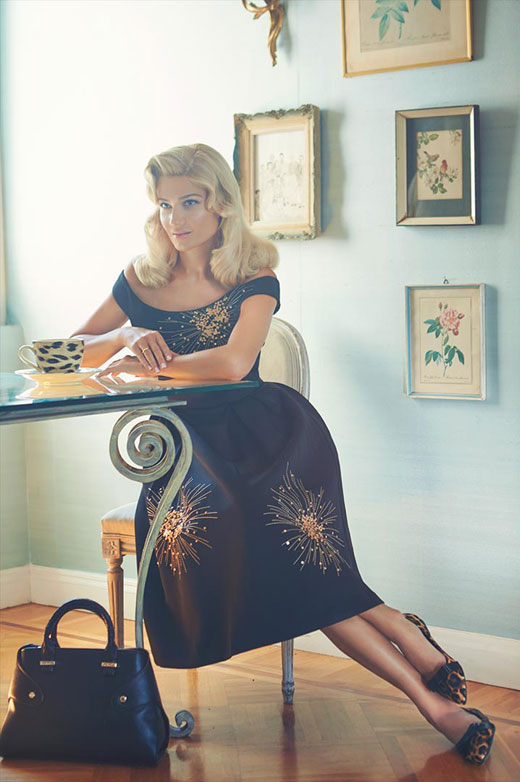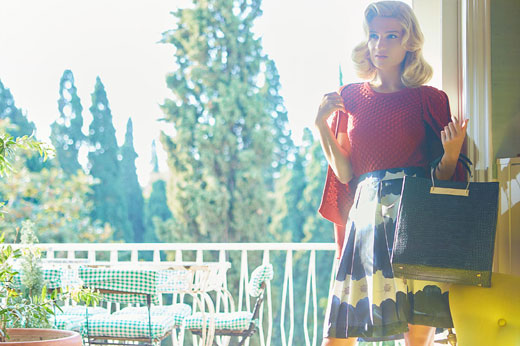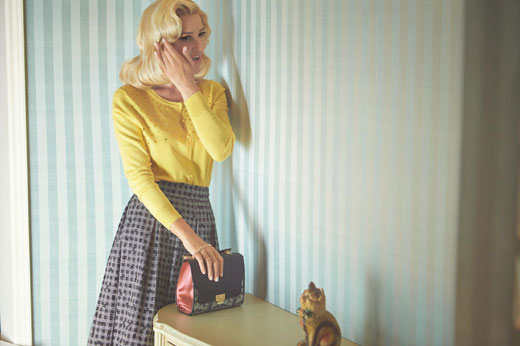 Photos and information axelaccessories.com


Hits: 7177 | Leave a comment