Nikki Reed x Freedom of Animals Fall 2015 handbags collection
Nikki is a well-known actress, conservationist, animal rights activist and humanitarian that devotes her time and energy to support good causes and to be a voice for those who don't have one. Her husband (Ian Somerhalder) and she actively participate in the betterment of the planet, through the Ian Somerhalder Foundation as well as using their following to expose environmental concerns.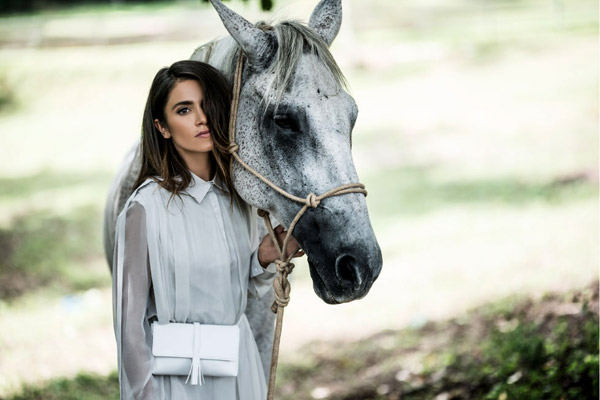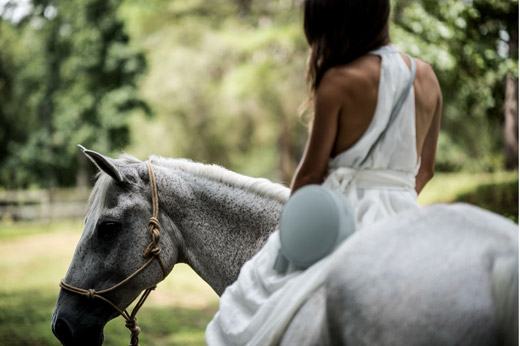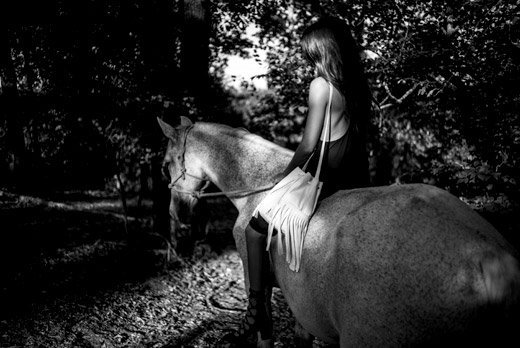 Best known for her role as Rosalie Hale in the Twilight Saga and her critically acclaimed feature 'Thirteen', which she starred in and co-wrote. Nikki is currently on the Fox network show 'Sleepy Hollow'.
Nikki has recently become more involved in the fashion scene, serving on People Magazine's Stylewatch Style Council for two years. She also designer her first jewelry line Mattlin Era. She is currently writing a recurring beauty and nutrition column named 'Take five' for Elle.com.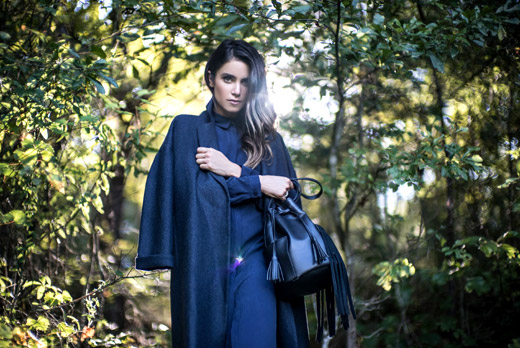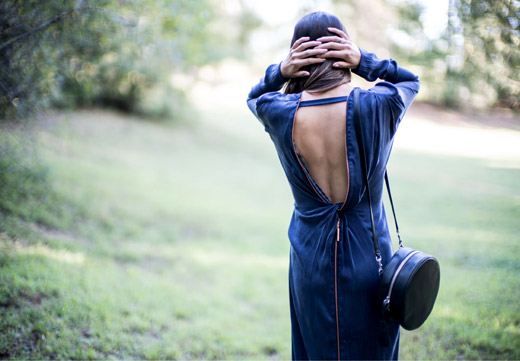 'Nikki Reed and I met over lunch in May of this year and spoke about conservation, sustainability and animal rights. Within minutes we knew we wanted to develop a partnership and be on this journey together', commented the founder and designer of Freedom of Animals, Morgan Bogle.
'I have always been an animal lover, but even with my plant based diet and no fur policy, I hadn't quite made the connection between what I choose to eat and what I choose to wear. I think Morgan approached me because I had a very consistent message that I wanted to be heard', Nikki explained.
'She has inspired me by unintentionally forcing me to look at other areas where I could make a difference in my own life, and along the way, we created something really beautiful that I am so proud of', she added.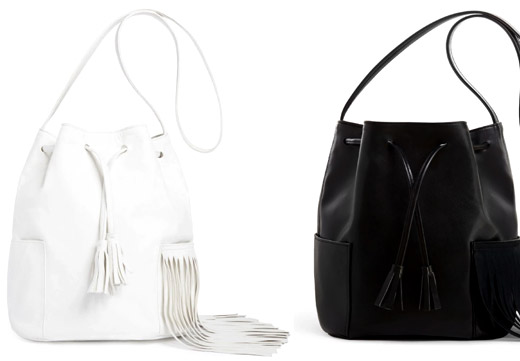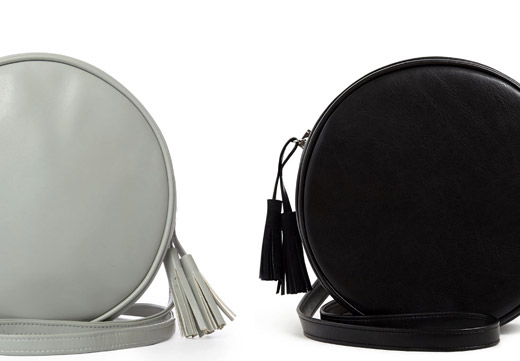 Nikki Reed x Freedom of Animals is a partnership inspired from the shared love for sustainability, conservation and design. It consist of three new black and white styles, including a circle bag, a bucket bag, and a belt bag (price range $280-$380), made of 100% recycled polyurethane, reprocessed zippers, and organic lining.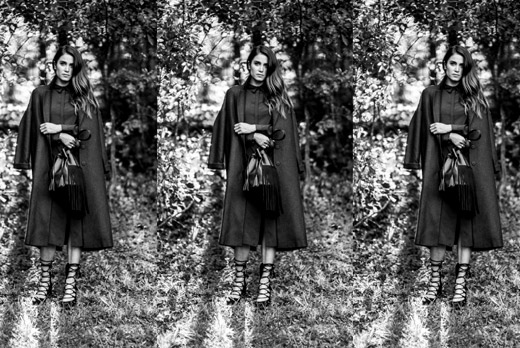 Photos and Information: freedomofanimals.com


Hits: 5113 | Leave a comment