Skincare for Men - Michael Bastian Fall/Winter 2016 New York Fashion Week
High-quality construction. Modern and luxurious. New York. Tailored. Handsome. Just a few synonyms of the looks Michael Bastian showcased for Fall/Winter 2016 during New York Fashion Week: Men's. Together with LAB SERIES Skincare for Men, they kicked off their partnership by shooting the look book campaign offering fashion and grooming looks for the urban man.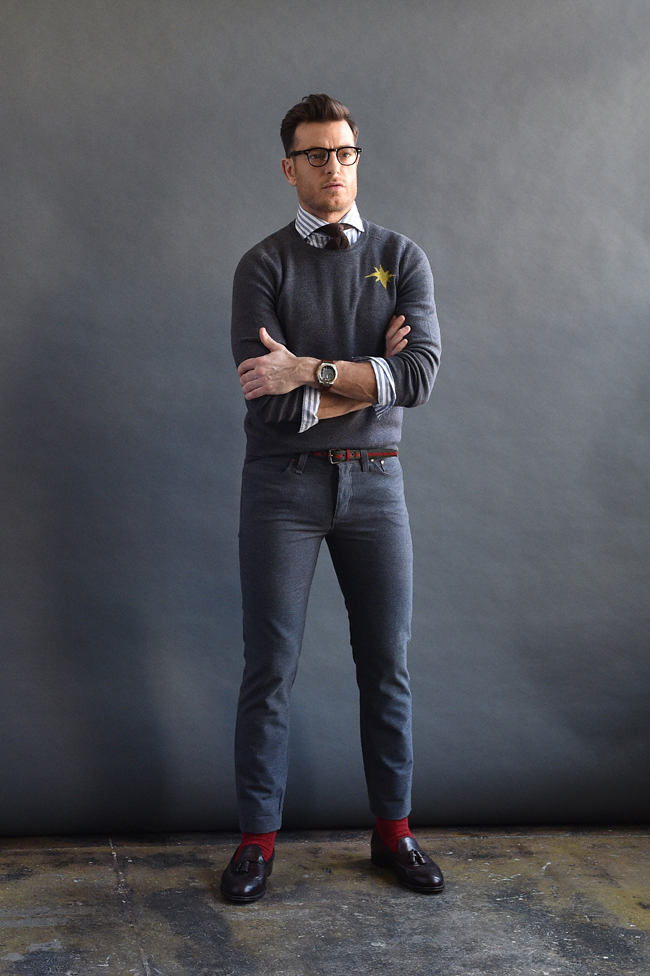 "Michael's brand is tailored yet unexpected, and I like to think that's how LAB SERIES is viewed. I am so excited for our brands to be coming together to give men the power and confidence they need for success. Looking good is feeling good," said Joseph Grigsby, Vice President, Global Marketing.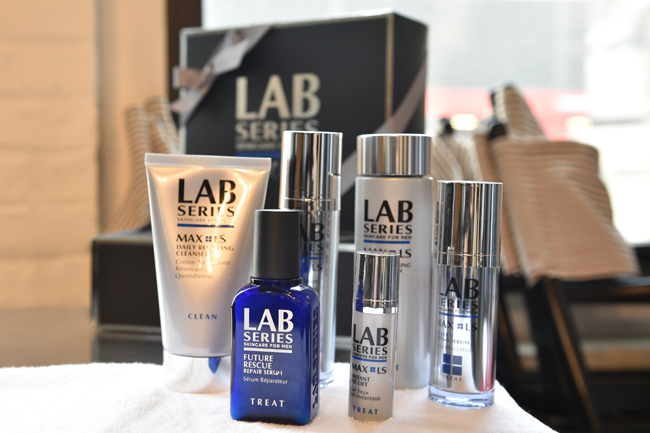 Fall/Winter 2016 marks ten years of the Michael Bastian brand, and this season takes his namesake brand to new heights. The collection pulls inspiration from a heart-shaped ice formation on Pluto, astronomy, astronomers, stars and planets. Michael channeled the idea of an academic dreamer in his designs, which can be seen throughout much of the collection.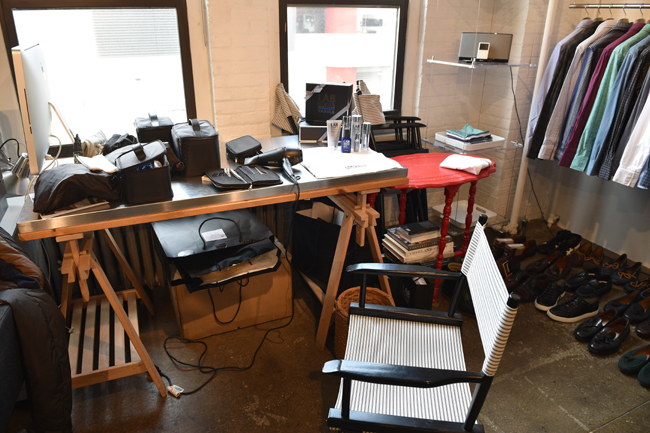 "I'm very happy to work with my friends at LAB SERIES this season for the grooming inspiration and look. I've been a LAB SERIES customer myself since college, and feel our brands' visions for how guys look best are perfectly aligned— healthy, groomed, handsome and a gentleman," said Michael Bastian.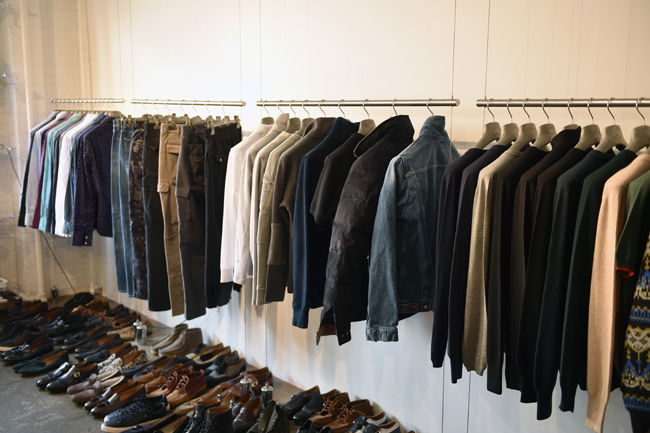 Celebrity grooming expert Benjamin Thigpen worked with LAB SERIES to cultivate the ultimate skincare regimen, specifically using the MAX LS Collection of products.
"Every guy needs to moisturize and help protect his skin for tomorrow. LAB SERIES caters to men's skin; the MAX LS collection delivers products that help lift, tighten and firm the jawline," says Benjamin Thigpen.
The Fall/Winter 2016 collection is set amongst the stars, wearing its heart on its sleeve - characteristics of true romantics everywhere. Whether its the hidden hearts or a pop of pink from Michael, or the perfect moisturizer engineered with the most advanced technology from LAB SERIES, both brands stand for pristine craftsmanship with an eye for detail.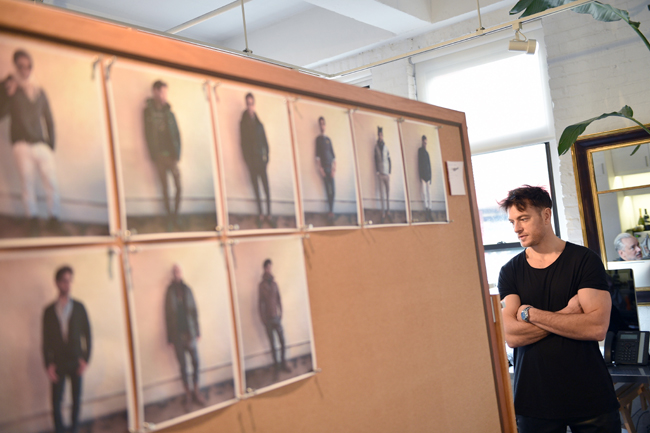 Photos and information: image.net


Hits: 6135 | Leave a comment