Men's ready-to-wear fashion shows may remain in the past
Recently Brioni, Bottega Veneta, Burberry, Tom Ford, Vetements and Public School announced that they say goodbye to Milan Men's Wear fashion shows.
The final balance is 10 designers who have decided not to showcase their collections this year in Milan including also Calvin Klein, Roberto Cavalli and Ermenegildo Zegna.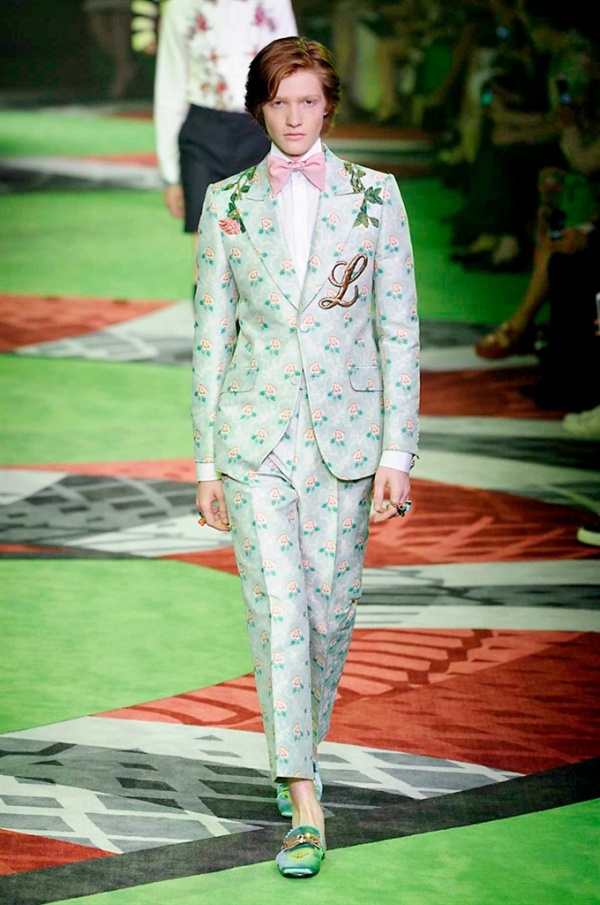 Gucci Spring-Summer 2017 men's collection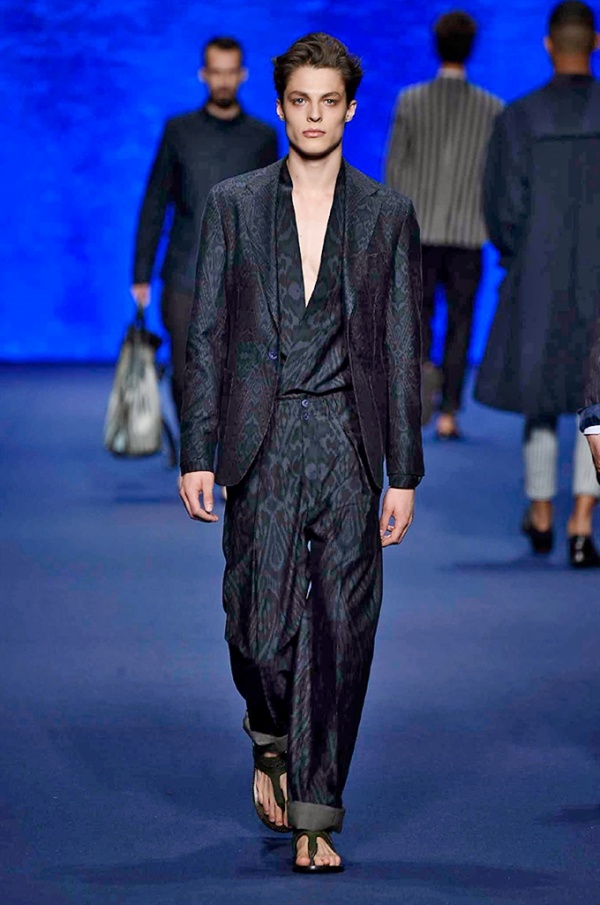 Etro Spring-Summer 2017 men's collection
Menswear pulls in far less money than womenswear, in terms of sales. Annual designer menswear sales are expected to reach more than US$40 billion in 2020 (6.8% increase from 2015), according to Euromonitor International, while womenswear sales are expected to rise 7.7 per cent to about US$75 billion in the same period.
One other reason menswear shows to be combined with the womenswear ones is that the women's shows draw many celebrities in their front rows, attract news photographers and broadcasters and trend wildly on social media.
Social media is heavily influencing the industry, speeding up demand for new products and allowing fashion brands to reach out to potential customers more directly and inexpensively.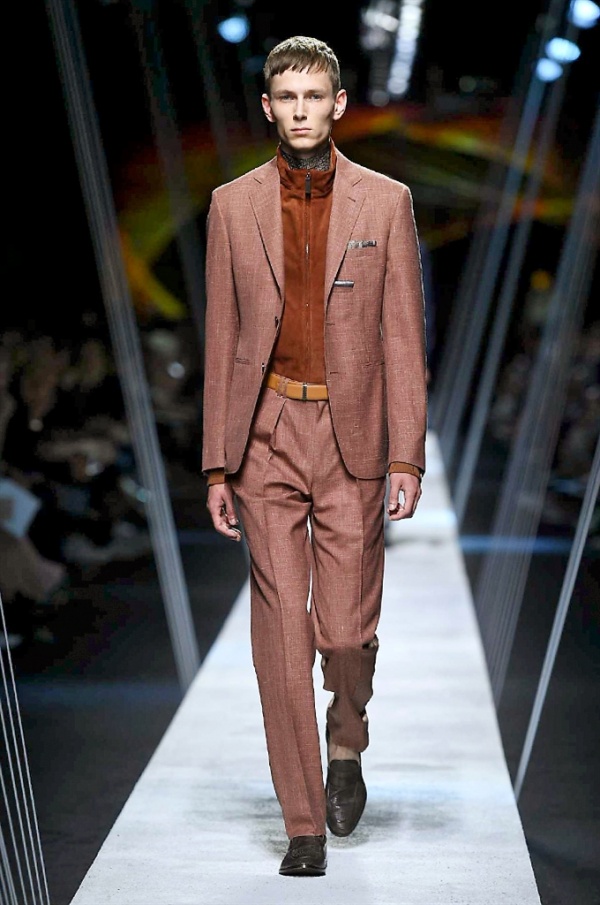 Canali Spring-Summer 2017 men's collection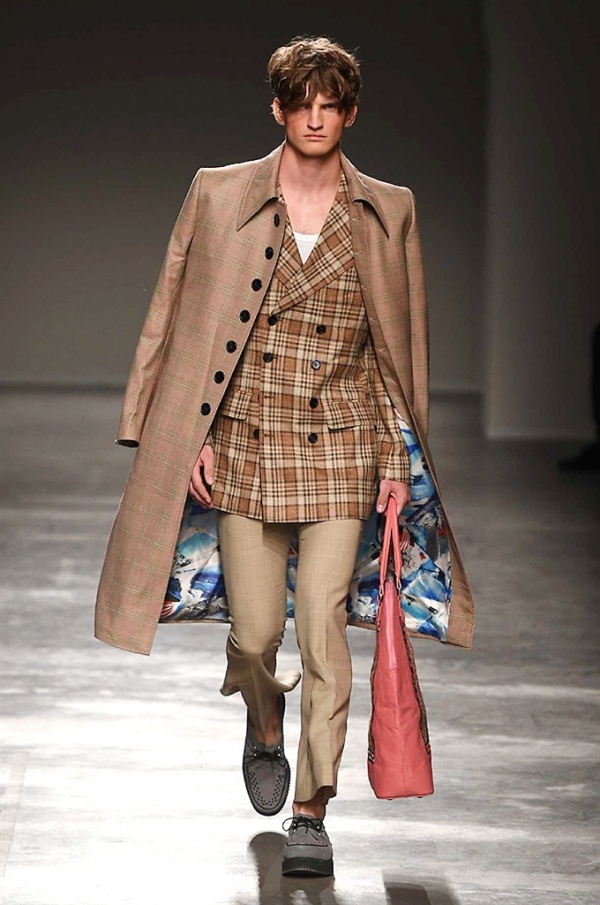 Helen Anthony Spring-Summer 2017 men's collection

On the other hand, men started to demand made-to-measure clothing that fits and is produced from high quality wool fabrics that they can choose themselves, rather than wear fancy suits made from polyester, for example. And they have plenty of choices to do that - going to bespoke tailors, made-to-measure ateliers, travelling tailors or even ordering directly from the factories in Eastern Europe.


Hits: 3948 | Leave a comment