The Archive Collection - Celebrating 150 Years of Shoemaking at Grenson
To celebrate 150 years of continuous shoemaking at Grenson, they decided to look back through their archives and recreate a collection of their past shoes that span the decades of the 20th Century.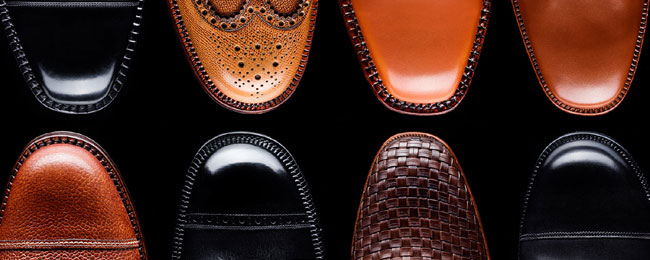 Grenson have made them as true to the originals as possible whilst making sure they are still wearable today. Many of the earlier shoes, for example, were very narrow so they have had to widen them, without losing the essence of the shoe.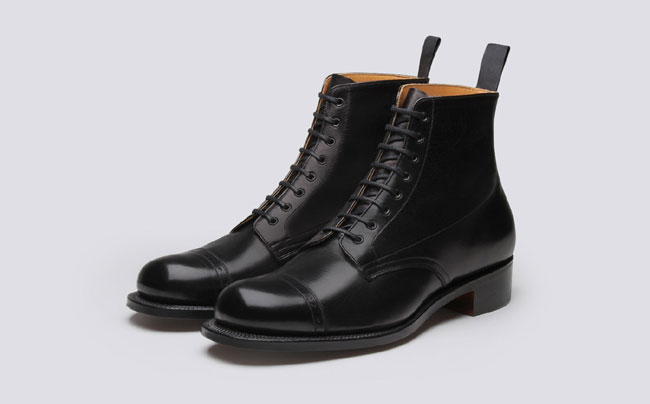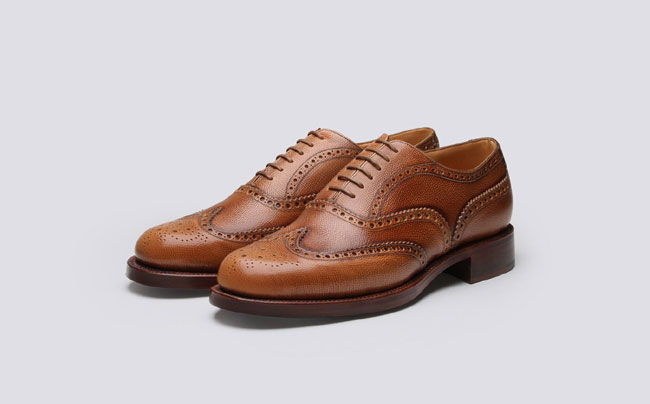 They started by developing new lasts for each style, some of which took four or five attempts as they were so different from modern shapes.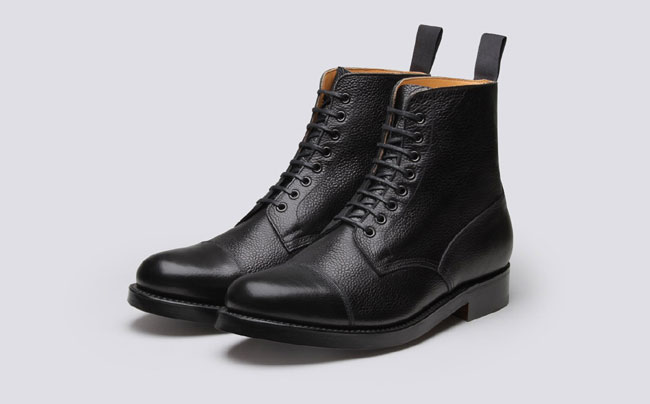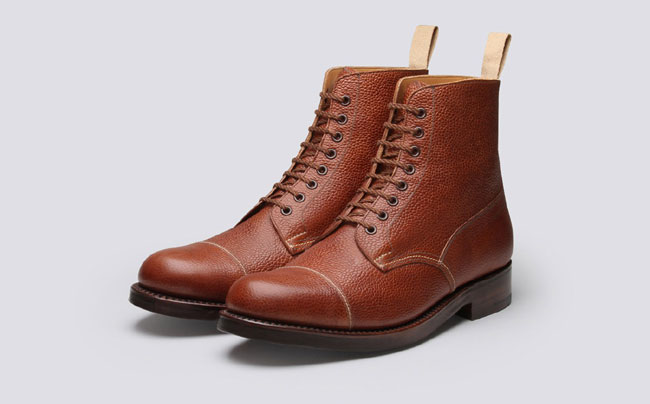 Then they had to source matching leathers, so decided that where an original shoe was heavily worn and polished they would try to remake it in the way it would have looked when it was new. They didn't want to "distress" it as they felt this would seem unauthentic.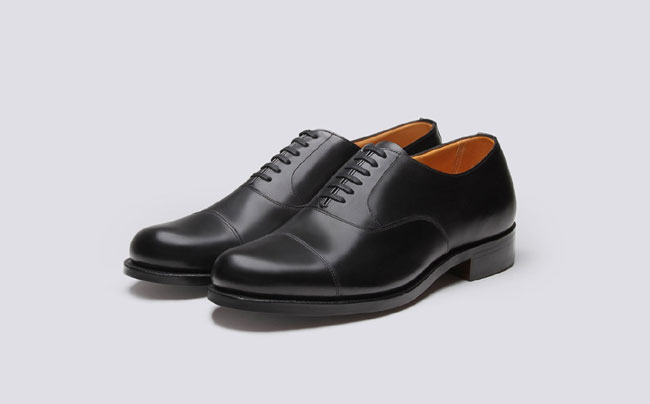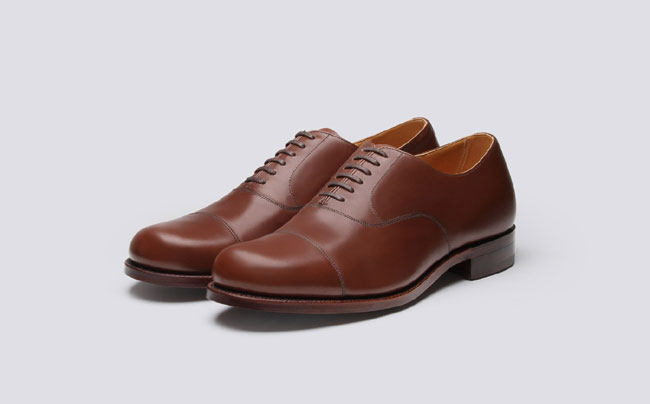 Finally they had to recreate many details that were on the originals, such as old logo stamps, hand stitched details and heel nailing, all of which took many hours of trial and error to get exactly right.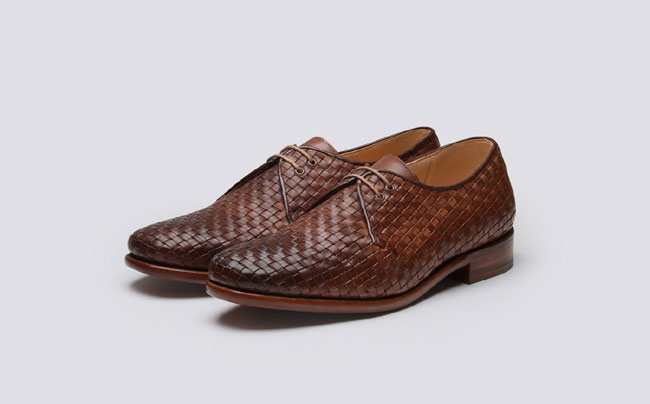 Photos and information: grenson.com


Hits: 3919 | Leave a comment