Paris Saint-Germain unveils its 2016/2017 'Third Jersey' at le Bon Marché Rive Gauche
As special guest of the PARIS! exhibition organized by le Bon Marché Rive Gauche (a department store in Paris, selling a wide range of high-end goods) which is running until October 15, 2016, Paris Saint-Germain has unveiled its new jersey, designed in conjunction with Nike, at this legendary home of Parisian fashion.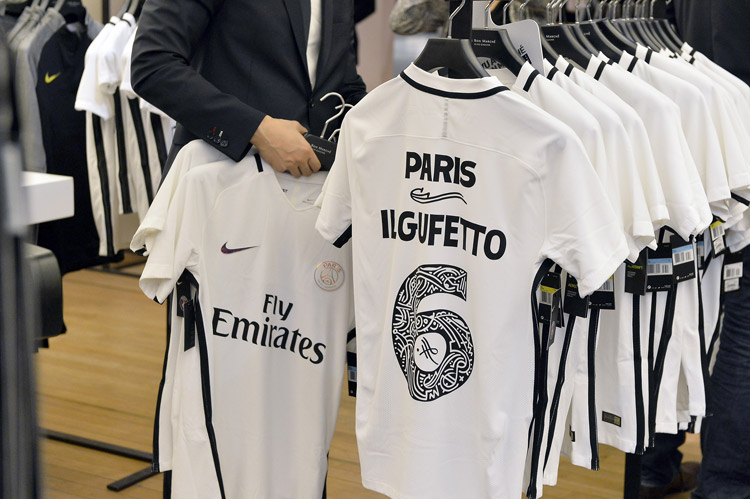 The jersey is brilliant white and features the Paris Saint-Germain logo and the Nike swoosh, with a unique iridescent finish which changes colour depending on how it is angled and lit up. The shirt has a crisp, modern V-neck which contains details and symbols from the club's history.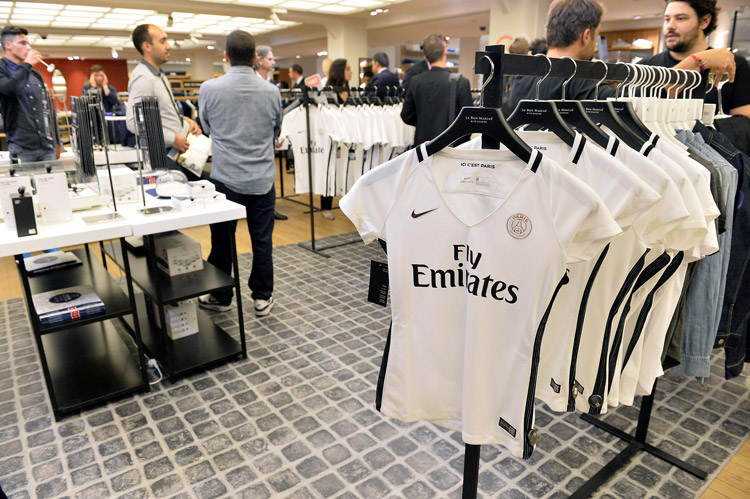 A special edition of the shirt is available exclusively at le Bon Marché Rive Gauche only until 15 October, featuring a creation by an artist along with the nicknames of five of Paris Saint-Germain's top players:
* O Monstro: Thiago Silva
* El Fideo: Angel Di Maria
* El Matador: EdinsonCavani
* El Flaco: JavierPastore
* Il Gufetto: MarcoVerratti
True fans of the club will be able to unlock the secret of this innovative attention to detail.
Paris Saint-Germain also chose le Bon Marché Rive Gauche to unveil a range of must-have men's and women's fashion items designed in conjunction with MAISON LABICHE, HABIT CACTUS, LE BIJOU PARISIEN.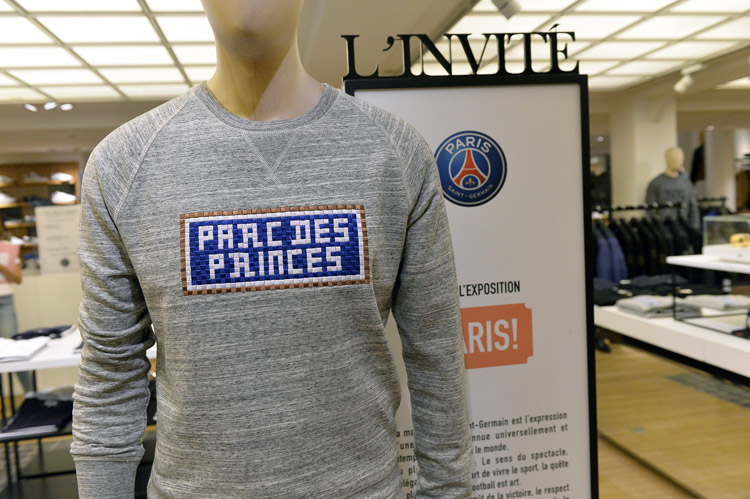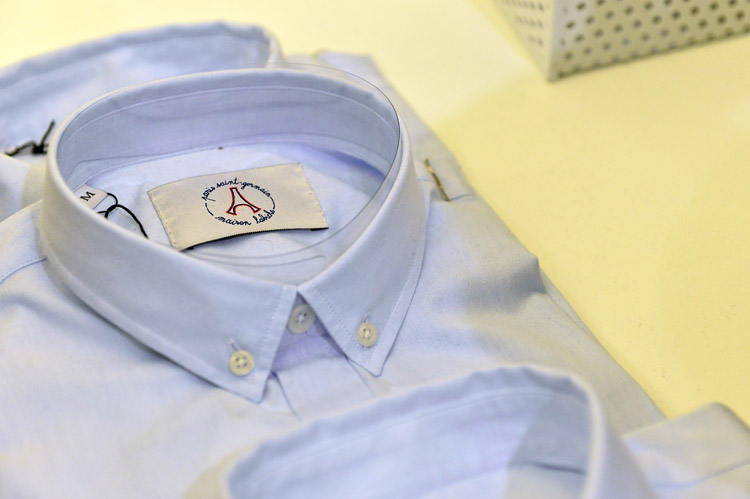 Photos and Information: image.net


Hits: 5145 | Leave a comment