Christian Louboutin takes classic styles to the next level
Season after season, Christian Louboutin technical virtuosity and signature irreverence take classic men's styles to the next level, all in pursuit of uncompromising innovation in design. Boundaries, after all, mean little to the designer, with tradition often taken merely as a suggestion whilst fabrics, embellishments, constructions and techniques are reinvented tirelessly.
None of that would be possible, however, without the skill, dedication and love of craft of the artisans at a small, family-owned factory located just outside of Naples, Italy. This epicenter of shoemaking for the Louboutin collection is regarded as one of the most versatile and skilled in the world of luxury.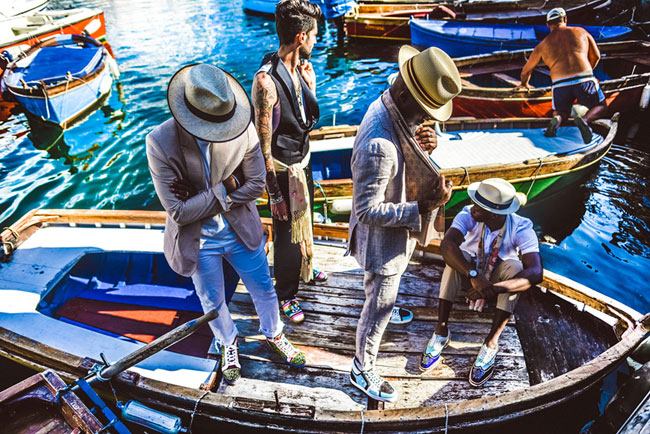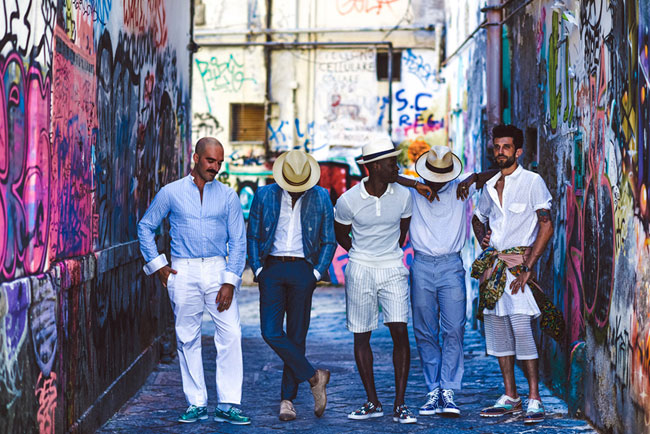 To honor of this tradition, Brooklyn-based photographer Loug? Delcy of Dapper Lou and a crew of influencers including Rocky Casale, Joe Kenneth Museau, Kerri Dowridge, Daniel Timothy Randall, and award-winning mixologist Nicolas Battafarano descended upon the city earlier this summer, flaunting key Autumn/Winter 2016 styles for men, as well as a first look at Spring/Summer 2017 in the film "Les Napolitains."
A celebration of masculine style, the film and captures the unpretentious joy, warmth, light and energy of a Neapolitan summer.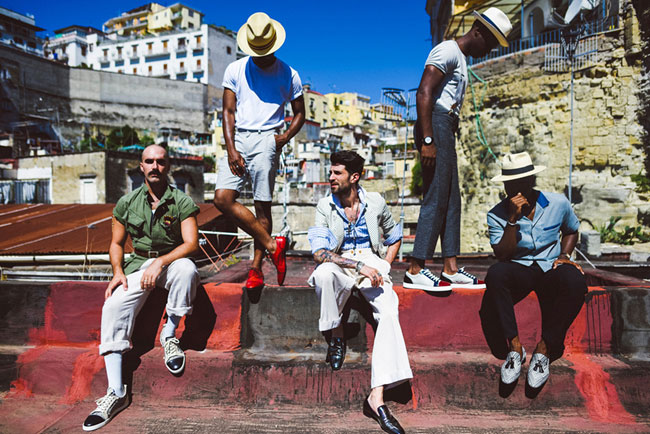 Set against the backdrop of this seaside Italian city, gateway to the Amalfi coast and the islands of Capri, Ischia, Procida and beyond, the film embraces the irrepressible sartorial spirit of Naples, renowned worldwide for its boldness and precise tailoring.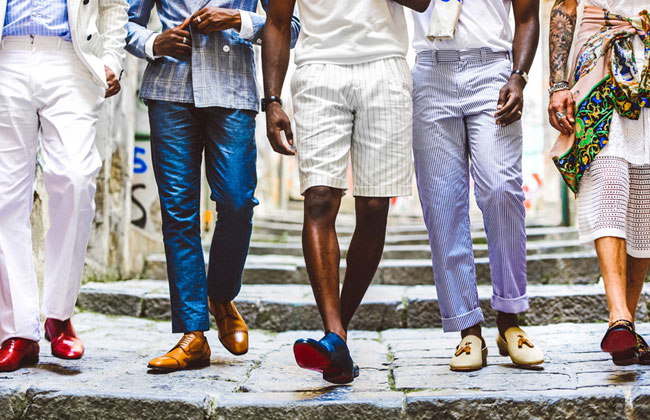 With unabashed personal style taking the lead, the men of "Les Napolitains" are empowered by a legacy of artisanship and precision detailing evident on both elegant, reinvented classics and colourful, fashion-forward styles.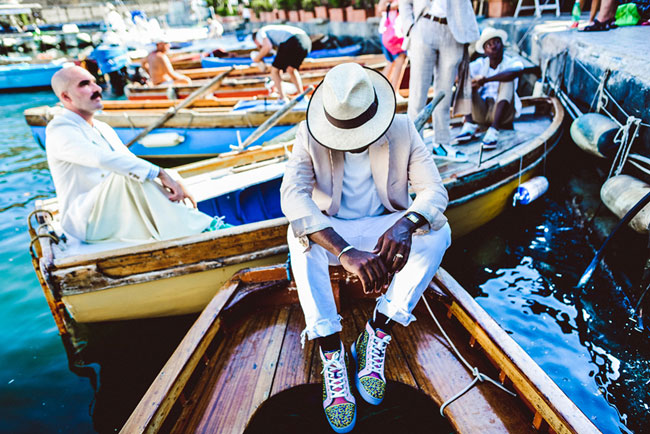 Photos and information: christianlouboutin.com


Hits: 3521 | Leave a comment