Made-to-order shoes by Bally
In March 2015 the Zagliani atelier became a part of the Bally brand. In this union that shares a commitment to luxurious design and the highest quality craftsmanship the Zagliani legacy, renowned for its expertise in handcrafted bags made from the softest, most luxurious leathers and exotic skins, lives on through Bally.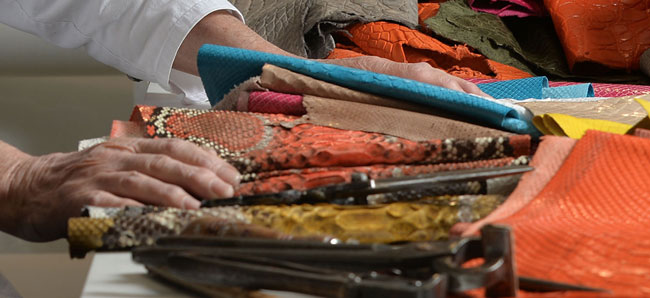 Established in Milan in 1947, Zagliani's atelier eternal quest for perfection will endure with Bally's exclusive access to the Milanese workshop. The skilled artisans now turn their talents to developing the Bally Made to Order service, in order to offer a bespoke handbag collection for the future, using only the finest leathers and precious skins.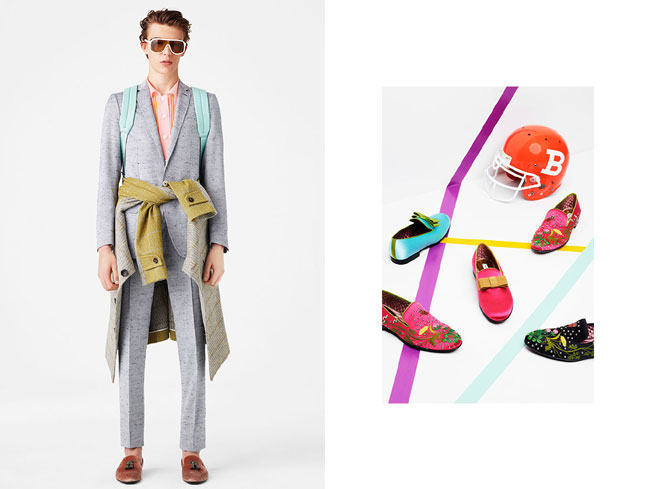 Bally invites you to discover a world of the highest luxury craftsmanship, exceptional and unique design with the exclusive Made to Order service available in selected boutiques.
Create a bespoke pair of shoes with an abundance of styles, colours and luxurious materials, as well as a choice of soles to meet every need.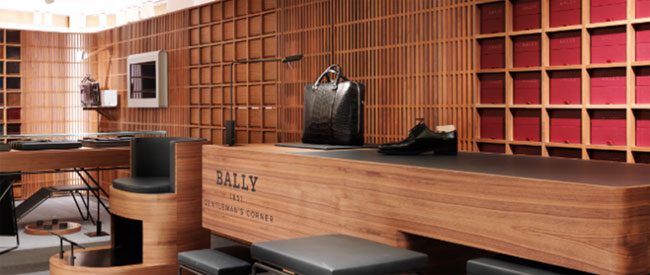 Photos and information: www.bally.eu


Hits: 4540 | Leave a comment