Markam Fashion opened its first franchising shop in Romania
Markam Fashion opened its first franchising shop in Romania
Markam Fashion opened its first franchising shop on the 25.06.08 in Romania. The sales point is located at the brand new 4**** hotel, Rin Grand Hotel, in Bucharest. The hotel offers to the business guests of the Romanian capital 1 600 rooms, large Congress center, and Shopping Galleria. The excellent quality of the garments and the international recognition of the brand name made Markam Fashion a winner among the serious competitors for this prestigious commercial place. The professional committee selected the collections of Markam Fashion as the proper ones for the VIP clients of the hotel.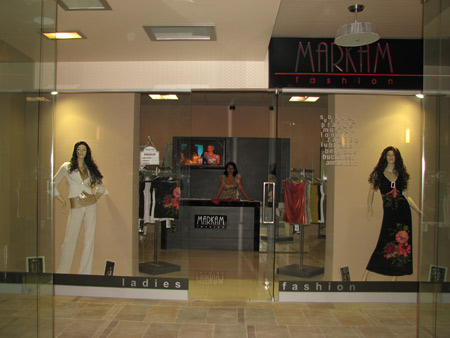 The shop underlines the typical for Markam Fashion style – comfort and hidden luxury and it is turned to an attractive and preferred social and trade center, according to the traditions and the philosophy of Markam Fashion. The services, offered by the company to the clients, are assessed as an exemplary.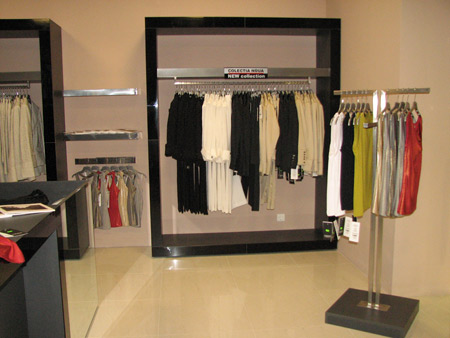 Markam Fashion is planning to start 6 shops on franchising in Romania by 2010. The next one will open up in September 2008 in Buzau. Two more will be set up in Bucharest and Craiova as from the beginning of 2009.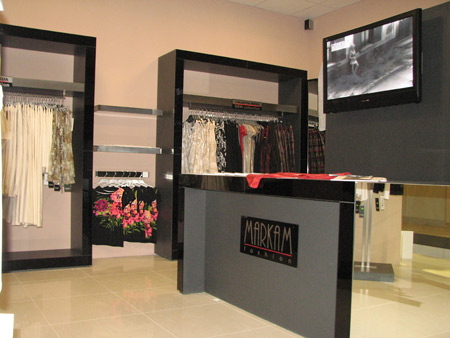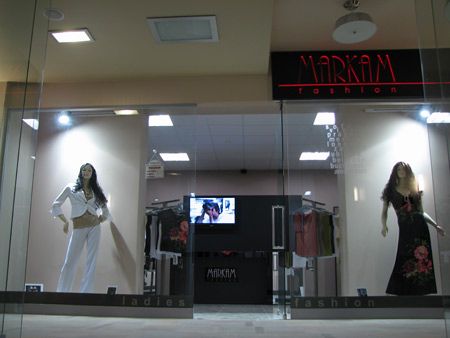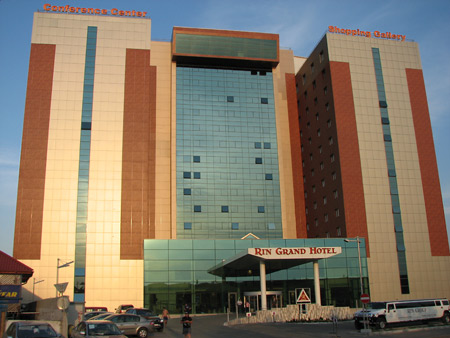 Hits: 38176 | Leave a comment
More Articles from this author