Battistoni presented at Pitti Immagine Uomo 91 the new Fall/Winter 2017 Collection
Battistoni, since ever a synonymous with elegance, refinement and attention to details, presents at the 91st edition of Pitti Immagine Uomo the new and innovative Winter Collection.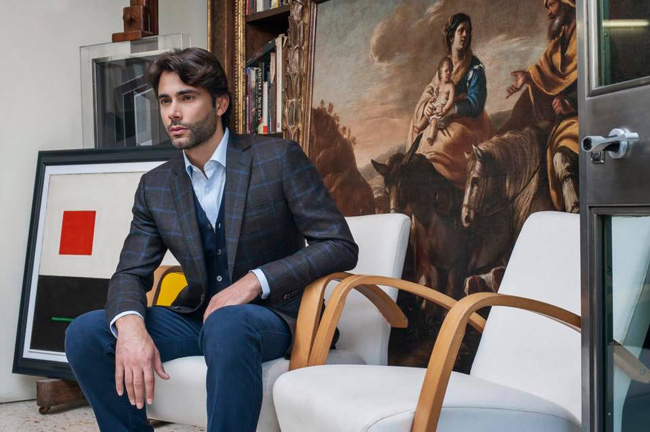 It takes inspiration from the 60s, with a mood that expresses the class and style of undisputed icons like the Duke of Windsor, Gregory Peck and Marlon Brandon, and it mixes together tradition and modernity, evergreen elegance and latest trends, perfect for refined man that does not take himself too seriously.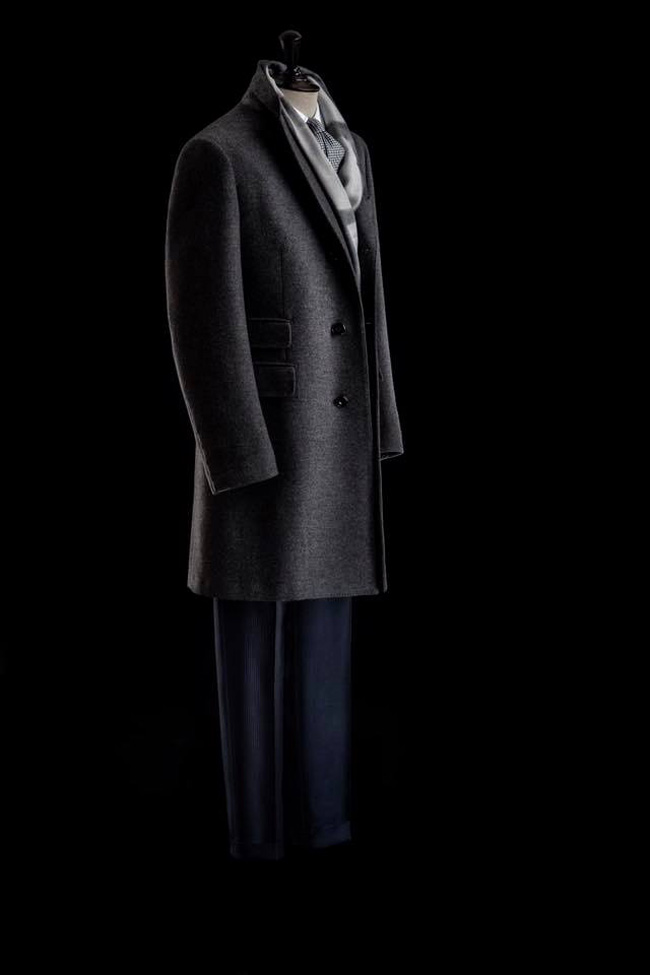 The taste of classic, combined with the perfection of tailor-made, is highlighted through a range of fabrics – wool, cashmere with titles from 130's to 180's, silk jersey and technical of highest quality – all made exclusively in Italy. The sportswear is also made in storm system textile of latest generation.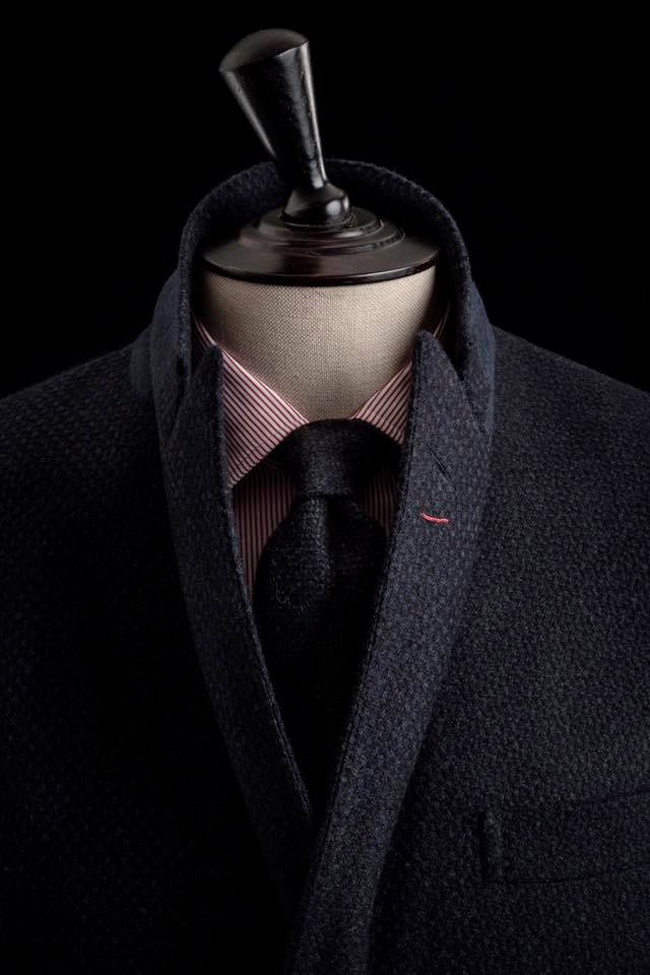 Colours remain sober: intense teal, warm burgundy and brown, traditional blue and grey, brighten up by the vibrant tones of the ties. File rouge of the collection is the red colour that has always been brand iconic.
The ties of the new Battistoni collection, inspired by art and geometric shapes, have been printed by an innovative process that protects the environment, without forgoing the excellence of quality.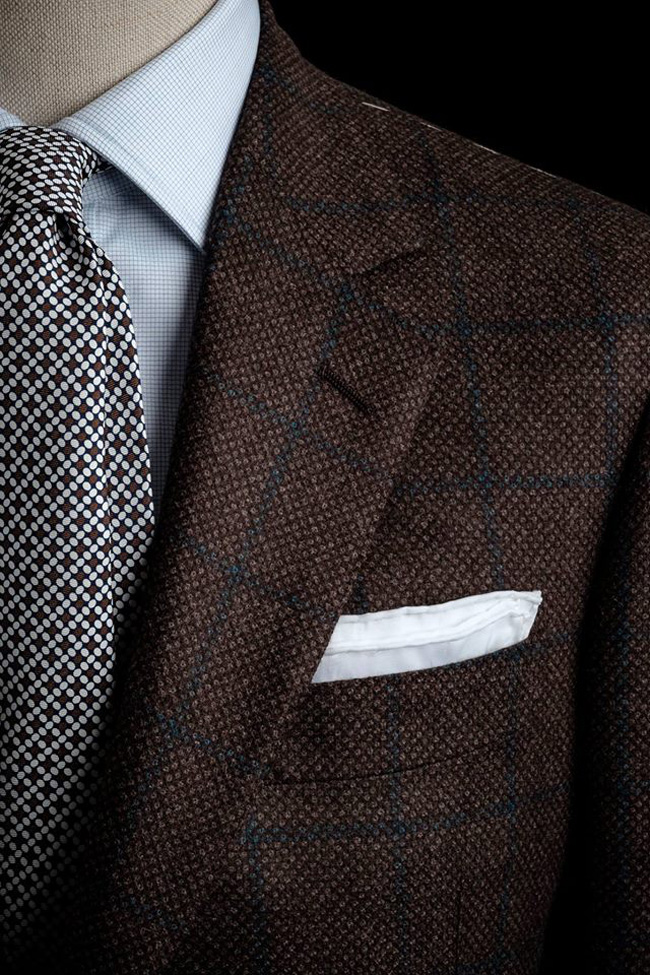 The Seasonal Collection is shown together with the Constant Collection, characterised by evergreen items, which is in stores all year: both presents different wearability, from slim to classic, so as to satisfy the needs of customers that always look at the latest trends and search for the best quality.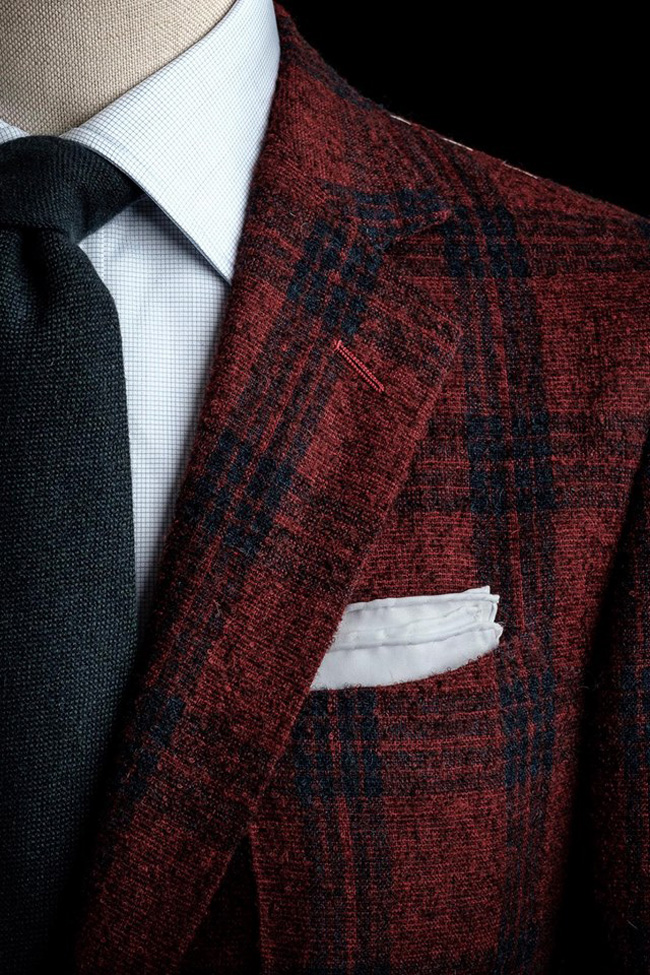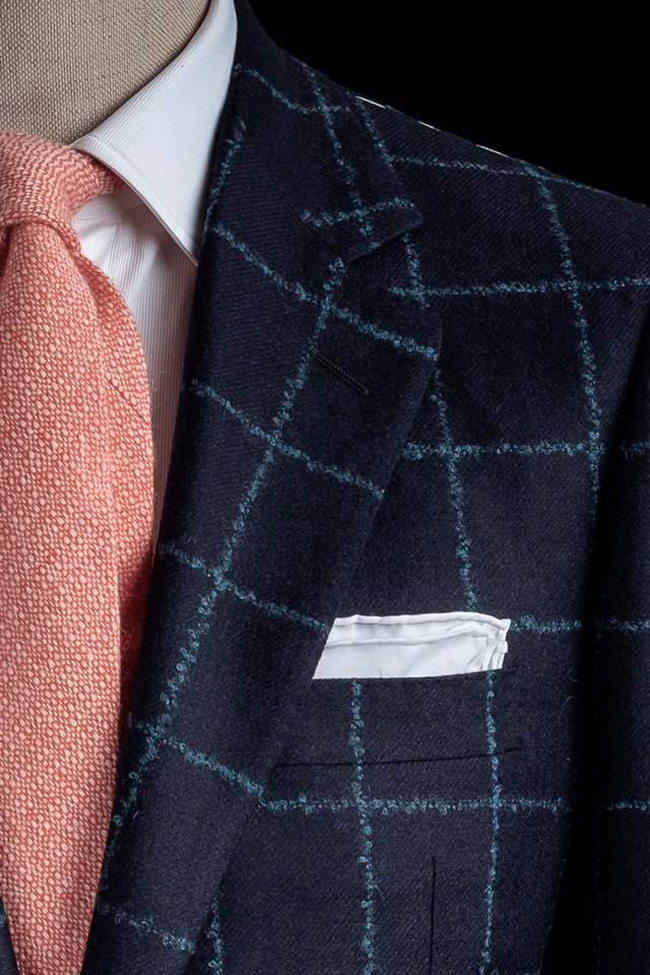 Photos and information: www.battistoni.com


Hits: 7327 | Leave a comment