Moet Hennessy participates in Vinexpo with 22 Maisons
During Vinexpo Bordeaux from June 18th to 21st, Moet Hennessy presented its full portfolio of prestigious wines and spirits.
At its dedicated stand, Moet Hennessy offered tastings from a selection of its famous products at four different bars: - Champagne: Moet & Chandon, Veuve Clicquot and Ruinart - Estates & Wines: Newton, Cloudy Bay, Cape Mentelle, Terrazas de Los Andes and Numanthia - Chandon: Argentina, Australia, Brazil, California, China and India - Spirits: Hennessy, Glenmorangie, Ardbeg and Belvedere.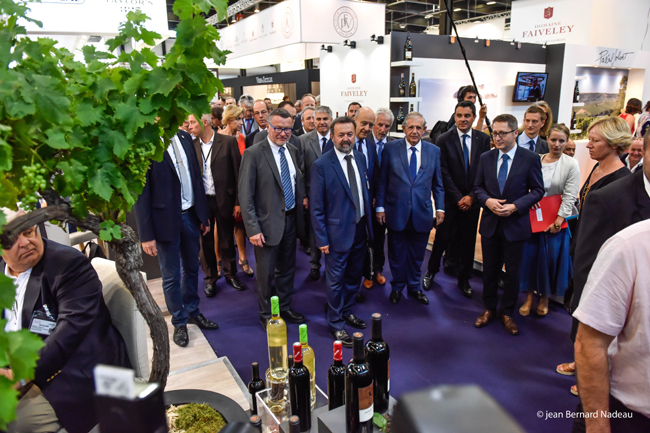 ©Jean-Bernard Nadeau/Vinexpo
World-renown for the quality of its products, the group's Maisons will display their expertise and craftsmanship in sharing share their exceptional wines and spirits at Vinexpo, the leading international event in this domaine.

©Jean-Bernard Nadeau/Vinexpo
Christophe Navarre, CEO of Moet Hennessy, was named Vinexpo's President by the Vinexpo Supervisory Board this past April. His experience leading Moet Hennessy since 2001 and his profound knowledge of the international wines and spirits markets will serve Vinexpo surpass current challenges within the industry.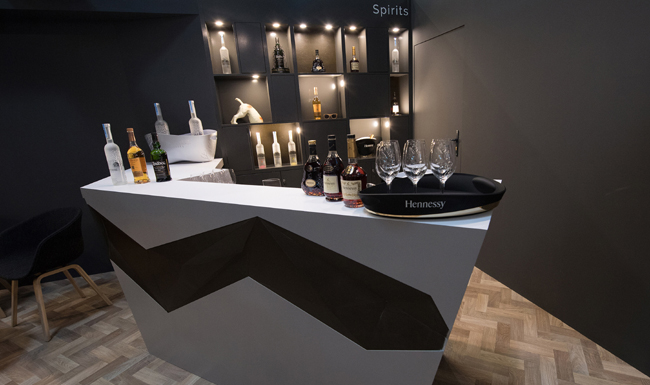 ©Jean-Bernard Nadeau/Vinexpo
He stated:
"For 30 years, the Vinexpo brand has been advancing the entire wine and spirits sector, advancing French exports in particular. I am pleased to join the Vinexpo Board of Directors and contribute to the organization's development."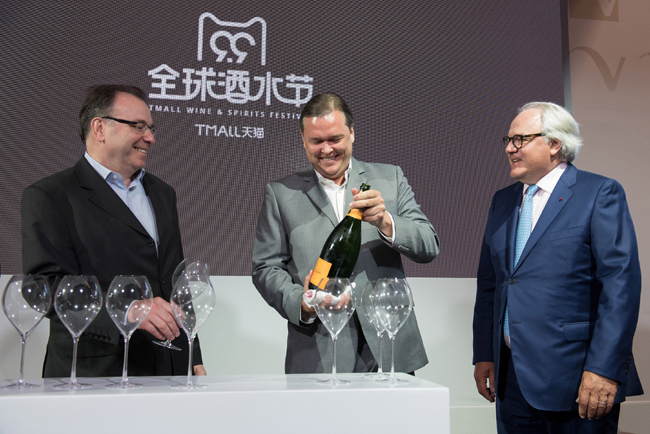 ©Jean-Bernard Nadeau/Vinexpo
Christophe Navarre's arrival is a big step for Vinexpo's expansion in France and abroad. The Mo?t Hennessy group is very proud to participate in and strengthen the event's dynamism.
About Moet Hennessy:
Moet Hennessy is the wine and spirits division of LVMH, the world's leading luxury products group. Moet Hennessy, the largest luxury wine and spirits company in the world, encompasses 23 prestigious brands internationally renowned for the richness of their land, the quality of their products and the expertise with which they are crafted: Hennessy, Moet & Chandon, Veuve Clicquot, Dom P?rignon, Ruinart, Krug, Mercier, Belvedere, Glenmorangie, Ardbeg, Chandon, Newton, Cheval des Andes, Terrazas de los Andes, Cloudy Bay, Cape Mentelle, Numanthia, Ao Yun, Chateau Cheval Blanc, Chateau d'Yquem, Clos des Lambrays, Volcan De Mi Tierra and Clos19.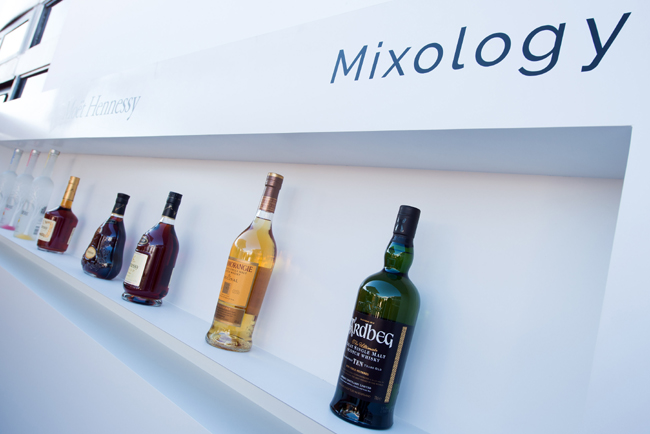 ©Jean-Bernard Nadeau/Vinexpo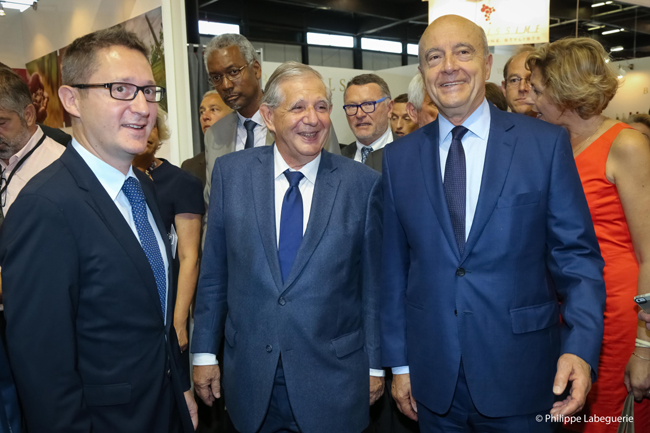 ©Jean-Bernard Nadeau/Vinexpo

Photos and information: www.image.net


Hits: 4212 | Leave a comment