Brooks Brothers celebrates 200th partnerships with Pitti Uomo
Brooks Brothers, America's oldest apparel brand, will celebrate its milestone two hundred year anniversary in 2018. Signature events and activations are planned throughout the year around the world and will begin in January in collaboration with Pitti Immagine Uomo 93 in Florence, Italy.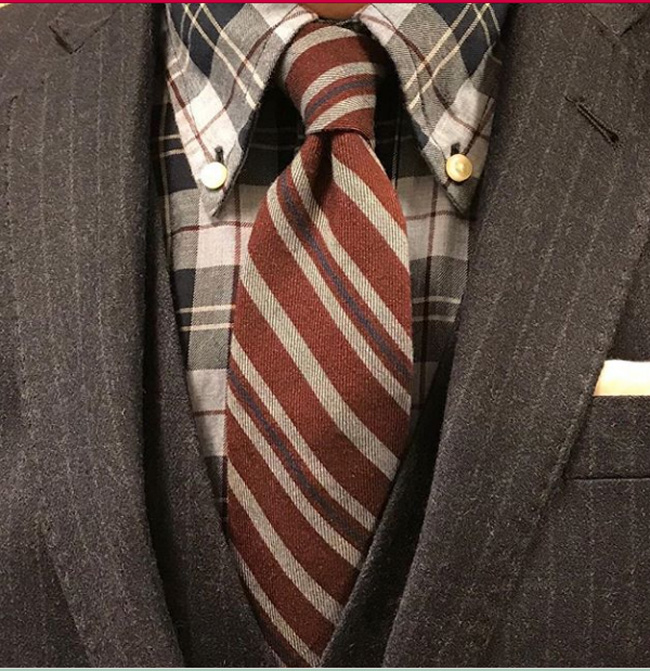 On January 10, 2018, Brooks Brothers will stage its first-ever fashion show within the storied Salone dei Cinquecento in the historical landmark Palazzo Vecchio. Palazzo Vecchio will also be the site of a sweeping retrospective of Brooks Brothers' legendary archives. The special exhibition will open to the public January 11-14.
"Our anniversary marks a significant and historic milestone not only for Brooks Brothers but also for the fashion industry," said Claudio Del Vecchio, Chairman and CEO of Brooks Brothers.
"This is a moment to celebrate two hundred years steeped in both tradition and innovation."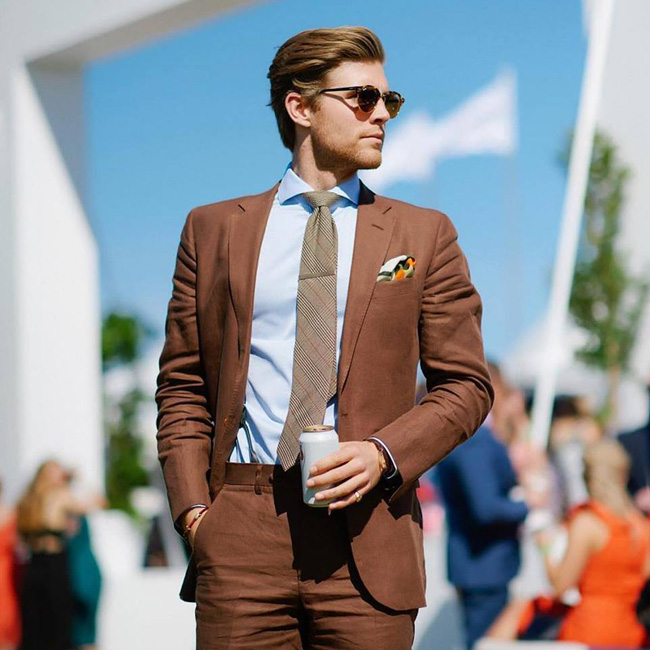 "Pitti Uomo is the global platform for the menswear industry and Brooks Brothers proudly accepted the invitation to celebrate our bicentennial this year," Del Vecchio added.
"We are really pleased that Brooks Brothers has chosen Florence and Pitti Uomo to start the twelve months of celebrations for such an important anniversary," said Raffaello Napoleone," CEO of Pitti Immagine.
"Brooks Brothers will be the Special Event at this coming edition of the fair: an occasion marking the 200 years of history of a brand that has become a true icon of style, with a series of events that will take place in a symbolic venue of the city. Pitti Uomo once again demonstrates that it is the ideal place for the events and celebrations organized by the world's very best brands thanks to its extraordinary public and unique atmosphere".
Since opening its doors in New York City in 1818, Brooks Brothers has grown from a small family haberdasher to become a global brand that has shaped and defined American style through its product innovations. Brooks Brothers was the first company to offer ready-made suits, the inventor of the button down collar shirt in 1896, and responsible for popularizing fabrics such as madras and seersucker. The company has had the unique distinction of outfitting 40 out of 45 US Presidents as well as creatives, industry leaders, and Hollywood's elite throughout the world.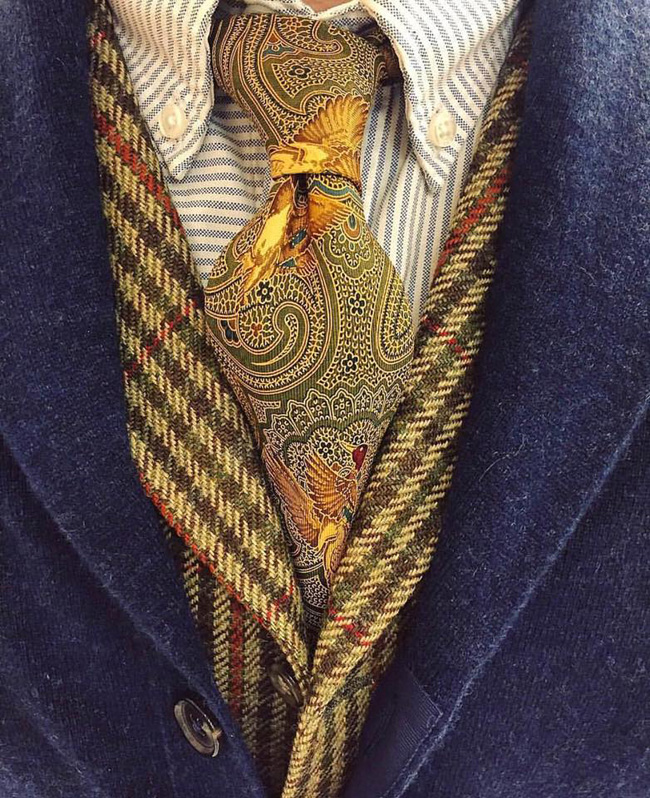 Today, Brooks Brothers is best known for its timeless and classic elegance, quality, craftsmanship and innovation.

Brooks Brothers currently has over 280 stores in the United States and more than 700 locations internationally in 45 countries.


Hits: 4551 | Leave a comment