Anton & Moda - So that you look good in winter
Since 1990s womens fur coats (fox, mink, astrakan, leather, etc.) were being produced in Spain by Anton & Moda (Berni furs brand) as well as synthetic eco items (Anton & Moda brand). Its trendy and stylish collection proves its reference both in Spain and abroad. Only high quality raw materials are used in the models. The coats are modern and original, they are complemented with nice leather belts that shape the waist perfectly. Beside the traditional black, white, gray and brown, orange and red are used in the latest collection.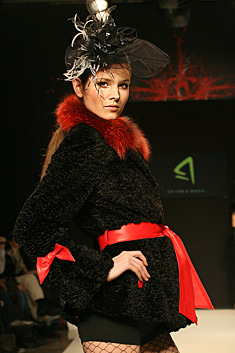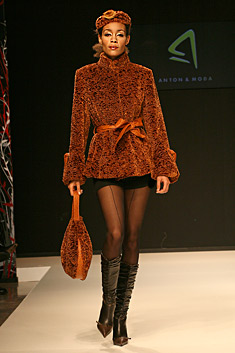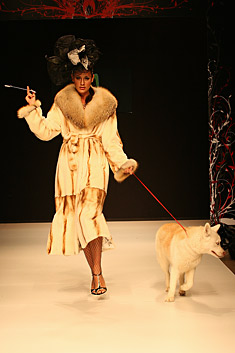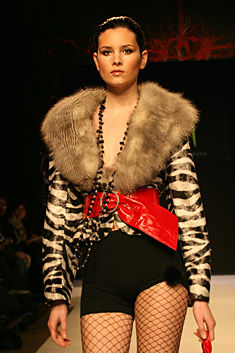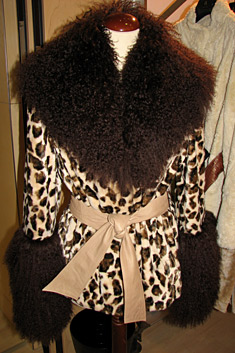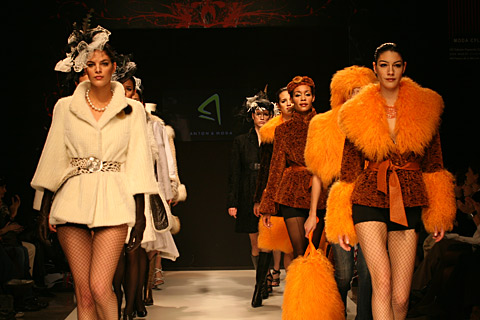 Anton & Moda present their collections at the fashion weeks in Madrid, Castilla y Leon (Spain), Miami (USA), Mexico etc.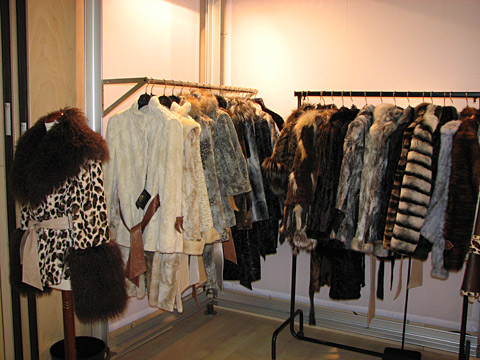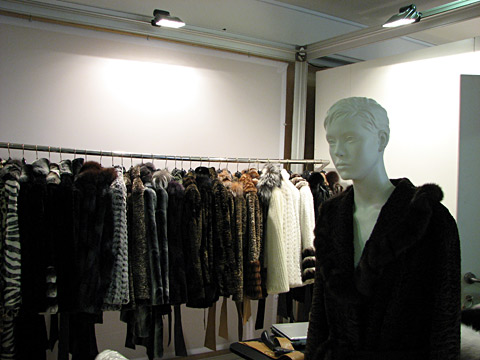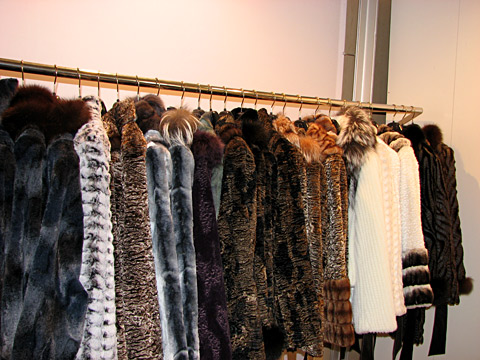 The manufacturer is looking for distributors in Bulgaria. For details write to office@fashion.bg.

Photos:

1. - 7. Models for Autumn-Winter 2008-2009, presented at Castilla y Leon Fashion Week
© Anton & Moda

8. - 11. The stand of Anton & Moda at Castilla y Leon Fashion Week exhibition
© Fashion.bg


Hits: 15089 | Leave a comment