Design the Future and win an international scholarship in Barcelona
IED (Istituto Europeo di Design) Barcelona invites students and young professionals to participate in a "Creactivate" contest and show their creativity and talent.
IED Barcelona offers twenty three international scholarships for Masters and Postgraduate Courses (English and Spanish) in Fashion, Design, Visual Communication or Management, 2018/2019 academic year.  
Candidates will be required to put forward ideas and projects under the theme "Let's Design the Future: Design a solution to improve our lives". Based on their own individual experience and with their sights set on global needs, candidates will be asked to conceive innovative solutions to supply the market with new products: quality, creative, accessible and sustainable items.
Candidates should develop their idea in line with the course they wish to take (Masters or Postgraduate).
The project has to be submitted together with a description thereof in the language in which their chosen Masters or Postgraduate course is held. A Selection Committee will award the scholarships to the best works.  The deadline for submitting projects is 16th April 2018.
Find out how to participate at http://becasmaster.iedbarcelona.org/en/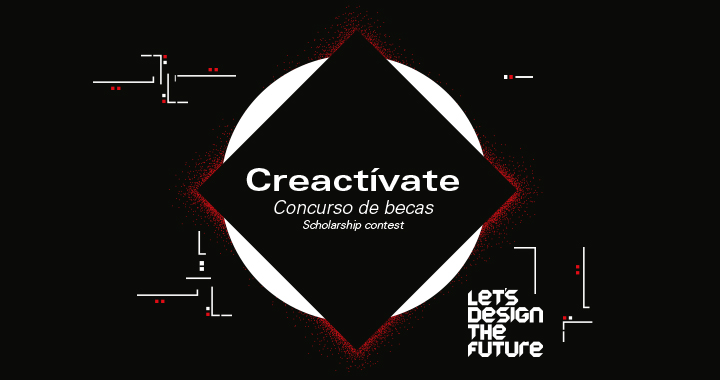 Hits: 8254 | Leave a comment