Christmas promotion of formal dresses with the brand "VENUS" - Italy
Atelier "Mon Amour" and "Maria-Anna Bella" are official importers of the world famous Italian company "VENUS BRIDAL". Since 20 November they have the pleasure to present more than 140 models original ball, cocktail and bridal outfits from the newest collection 2009.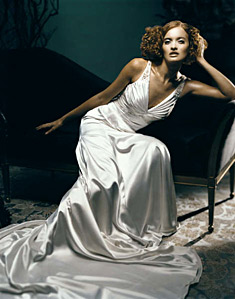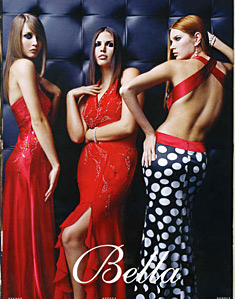 With the various models "VENUS" cares about the fascination of every bride, bridesmaid, mother, sponsor etc., as well as for the non standard vision of all ladies that are going to a ball or cocktail.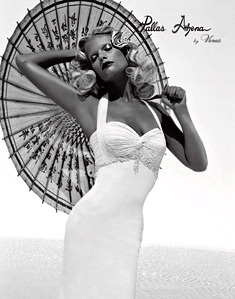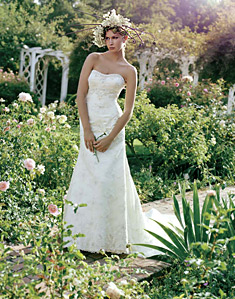 - "VENUS"- for the classic bride that prefers romantic style
- "Pallas Athena" - for the exquisite bride that prefers elegant, clean but detailed style
- "Angel & tradition"- for the fresh bride that prefers juvenile style
- "Venus Woman" - for the sexy bride with non standard sizes but with preference for the exquisite style
- "After 8"- Stylish formal outfits for all guests of a wedding - mother, bridesmaid, friends
- "Bella formal" - For the elegant ladies that want to impress with extravagant, attractive ball and cocktail dresses.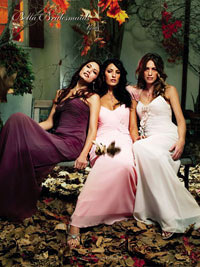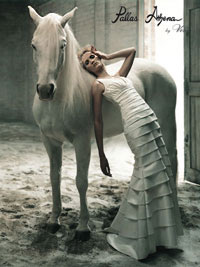 From 25.11.08 to 31.12.08 for all dresses of VENUS the company offers a special Christmas discount 10 %. More detailed information about the Venus dresses you can get at www.monamourbrides.com, monamourbrides@abv.bg, +359 888 60 30 62.

Hits: 17045 | Leave a comment