Johnny Depp is the winner of Most Stylish Men August 2018
The results from the August 2018 voting for Most Stylish Men are now final. Top 5 Most Stylish Men August 2018 are Johnny Depp, Adam Lambert, Chris Hemsworth, Tom Hiddleston, Sir Cliff Richards and they were determined entirely by their fans.

1st place: - Johnny Depp - 12,42 %
2nd place: - Adam Lambert - 8,25 %
3rd place: - Chris Hemsworth - 6,77 %
4th place: - Tom Hiddleston - 6,48 %
5th place: - Sir Cliff Richards - 5,20 %

After we made an email confirmation of the votes, it can be seen that the competition became more severe and any possibilities for fake votes are made difficult. Be Global Fashion Network's Most Stylish Men is a global readers' voting aiming to show all stylish men, who dress to impress in addition to their professional achievements and social responsible behavior.
Most Stylish Men voting is now open so that you can select your favorites for September, 2018.
See the recent looks of the winners:

Johnny Depp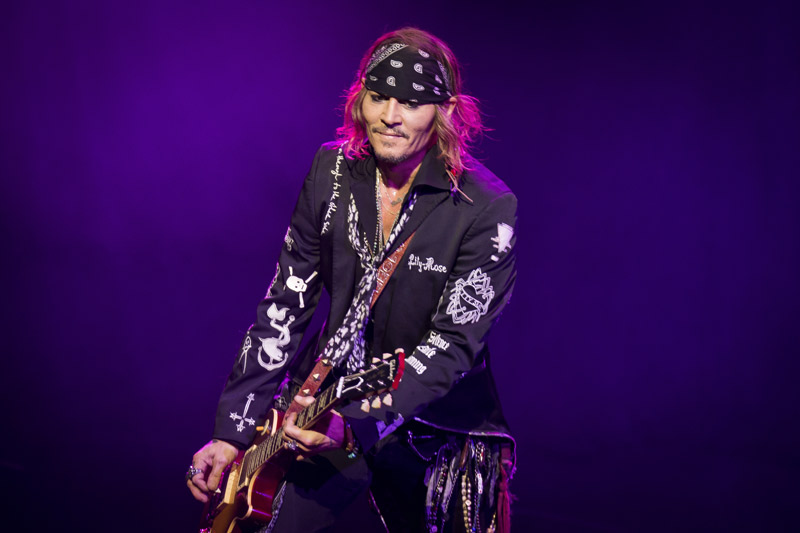 US actor and musician Johnny Depp of Hollywood Vampires performs on the stage of the Auditorium Stravinski during the 52nd Montreux Jazz Festival, in Montreux, Switzerland, 05 July 2018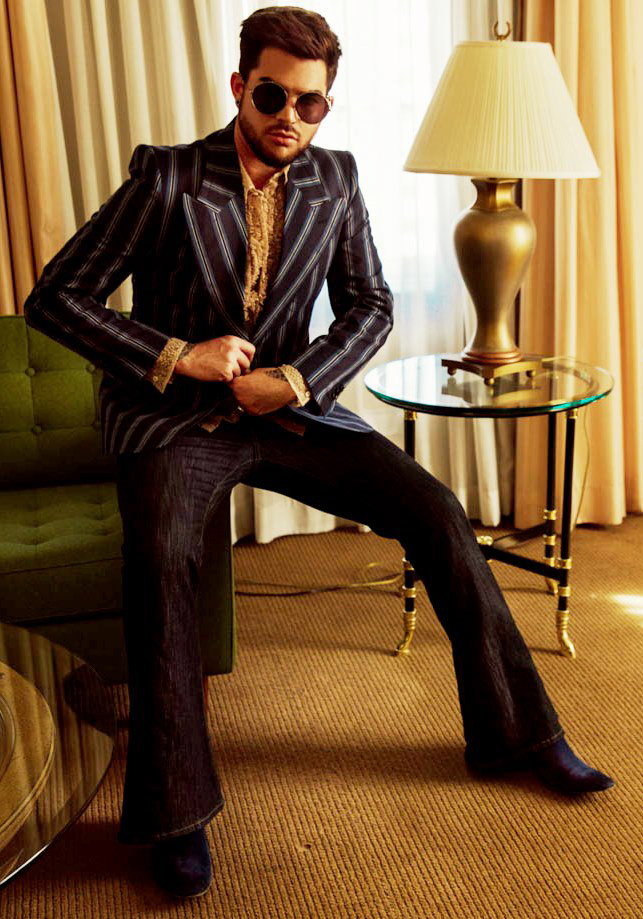 Adam Lambert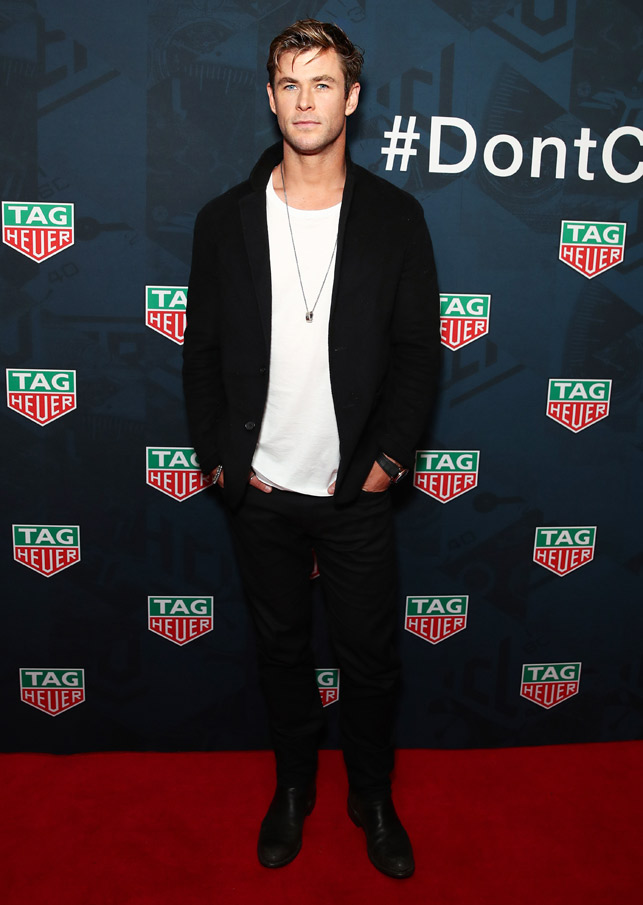 Australian actor Chris Hemsworth poses for a photograph during the TAG Heuer event at the Museum of Contemporary Art, in Sydney, Australia, 06 June 2018. EPA/BRENDON THORNE AUSTRALIA AND NEW ZEALAND OUT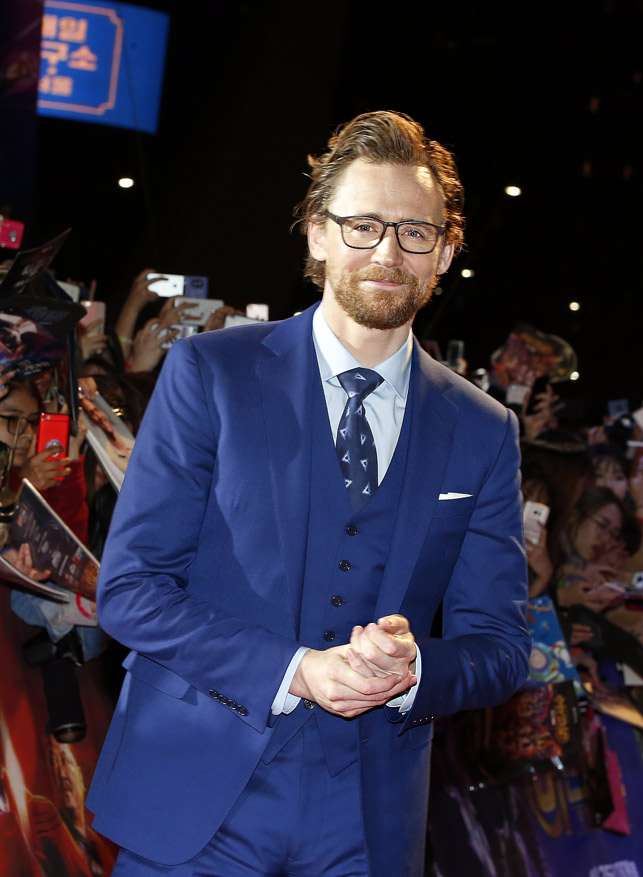 British actor/cast member Tom Hiddleston poses as he arrives for the premiere of `Avengers: Infinity War` at the COEX mall, Special Outdoor Stage in Seoul, South Korea, 12 April 2018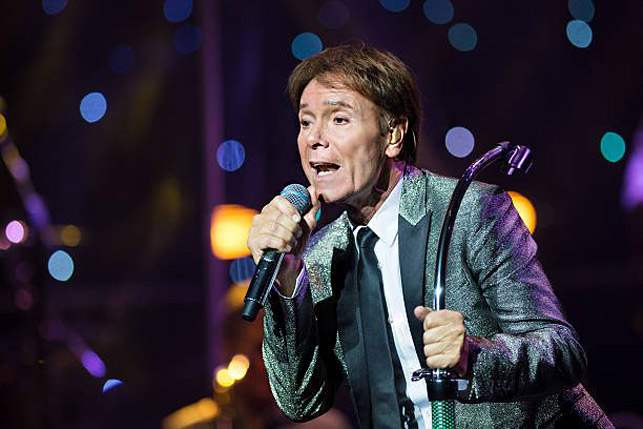 Sir Cliff Richards

 


Hits: 14424 | Leave a comment