The new Breitling Premier Collection: combining purpose and style
The Breitling Premier collection reintroduces a name that has a special significance for the prestige watch brand. In the 1940s, Breitling introduced its first collection of truly elegant watches, which were defined by their fashionable flair. The new Breitling Premier collection combines purpose with style, delivering quality, performance, and timeless design that are worthy of the watch brand's proud legacy.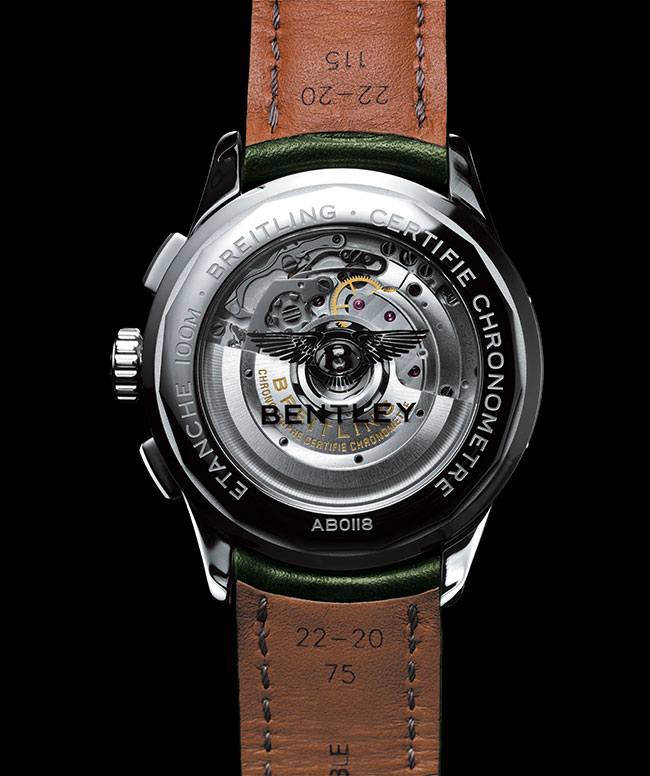 The New Breitling Premier Collection
The new Breitling Premier collection introduces five distinct models whose elegance is worthy of their historic name and whose quality and performance are pure Breitling. While Breitling is highly regarded for its aviator and diver's watches, these eye-catching timepieces have been created especially for use on land, which was, of course, Breitling's first environment.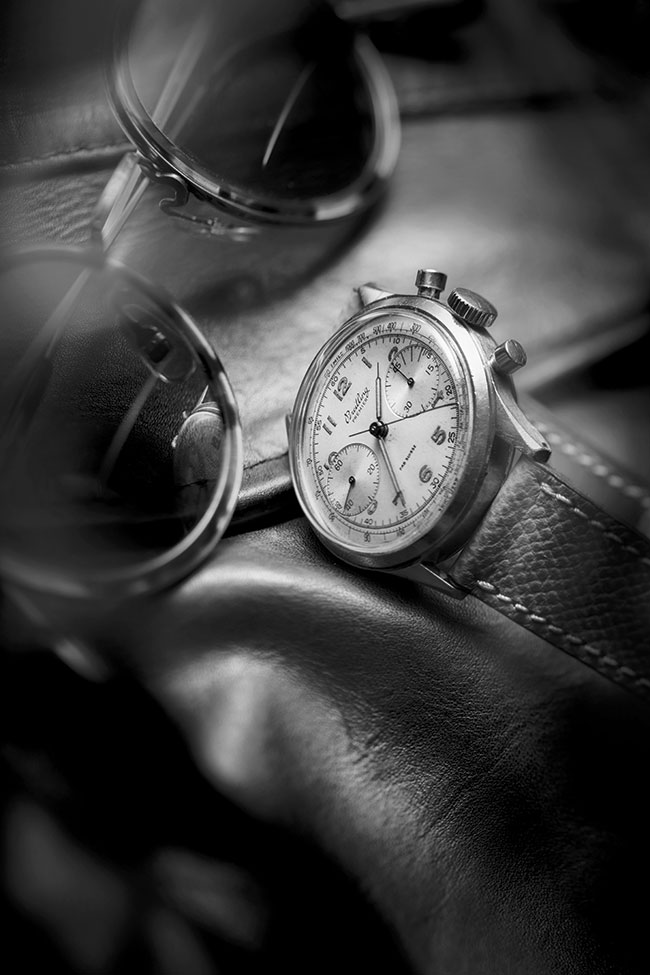 Breitling CEO Georges Kern is clear about the role the Premier watches play in the brand's product portfolio: "This is the first modern Breitling collection dedicated to everyday elegance. With outstanding quality and performance, these watches bear our unmistakable brand DNA, but they have been created with a focus on style that beautifully complements their purpose."
The new Breitling Premier collection takes not only its name, but also design inspiration from the Premier watches manufactured in the 1940s. Like the great films that were released in this era of global conflict and economic uncertainty, those watches offered a form of escape through a certain elegance that people were craving.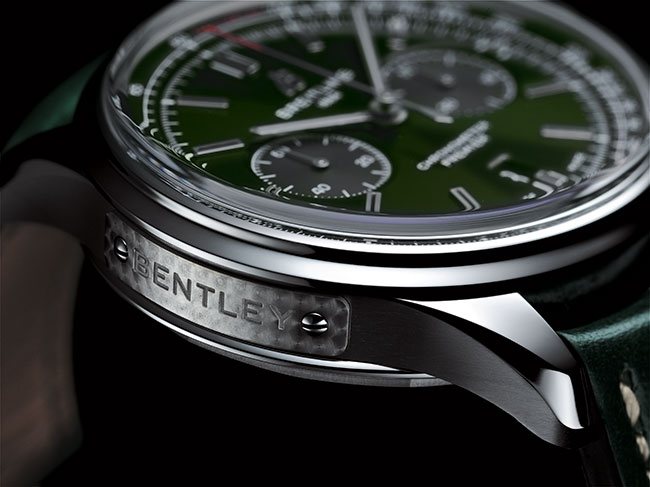 While the collection is specifically dedicated to Breitling's "land" environment, the design team were also influenced by some of the brand's early models.
Like the original Premier family, which was highly regarded for its elegance, the new watches make an uncompromising style statement. The collection includes chronographs – the cornerstone of the brand's global reputation –, day and date models, and understated three-hand watches with a discreet, small second subdial.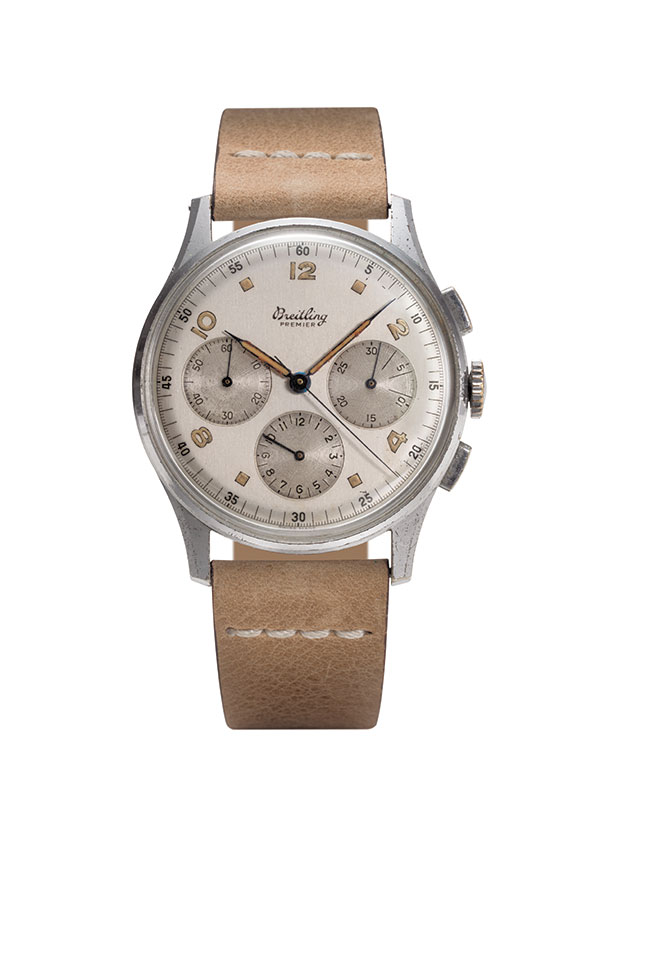 Breitling Premier: Style, Purpose, and Action
The original Breitling Premier watches made powerful fashion statements and were perfect accompaniments to the remarkable changes taking place all over the world in the 1940s. The models in the new collection extend that legacy – they reflect the heritage and the historic design codes of a great brand, but they also express an urban flair and a passion for excellence. They reflect a proud history, yet will never go out of style. Further, their elegance, performance, and quality are everything you would expect from Breitling, which now, more than ever, is an authentic brand for individuals of style, purpose, and action.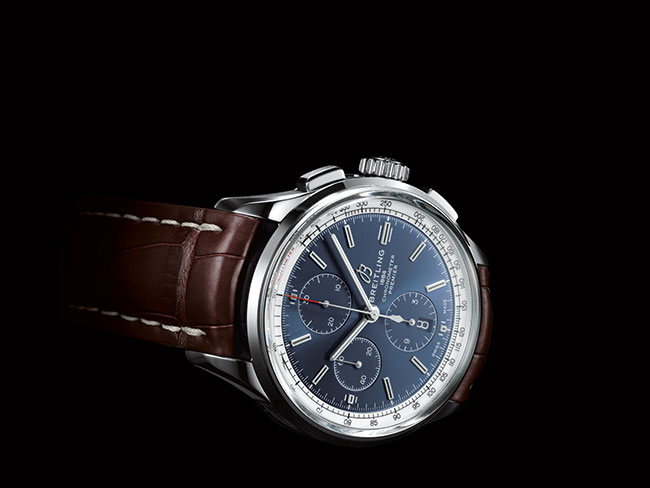 www.image.net


Hits: 8666 | Leave a comment