The dream job - travel for free and as a £2,000 a week Instagram 'apprentice'
The role is for a Shore Explorer apprentice to go on an all-expenses paid world trip for three weeks. In addition to Japan, Alaska, Europe and the Middle East, they will be one of the first to visit Perfect Day at CocoCay – a new and exclusive private island in the Caribbean.
"We're looking for an adrenaline junkie who is not only hungry for adventure but also has a unique ability to capture a moment and tell a story in a simple social media post," a spokesperson for Royal Caribbean told Insider. "We already offer a huge amount of incredible, once-in-a-lifetime, on-land experiences as part of our cruise holidays — from zip-wires and white water rafting to walking on glaciers and hot air balloon rides. By launching this position, we're hoping that the winning candidate will take our shore excursion program to the next level."
Candidates can apply via Instagram for the opportunity to seek out and test extraordinary shore experiences in some of the most jaw-dropping destinations across the globe – while getting ?2,000 a week, or ?6,000 in total.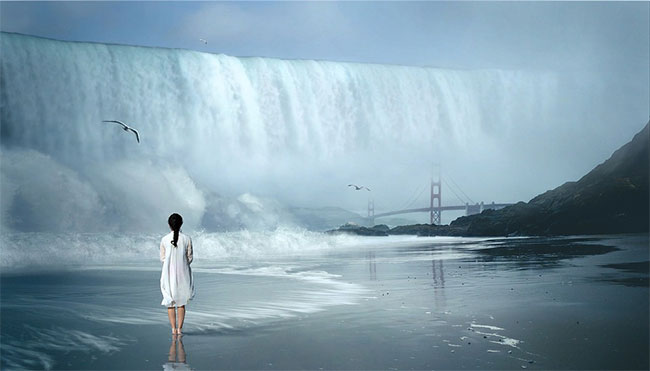 Instagram is one way for cruise companies to attract younger and first-time cruisers. In a survey of 2,000 people aged 18-37, commissioned by Royal Caribbean and carried out by OnePoll, almost a third said they had booked a holiday or experience after seeing someone post about it on Instagram.

Those applying for the Royal Caribbean role must be 21 or over, hold a valid passport and be able to travel this year. They'll be flying between destinations and travelling solo, although they can pay for a plus one to join them. A longer-term position with Royal Caribbean is not guaranteed at the end of the trip.

The application for the three-week position is open until March 1.

Royal Caribbean has 25 ships, including the biggest at sea – Symphony of the Seas, which has capacity for over 5,000 guests. The line's first Quantum Class ship, Spectrum of the Seas, is due to launch this April.


Hits: 7088 | Leave a comment