H&M will close permanently eight shops in Italy
Sweden's H&M will permanently close eight of its stores in Italy, including two in the country's fashion capital Milan. The decision is partly due to the 'economic sustainability' of the retail locations, according to a company spokesperson.
The Covid-19 pandemic has forced the world's second-biggest fashion retailer to temporarily close stores in more than a dozen markets, including all its shops in Italy.
After seven weeks of stringent lockdown measures, clothing retailers in Italy will be allowed to open again on May 18. However, H&M has told unions that two of its biggest shops in Milan and one in the city of Bari will never reopen their doors.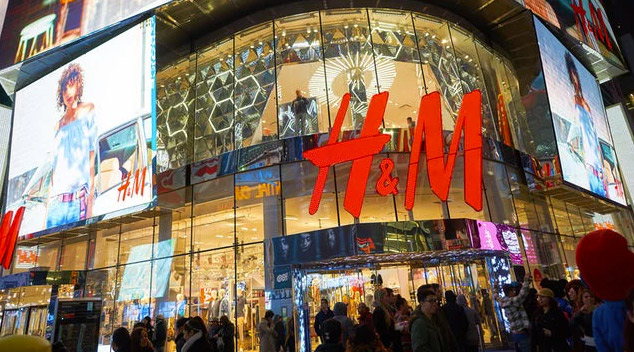 Between August and November H&M intends to permanently close shops in the northern cities of Udine, Vicenza, Bassano del Grappa, Gorizia and in the Tuscan town of Grosseto.

"The decision to close is linked to the economic sustainability of each specific store," a spokeswoman for H&M in Italy said in an emailed statement.

The statement also said that the group wants to "optimise its store portfolio, add new services online and keep offering clients the best shopping experience, through different channels."

At the same time H&M is opening new stores mainly in emerging markets.

Currently the group makes most of its sales in Europe - the biggest market is Germany, followed by the United States.


Hits: 14787 | Leave a comment