Kingston University students come up with innovative ideas to enhance sustainability
Sustainability has become a very important issue for everybody. Students from a range of disciplines at Kingston University have come up with creative solutions to improve sustainability after they took part in a virtual hackathon focusing on environmental issues. Some 33 students and 19 academics from a broad spectrum of degree courses including business design thinking, geography and environmental studies, sustainable design and nutrition took part in the online session, with students on the MA Sustainable Design course acting as facilitators for the discussions.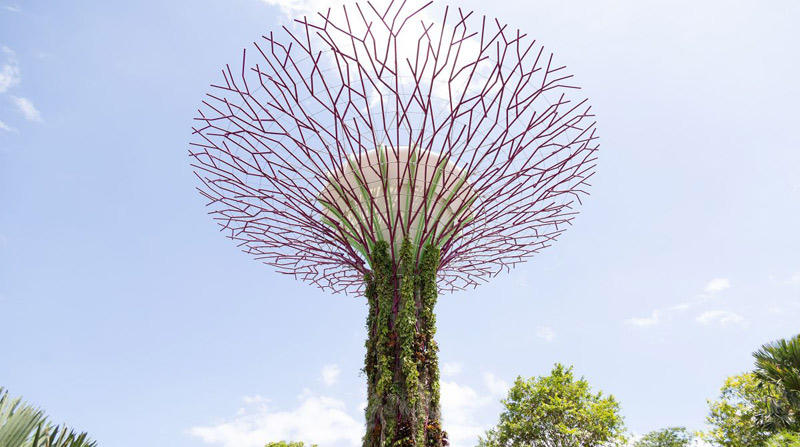 Participants, who were divided into teams, were each given a real-world challenge to work on from one of six areas - energy, waste, transport, water, food and nutrition, built environment and land. Students and staff developed ways of tackling common environmental problems (with support from University experts) and presented their findings to all participants at the end of the half-day session.

Their ideas included an online marketplace through which students and staff could rent or buy furniture and other items no longer needed in halls of residences; creating more cycle paths on the University's campuses and promoting the health benefits of cycling; setting up a bicycle buddy system to support students who were not confident cyclists; and organising a weekend culinary event to showcase different cuisines from around the world and reduce food waste.

The hackathon was held to encourage students to think creatively about tackling environmental issues, as well as to assess the value of introducing even more of these cross-disciplinary events into the University curriculum to enhance student learning.

Godfrey Nzan, a student on the MSc Environmental Management course who supported the transport team, said it was a valuable experience, bringing students from various disciplines together to analyse problems and share solutions from different perspectives.
"We discussed ideas from an environmental and cost effectiveness point of view, and then drafted a plan on how organisations such as Kingston can promote more sustainable forms of transport – from using renewable energy to light up walkways on the campuses, to promoting vehicle-sharing schemes among students and staff," he said.

Andrew Saperstone, a student on the MA Sustainable Design course who was in the energy team, said he found working with students from a variety of disciplines very valuable."We discussed sustainability education and proposed ways that a module could be introduced into all university courses to change behaviours around energy use," Andrew said.
The hackathon concluded with some clear and valuable ideas from the students on how to shape the University's sustainability commitment and policies.
"It was a useful exercise which generated a cross-university discussion about sustainability and brought together people with shared interests and varied skills. Some of the ideas might be introduced into the University's sustainability strategy and the event could lead to further work within curriculums, research and community projects," Ms Baker said.
Hackathons are problem-solving workshops where individuals come together in teams to brainstorm solutions, such as a new product or way of thinking, to a defined challenge for organisations or businesses.
Kingston University has been running hackathons involving staff, students and external organisations through its Kingston University Santander HackCentre pogramme since 2018 to solve problems affecting businesses. Kingston University is ranked No.1 in London and 6 in the UK for fashion (Guardian University Guide league tables 2020).
The sustainability pilot had provided insights into how to integrate more of these events into the University curriculum in future.
"As well as giving students skills that employers value, such as teamwork, creativity and critical thinking, these hackathons also provide an opportunity for students and staff from different disciplines to work together and share ideas," Ms Baker said. "Hackathons are another way we can enhance their learning, especially during such unprecedented circumstances when so much of it has moved online, and to equip them with the valuable skills that employers are looking for."
More about Kingston:

Kingston upon Thames
Kingston cleaners


Hits: 8727 | Leave a comment