Sustainable brand Emma Bruschi was presented at Mercedes-Benz Fashion Week Russia
A new short fashion film, premiering on the opening day of Mercedes-Benz Fashion Week Russia on April 20 spotlights French talent Emma Bruschi through an exclusive insight to her creative process, and the sustainably-minded craftsmanship that makes her collections unique. This showcase during MBFW Russia is part of Bruschi's grant, having been recognised by Mercedes-Benz and Fashion Open Studio for her sustainable practice as the best in show during the mentorship programme at the 35th International Festival of Fashion, Photography and Fashion Accessories in Hyères. Bruschi also won the Chanel Métiers d'art 19M Prize.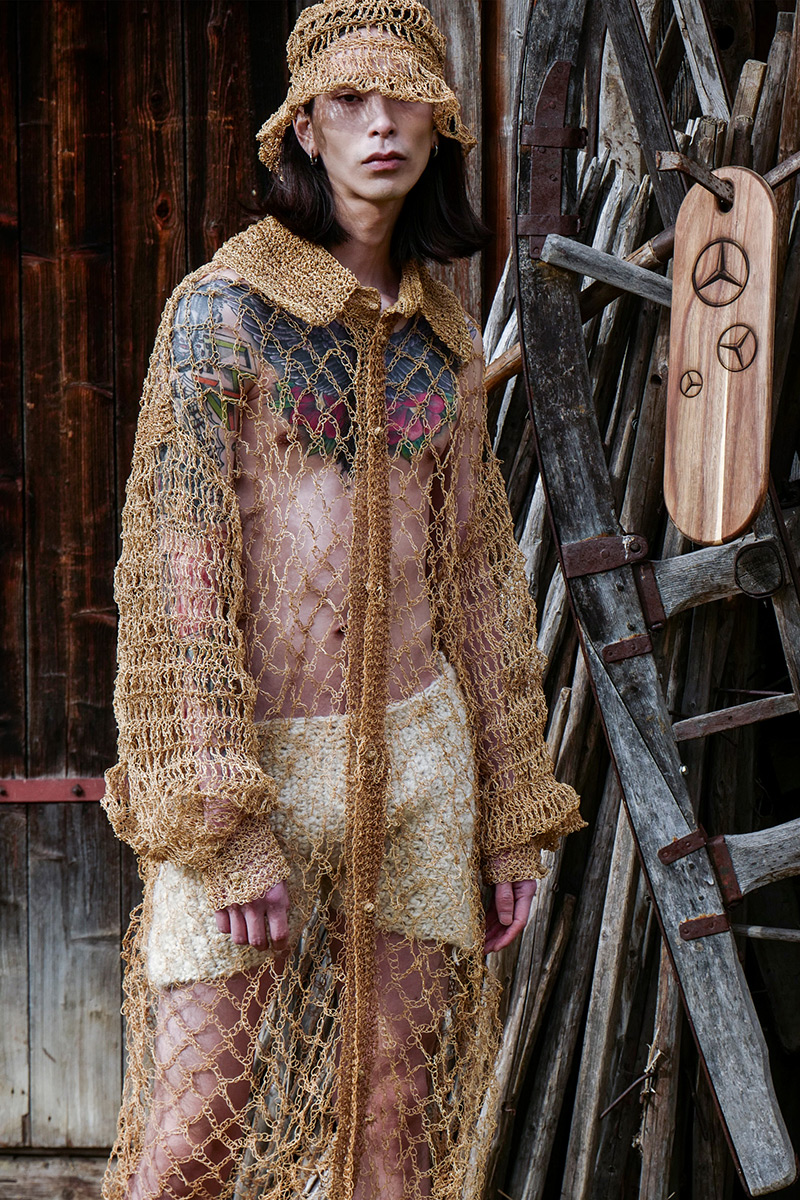 Bruschi's label is defined by a compulsive focus on craft, working with raw natural materials: wicker, straw, hand-spun wool in techniques, which have been passed through generations. Fascinated by the people, flora and fauna of agricultural communities, Bruschi's "Almanach" collection looked for inspiration toward the farmers of the French Savoyard region, and their yearly almanac. A place where land is central for life, "Almanach" aims to reconnect with these communities, to restore their know-how and craft.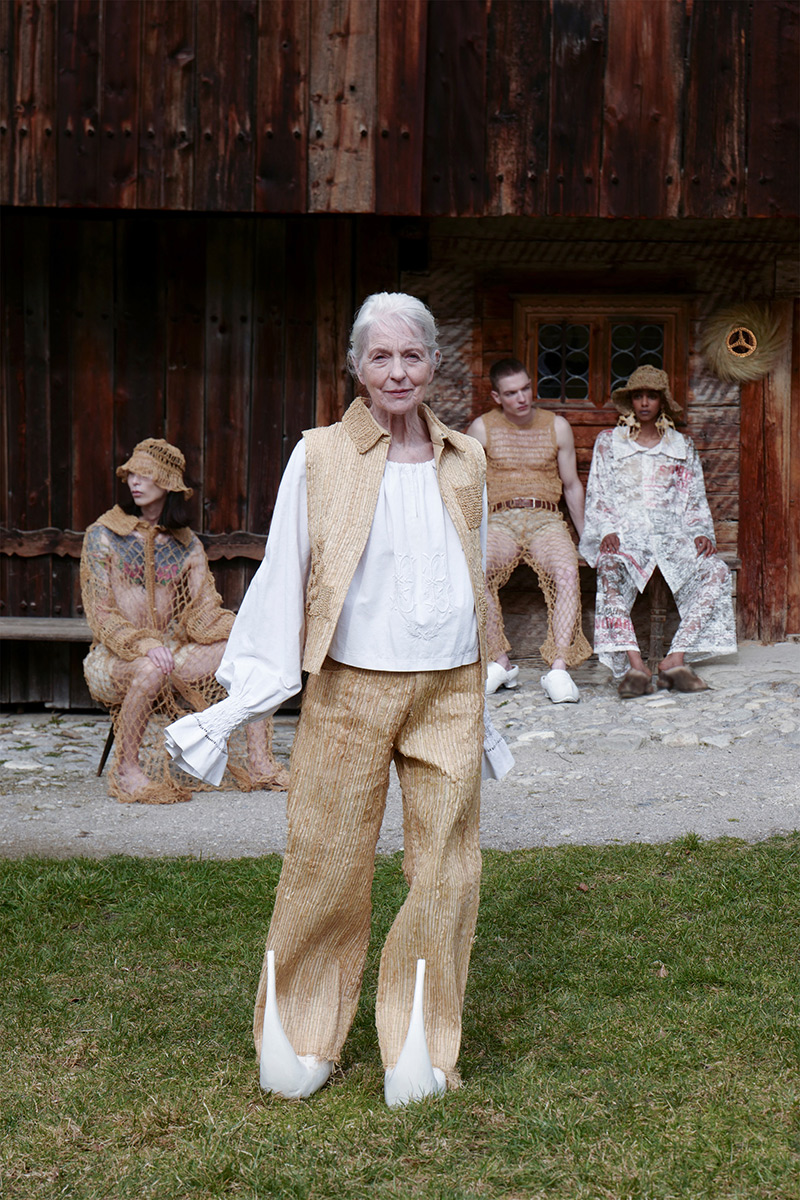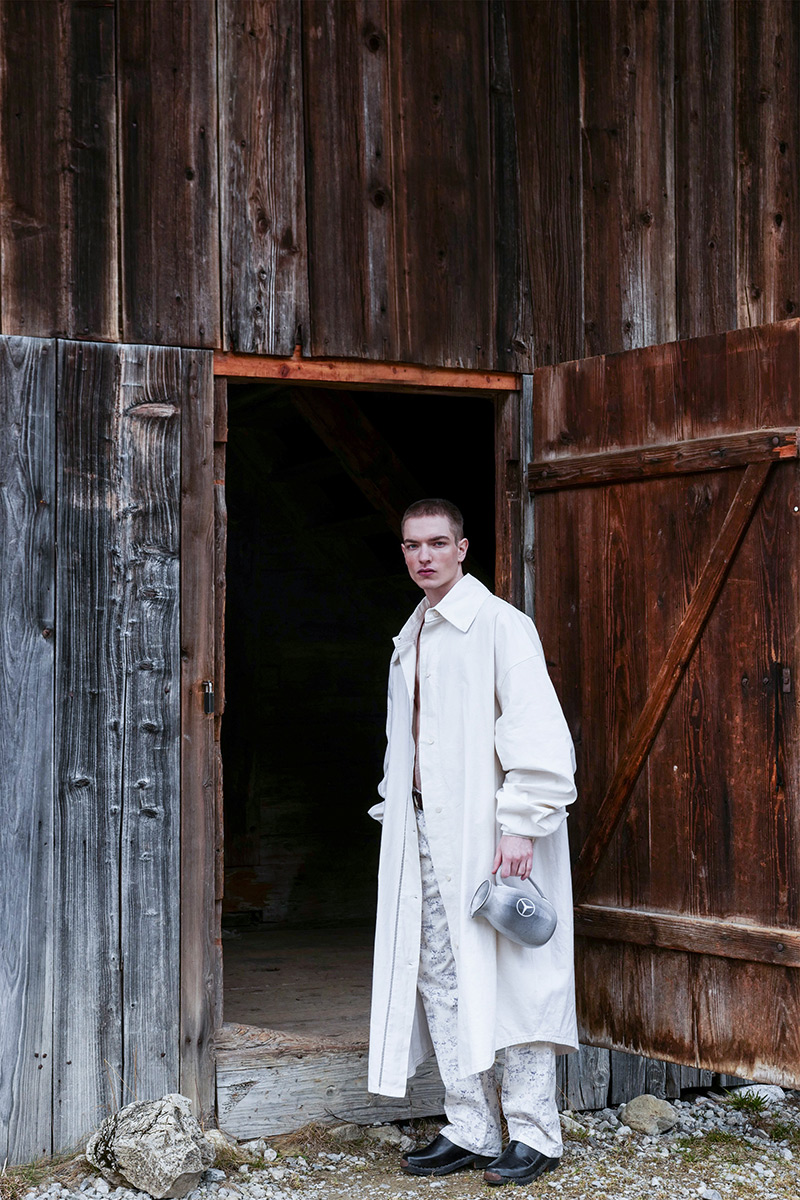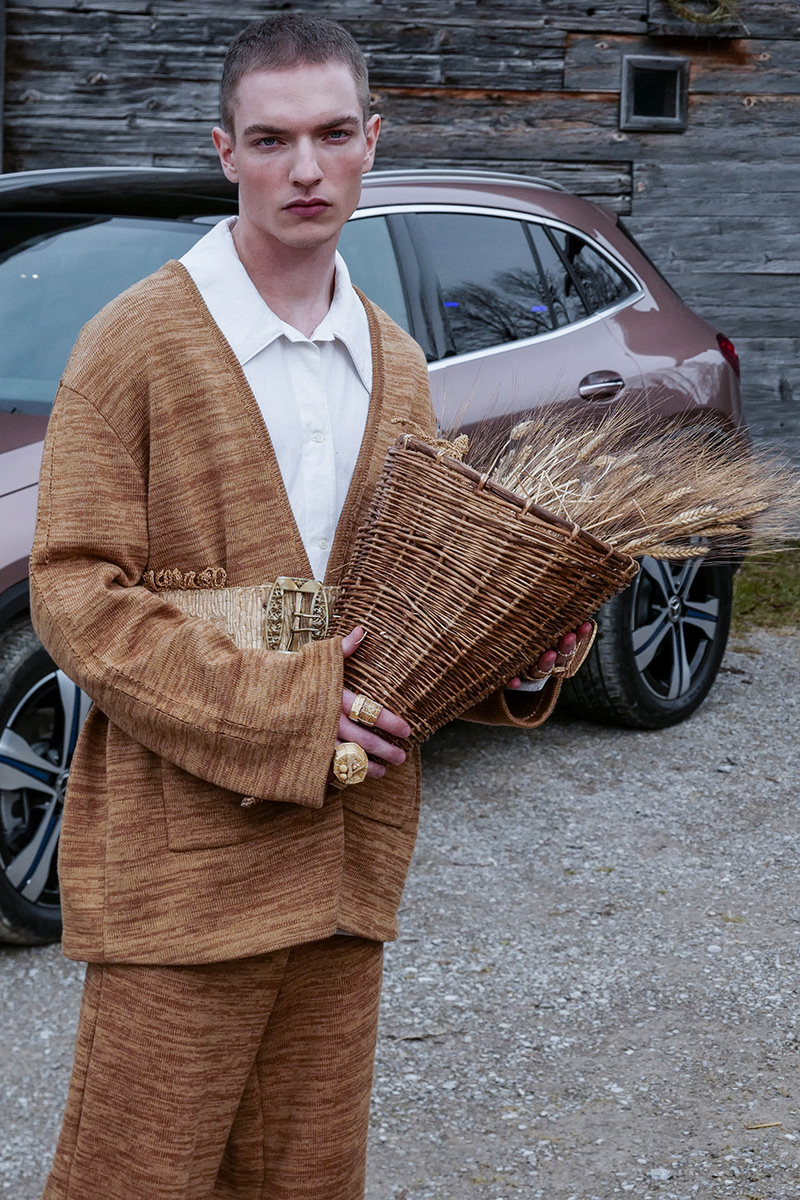 Lookbook: https://tinyurl.com/3pyta3mn
Video: https://youtu.be/rvd-2goAKqI


Hits: 7657 | Leave a comment