La Métamorphose Spring-Summer 2022 Couture Collection: The Triumph of Flowers
It is in "Les Indes Galantes", the opera ballet by Jean-Philippe Rameau, that the two designers of La Métamorphose drew their inspiration for the Spring-Summer 2022 Couture Collection. And especially these verses:
"Triumph, pleasant flowers! Spread your perfumes, Revмстсцive your colors! »
"Inconstant Butterfly, Fly in your bocage!" Stop, Suspend the course Of your fickle flame! »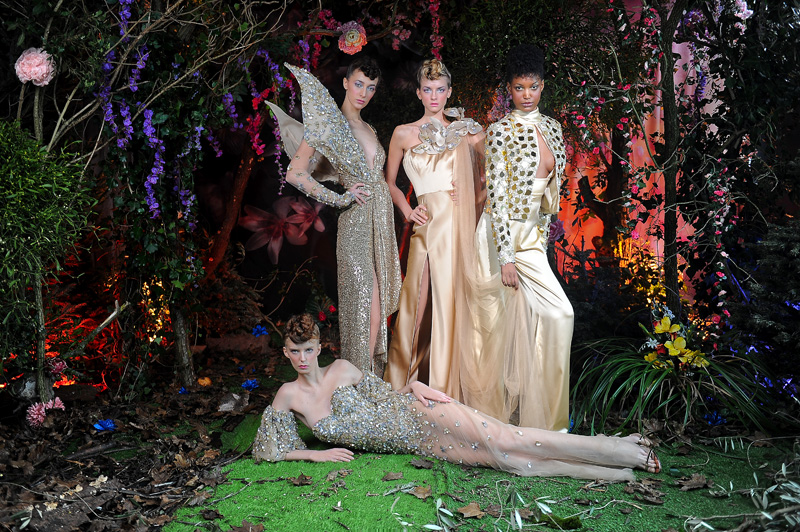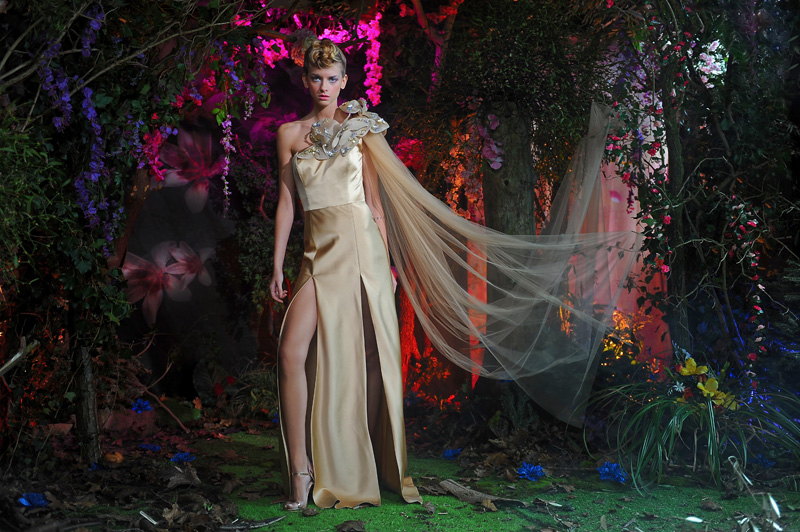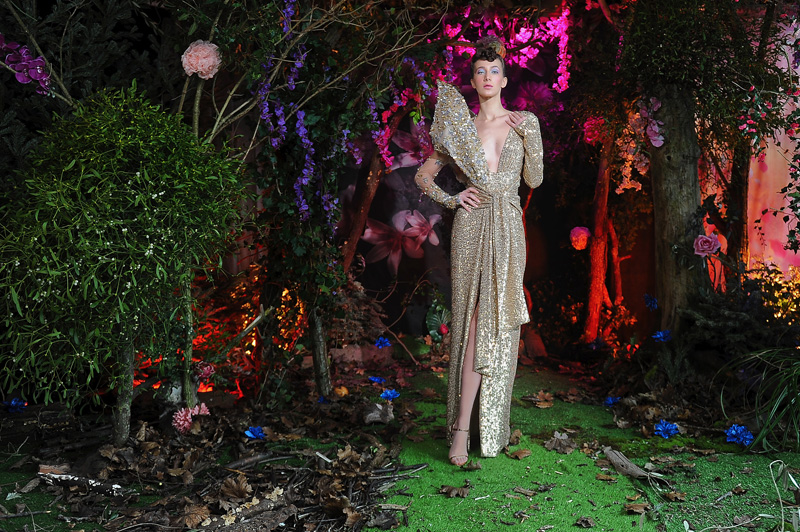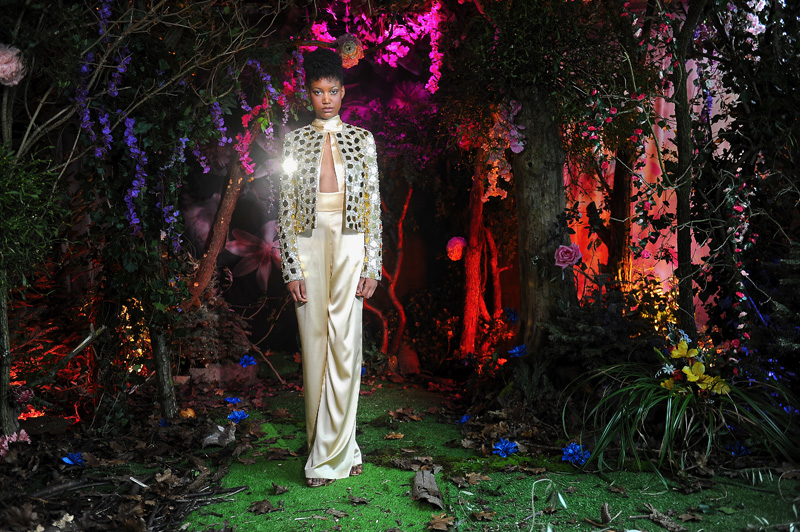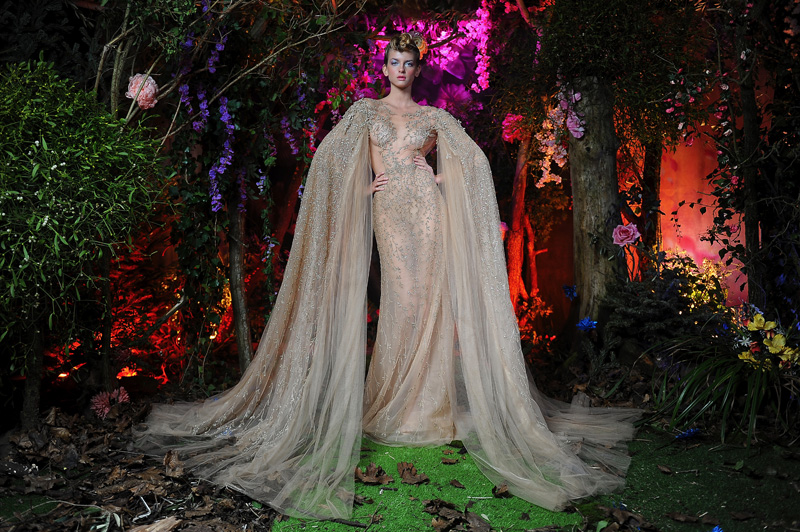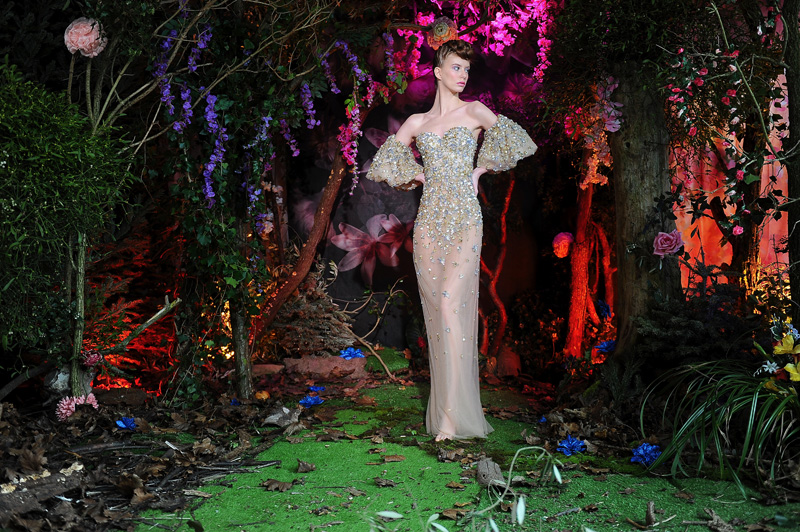 21 looks, unique, entirely handmade in the Maison's workshops. A choice of exceptional materials, all made in France and respectful of the environment: Solstiss lace, silk, satin, tulle, for an impeccable fit! Magical cuts, contrasting royal solar gold with the depth of midnight blue and the lightness of anise green. The flower embroideries required a month of work, cut and painted by hand, another month to create the embroidery on the trouser suit, and two months for the pleating of the dresses. From fitted trouser suits, to evening dresses and more artistic looks, highlighting the House's know-how, the new collection of La Métamorphose demonstrates that art is in the DNA of the creative sisters.
The butterfly dress, entirely painted by hand, landing in the extraordinary garden of La Métamorphose, reminds us that our land is this garden, and that there is still time for the flowers to triumph again...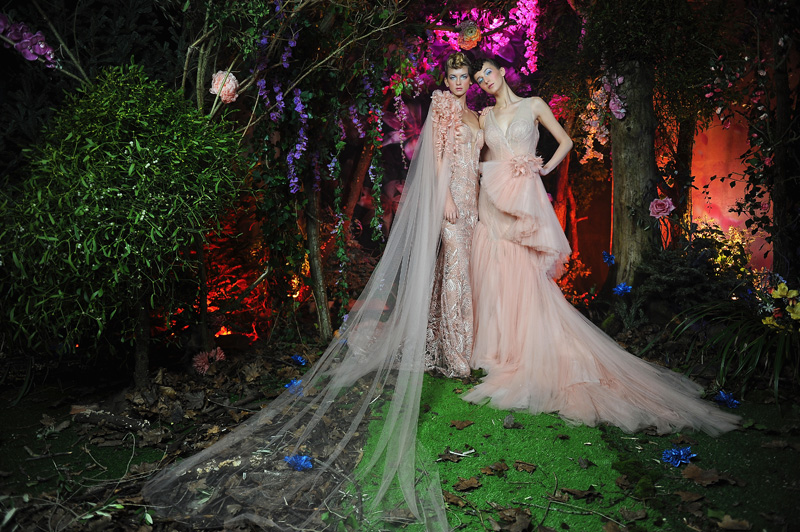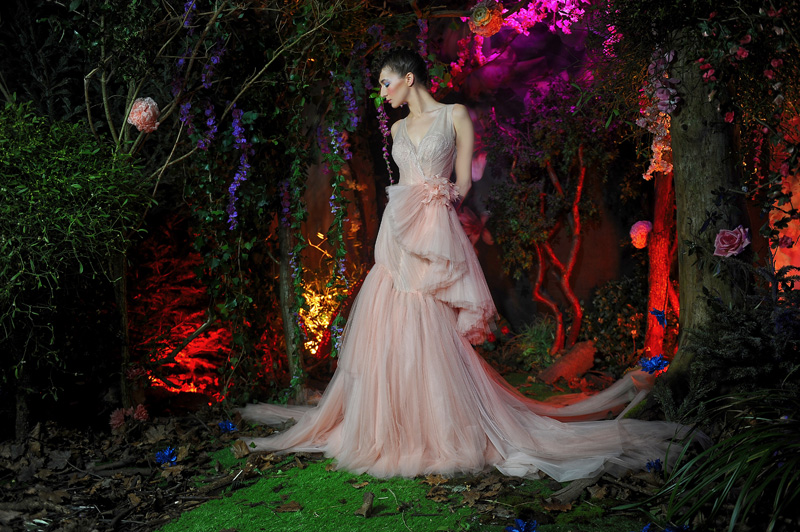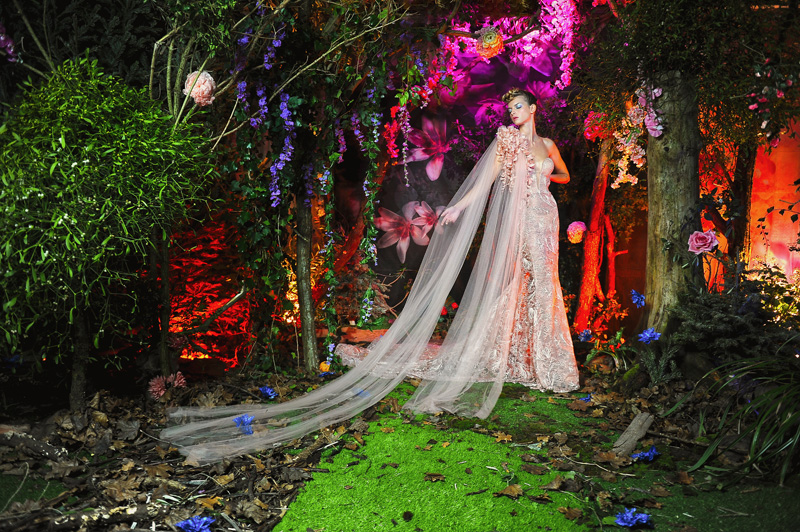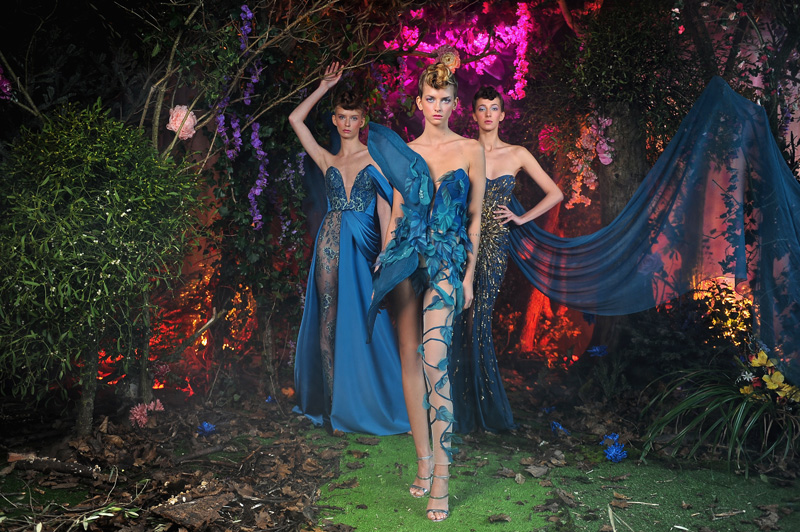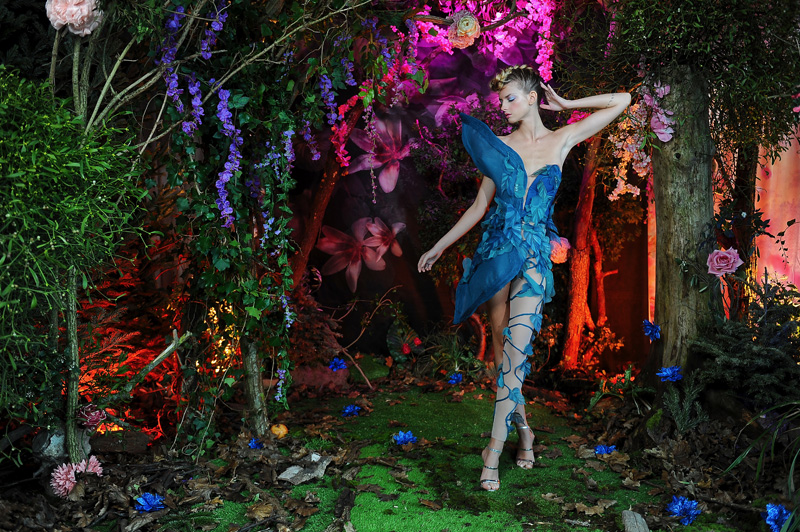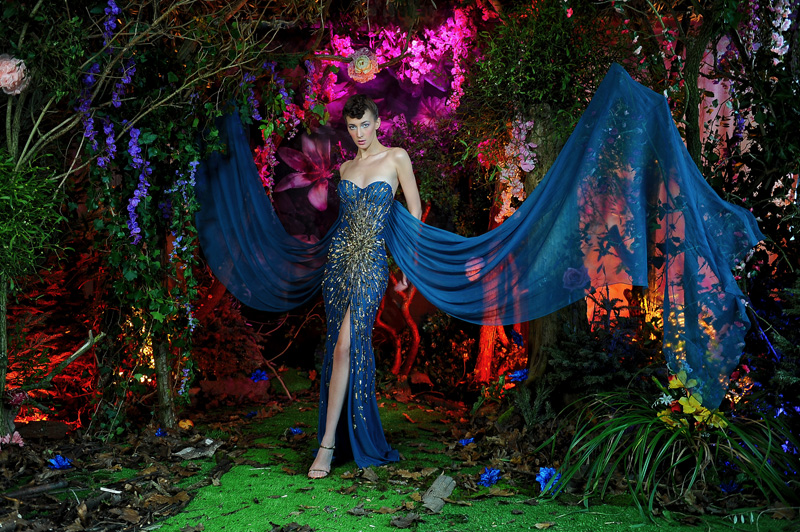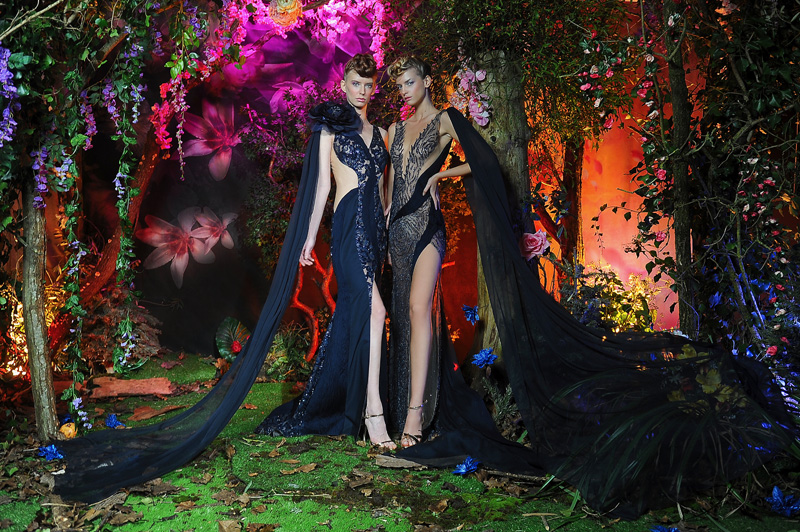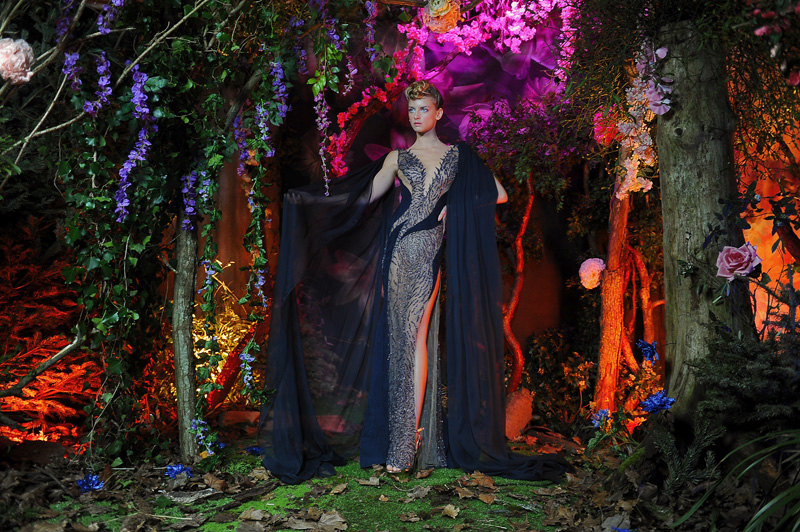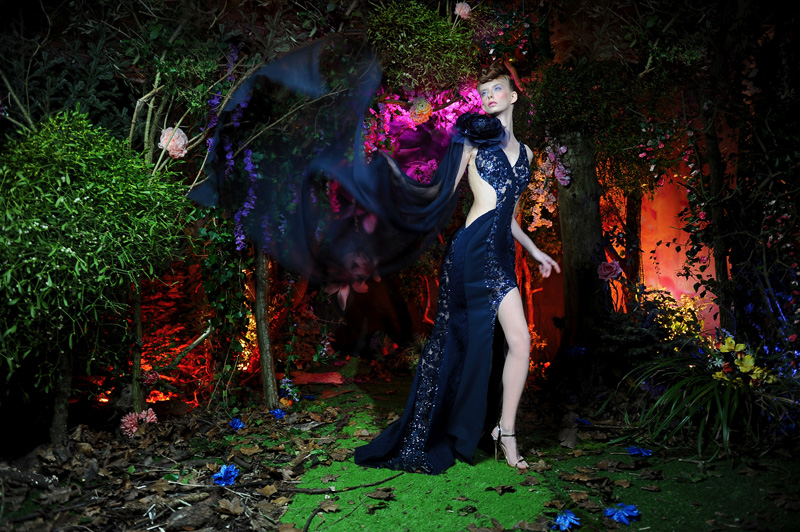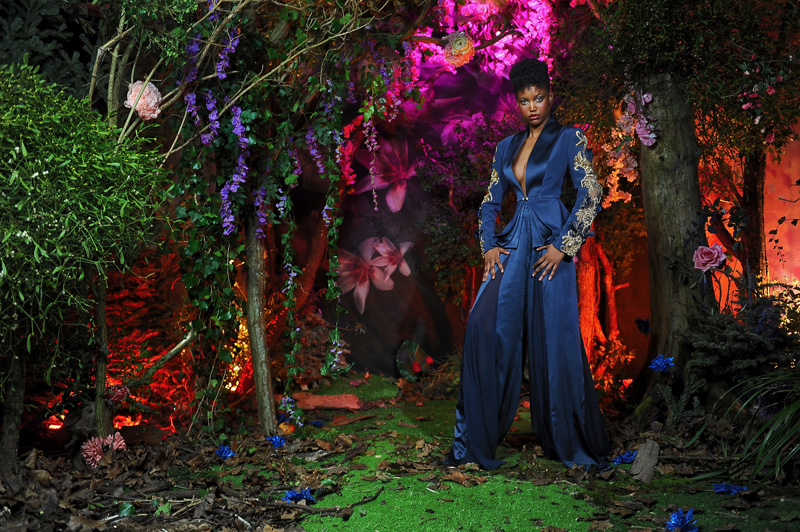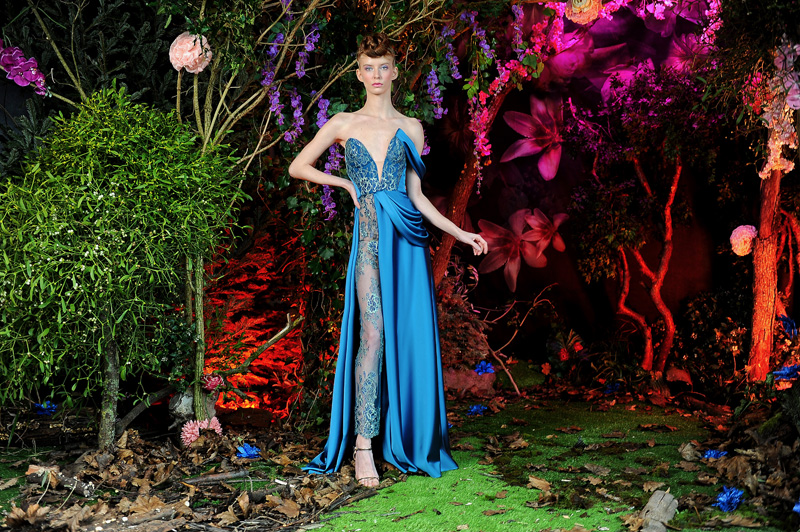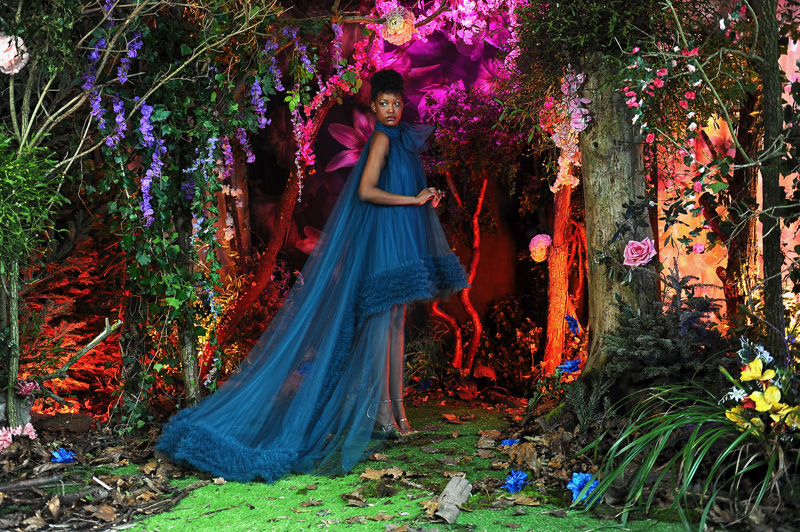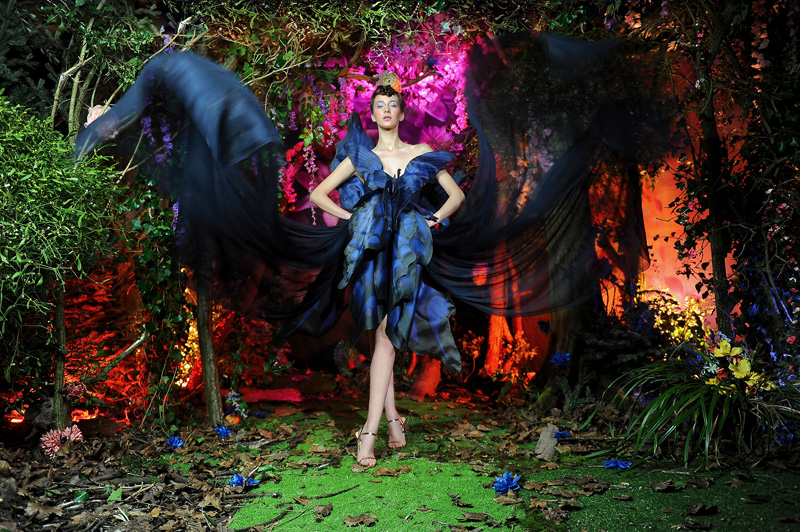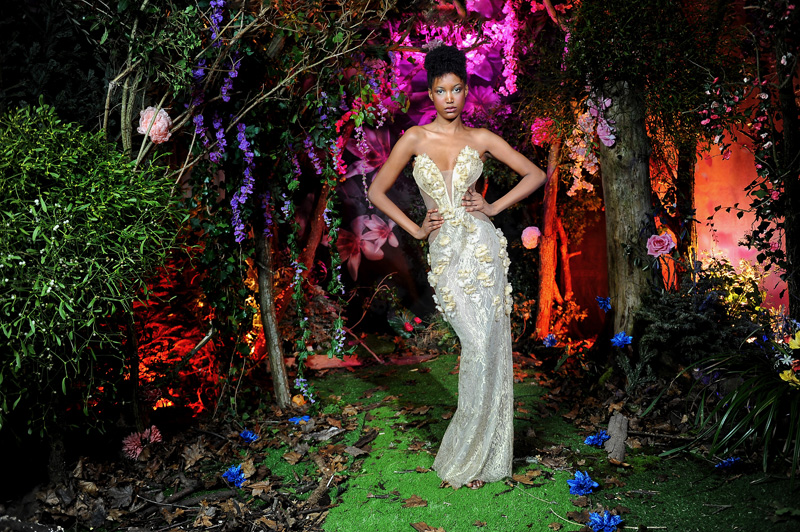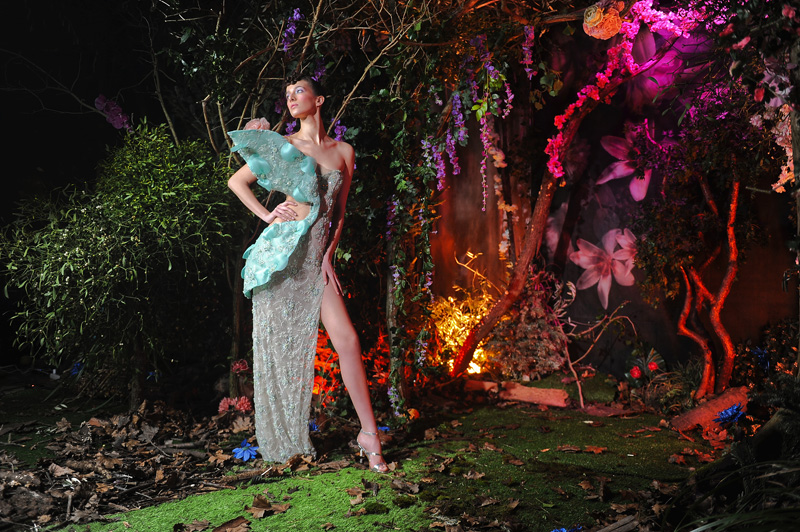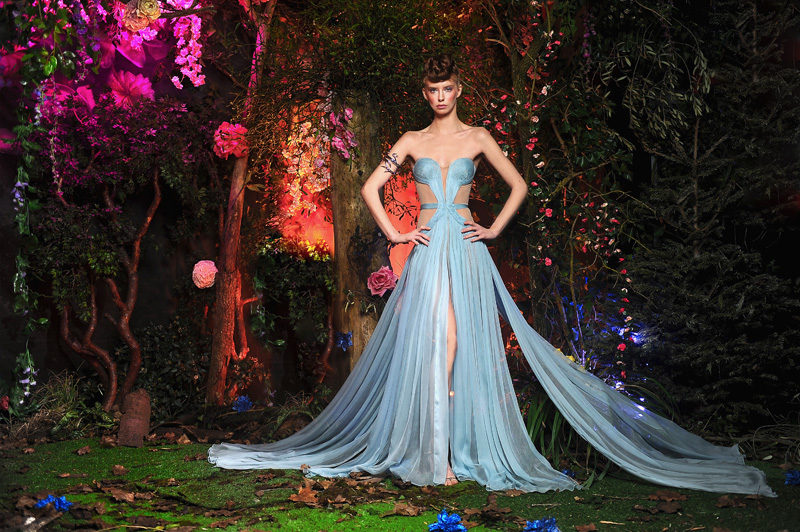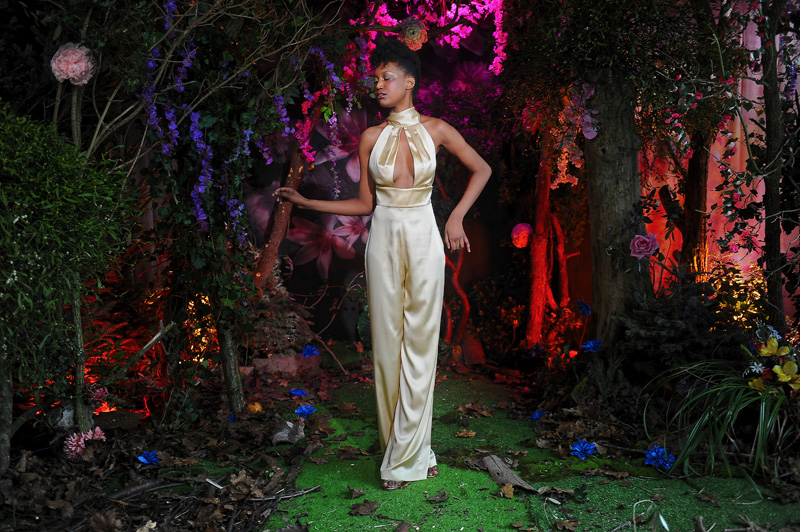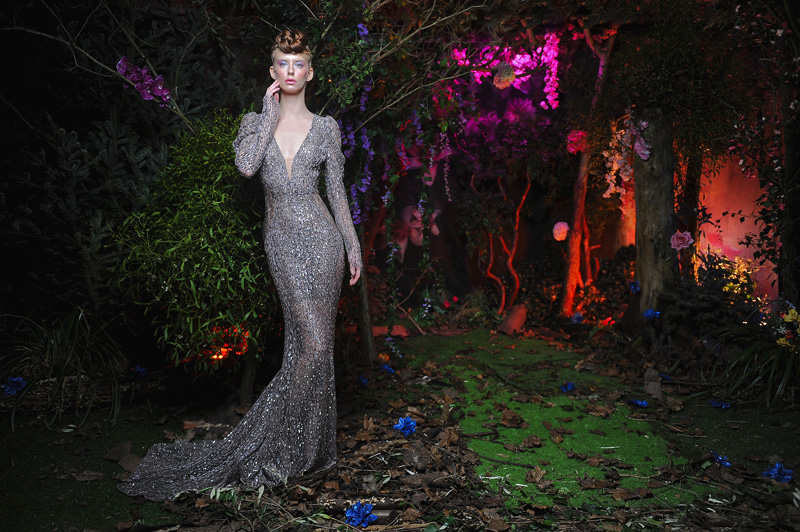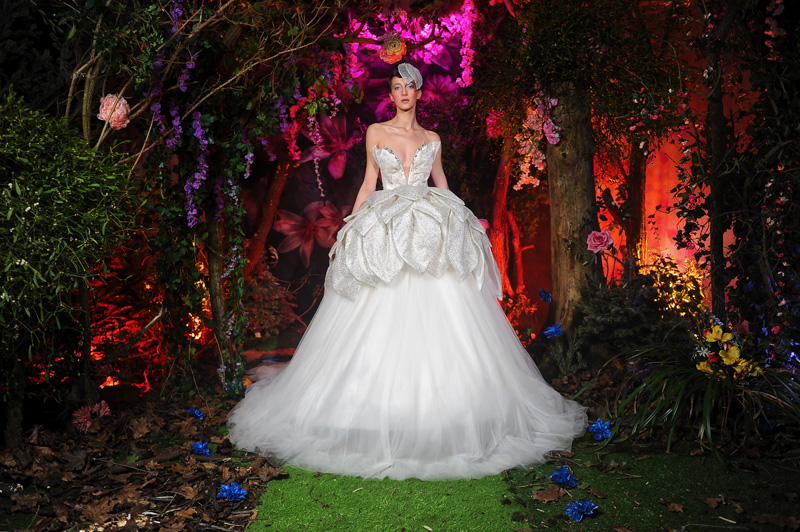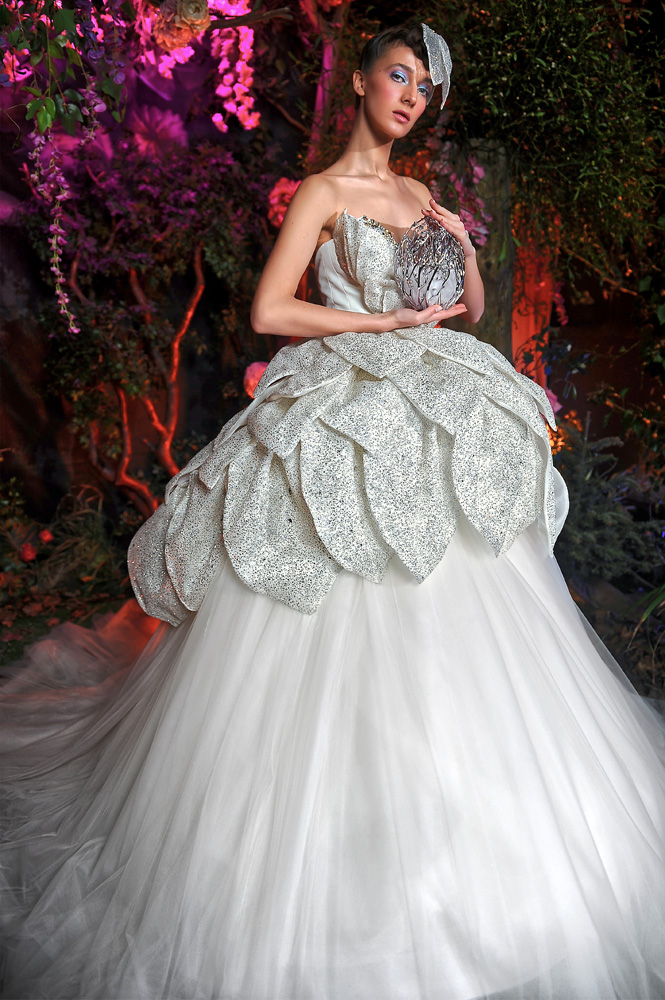 Photographer: GREG ALEXANDER


Hits: 8370 | Leave a comment