SOURCE FASHION PUTS THE SPOTLIGHT ON PORTUGUESE MANUFACTURERS
Europe's newest responsible sourcing show and the gateway to the UK fashion industry, Source Fashion which takes place at London Olympia on 16-18th July, will put the spotlight on near-shoring, high-quality textile production, flexible MOQ's, and highly sustainable manufacturing from accredited Portuguese manufacturers and producers.
Suzanne Ellingham, Sourcing Director, Source Fashion says, "Portugal has a powerful textile industry which has increasingly prioritised sustainability and CSR compliance, and is known for its high-quality technical and performance textiles, and fabrics made from recycled materials. We are excited to welcome such a strong Portuguese contingent to Source Fashion and continue to build on our sourcing diversity at the show."
Exhibiting brands include: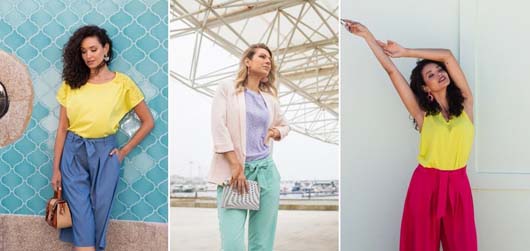 With OEKO-TEX and GOTS certification and over 30 years heritage based in Porto, SMSenra offer custom-made apparel and solutions to the highest of standards in circular knitted industry, exporting 95% of products across 10 countries including the UK, France and Italy. SMSenra specialises in the use of high-quality raw materials and their equipped production unit allows them to supply fully made garments for brands seeking and for quality, reliability and fast deliveries.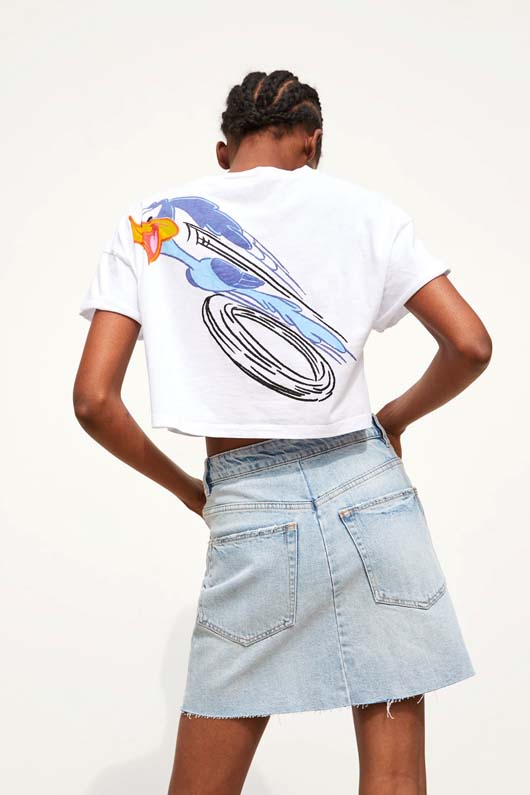 Founded in 1977, Calvi is a Portuguese textile company based in Vizela occupying a modern industrial space with a total area of 6,600 m2 and a team of more than 120 qualified professionals. Focusing on sportswear and streetwear for women, men, and children, its philosophy is based on the evolution of the textile industry and three fundamental values: quality - continuously seeking to improve processes and in a more sustainable way; availability - having the ability to quickly feedback to customer requests; and efficiency - always presenting a competitive response.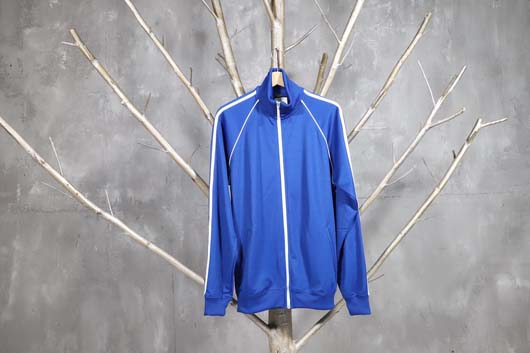 Founded in 1986, Lima & Companhia S.A. presents itself in the market as a vertical textile company that produces knitted garments with a productive capacity of 1500 pieces / day. Offering weaving, dyeing, cutting, embroidery, confection and packaging allow Lima to make a garment from the beginning to the end. Producing garments in jersey, pique, interlock, fleece, among others, Lima also create and develop new fabrics, new textures and patterns.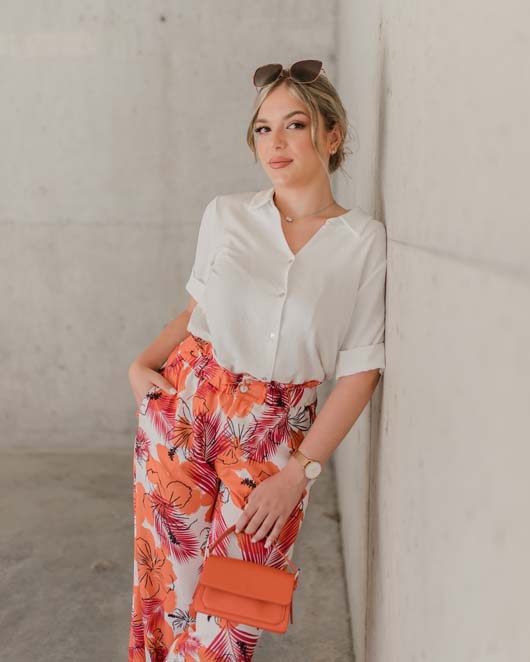 Founded 40 years ago, OEKO-TEX accredited Marjocri is a knitwear manufacturer, from 3 to 14 gauges, offering women's, men's, and kidswear. A vertical structure, including manufacture, treatment, confection to packaging, is all done in-house.

Connecting global manufacturers and suppliers to buyers who want the security in knowing every conversation is one that could lead to a new range creation, Source Fashion is the gateway to retail for manufacturers and suppliers from across the world. From raw materials, fabrics, trims, and packaging, all the way through to contract manufacturers offering in house design services, the show brings the inspiration and tools together in one exciting destination to bring new ranges to life.

Designers can delve into a world of newness, looking at the latest designs, fabrics, and accessories to draw inspiration from. Sourcing and Procurement teams can meet with international garment manufacturers and discuss how to bring their range to life. Buyers can even go into the finer details, looking at trims and fixtures for finishing touches, or start closer to the course and speak with yarn manufacturers to look at options for creating bespoke materials.

Held at the iconic Kensington Olympia in the heart of London, Source Fashion is the new must-attend event for the fashion community.

Source Fashion takes place on 16th-18th July 2023. Visit https://www.source-fashion.com/ for more information.


Hits: 5033 | Leave a comment