LR Health & Beauty goes to UK
LR Health & Beauty is one of the largest direct sales companies in Europe in the field of cosmetic products and nutritional supplements. LR has official offices in 32 countries and with its hundreds of thousands of independent sales associates and customers is among the leading companies in the industry. Now LR Health & Beauty comes to UK.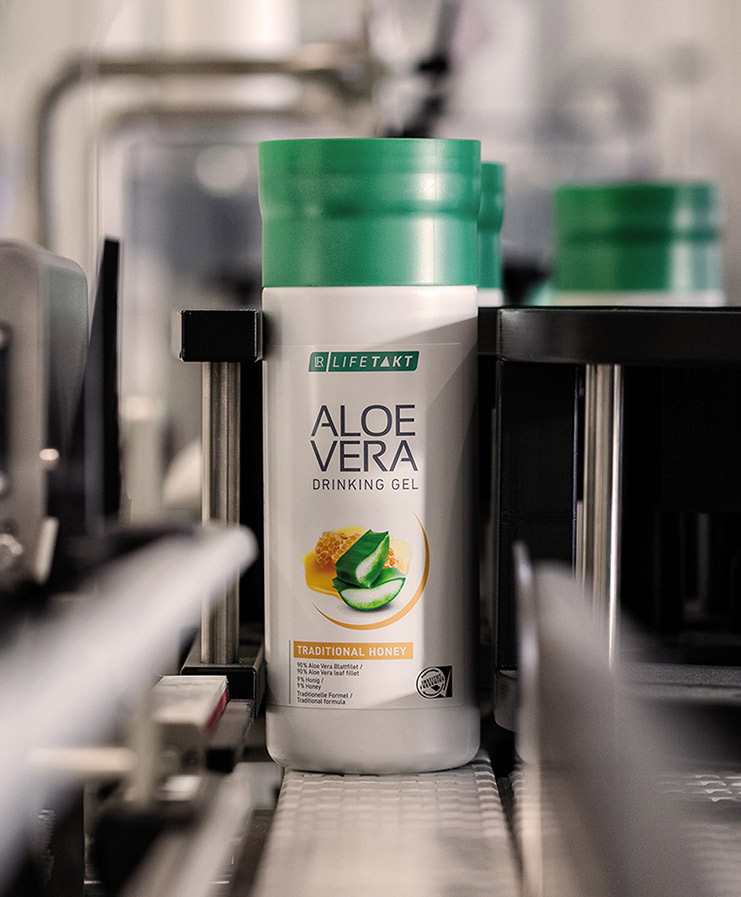 LR provides 3 main options for each customer:
• to shop natural products of high quality guaranteed by independent German institutes such as Fresenius and Dermarest at FACTORY price delivered directly to your door in 2-3 working days; High quality comes from the absence of intermediary units such as distributors, wholesalers and retailers, storage in different and numerous warehouses, transport between individual units; Everyone can benefit from this;
• to have your own e-shop created and maintained by LR, from which every person logged in through this store will be able to order LR products to their home, as from any online store until now. The difference comes from the fact that the prices are 40% higher than the factory prices and it remains for the user who owns this e-shop and has shared the link for it with new users;
• to build a huge business of users using these high quality products. The income generated daily and largely passively is there because the recommendation is the first time, and the satisfaction and results of consuming these products make people become permanent customers sharing their experience with friends and acquaintances.
REGISTER HERE AT LR HEALTH & BEAUTY
The turnover for 2020 and that for cosmetic products alone is over £27 Billion (data by Hollywood Mirrors). As consumption grows year after year it is expected to increase by 8.8% or another 2 Billion by 2024.
CORE COMPETENCE ALOE VERA
Since 2002, processing Aloe Vera has been one of the core competencies of LR Health & Beauty. At their headquarters in Ahlen, in addition to their head office and attached beauty production facility, they have also operated a modern production facility for Aloe Vera Drinking Gels since 2018 – one of the top sellers in the area of nutritional supplements. Only the precious inner leaf fillet is used in drinking gels.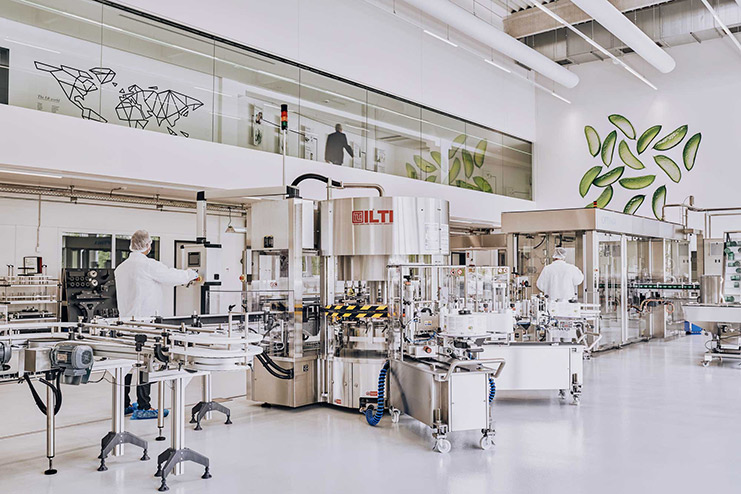 Moreover, LR does not conduct animal testing, and places great value on sustainably sourced packaging materials, as well as environmentally friendly production methods and logistics solutions.
ALOE VERA - YOUR ELIXIR OF LIFE FOR GREATER HEALTH
Due to its unique composition of active ingredients, the Aloe vera plant has been valued in cosmetics and as a foodstuff for thousands of years. The leaf fillet inside contains over 200 vital substances. It also boosts the bioavailability of important nutrients. This means it improves your body's ability to absorb vitamins. Small wonder then that the plant is growing on popularity to this day. Every day, people throughout Europe buy one million foods containing Aloe vera.

 

REGISTER HERE AT LR HEALTH & BEAUTY


Hits: 3968 | Leave a comment