Dizi's new faces - Martina Slavcheva and Rumen Georgiev
Martina Slavcheva, Miss sIren 2008, and Rumen Georgiev, Mister Bulgaria 2005, are chosen to be fashion faces of Dizi's Spring-Summer collection 2009.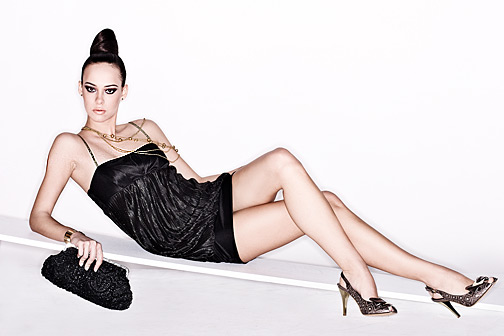 The models made photos with the impressive clothes, shoes, and bags of the brand. Stylist photographers and make-up artists took care of their impressive look.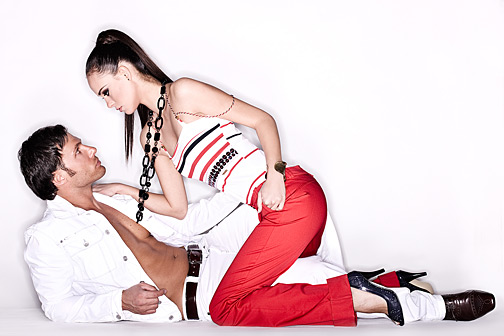 Dizi's proposals for spring-summer 2009 include all shades of blue, salmon colour, red and the classic black and white.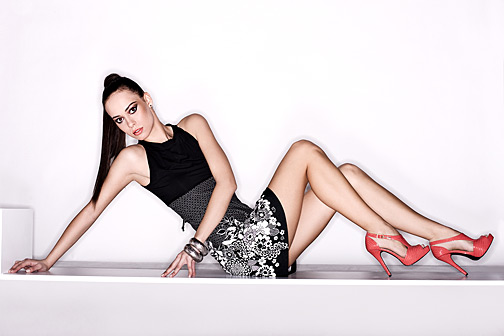 The brand proposes sandals with incorporated stones Swarovski and Czech crystals, and also bags Rocco Barocco, Valentino, Laura Biadgoti, GMV etc.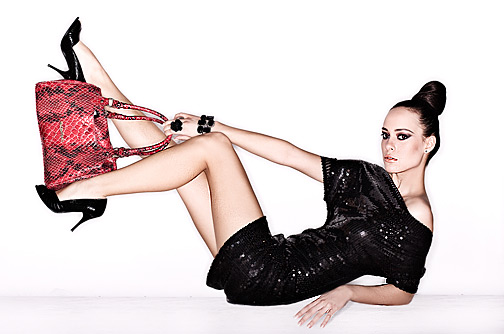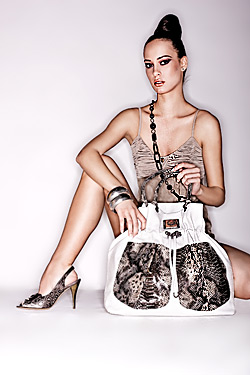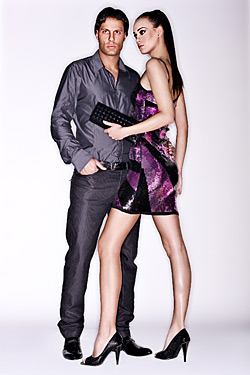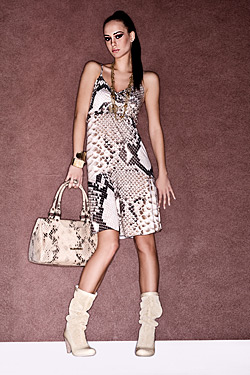 Hits: 37686 | Leave a comment