Disney Pixar`s Up opened Cannes Film Festival
The 62nd Festival was opened for the first time with an animation film. Disney Pixar's Up is the story of an old man who achieves his dream of flying away to the wilds of South America when he ties thousands of balloons to his house, only to discover that a nine-year-old boy explorer has stowed away with him. The film features the voices of Christopher Plummer and John Ratzenberger and is directed by Pete Docter, of Monsters Inc and Toy Story fame.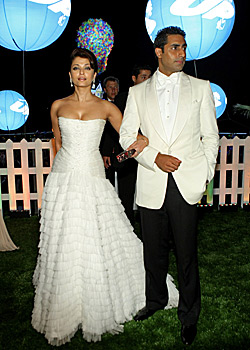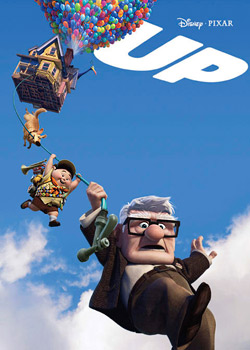 The underfunded but nonetheless hugely talented British contingent will be a force to be reckoned with this year. A Ken Loach comedy about Eric Cantona, Looking for Eric, will compete against a biopic of poet John Keats for the top honour of the Palme d'Or. It's Loach's ninth appearance in Cannes as he unveils his tale of a football-mad postman who looks to his Manchester United hero for help in his disastrous personal life. The joint UK/French production also shores up the career reinvention of Cantona from hot-headed soccer star to bona fide actor.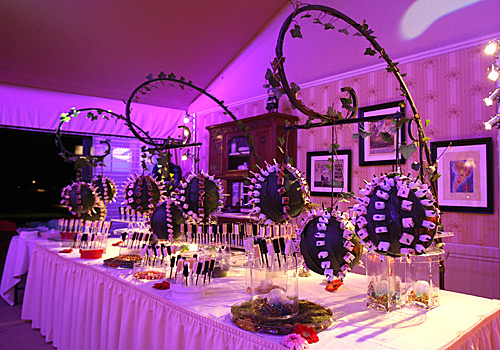 Competition will certainly be fierce between Looking for Eric and Bright Star, Jane Campion's touching dramatisation of the love affair between Keats and his 18-yearold neighbour Fanny Brawne. Campion, who won an Oscar for her 1994 film The Piano, is a strong contender, with emerging British wunderkind Ben Whishaw and Australian actress Abbie Cornish in the lead roles.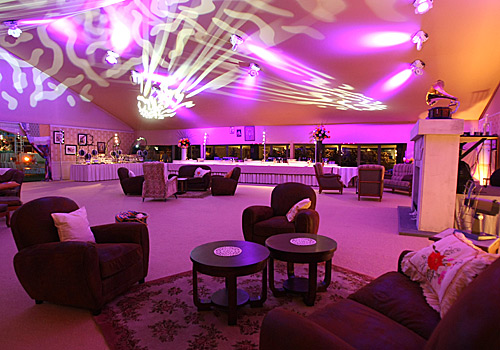 Quentin Tarantino's curiously titled Inglourious Basterds will also be a highlight, enjoying its world premiere at the Festival. It stars Brad Pitt as the leader of a group of American-Jewish soldiers in Nazi-occupied France who spread fear throughout The Third Reich by scalping and brutally killing Nazis.
An all-star cast features Diane Kruger, Samuel L Jackson, Mike Myers and Michael Fassbender. Tarantino won the Palme d'Or at Cannes for Pulp Fiction in 1994 and is a big fan of the festival. Terry Gilliam's The Imaginarium of Dr Parnassus, the last film by the late Heath Ledger, will also make its debut outside the competition, with Johnny Depp, Colin Farrell and Jude Law - who all stepped in to play different parts of Ledger's role arriving on the Croisette.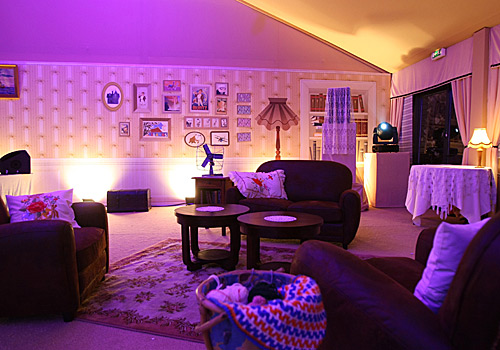 Lars von Trier, Pedro Almodovar and Ang Lee also have films in the competition and the 2009 Cannes film festival closes with the story of Coco Chanel and Igor Stravinsky, Jan Kounen's film about the legendary Parisien designer.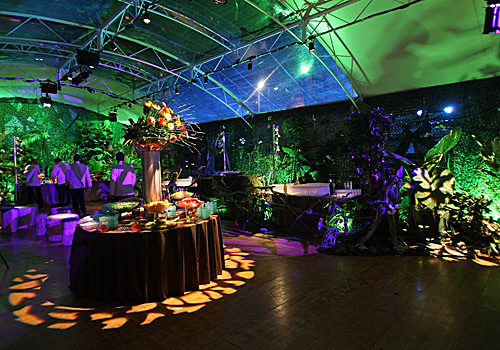 The second film about the rebellious, avant garde fashionista to be released this year - the first was Audrey Tautou's Coco Avant Chanel in April - word has it that Bond baddie Mads
Mikkelsen sizzles on screen with Anna Mouglalis. The film focuses mainly on the six week period when Chanel is rumoured to have had an affair with the Russian composer.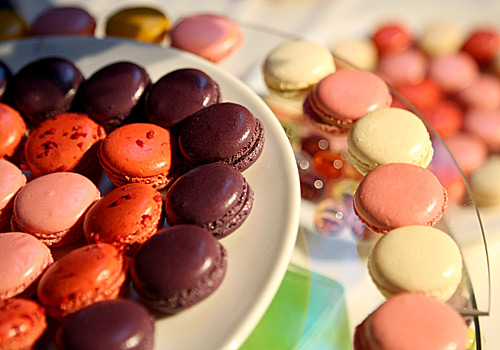 The highlight of the social whirl is the annual AmfAR fundraiser hosted by Sharon Stone this year on May 21st at the Eden Roc, with guest speaker Bill Clinton and a performance by Annie Lennox. French actress Isabelle Huppert is this year's president, alongside fellow judges including UK writer Hanif Kureishi and American actress Robin Wright Penn.


Photos:

General atmosphere during the "Up" Party at the Carlton Beach during the 62nd International Cannes Film Festival on May 13, 2009 in Cannes, France.

Aishwarya Rai and Abhishek Bachchan arrive at the "Up" Party at the Carlton Beach during the 62nd International Cannes Film Festival on May 13, 2009 in Cannes, France

Photos © Kristian Dowling/Getty Images


Hits: 29784 | Leave a comment