The Top Model of Visage Fashion Agency Martin Martinov Is Mr World Bulgaria 2009
From the world headquarters of Mr World in London 23-year-old Visage model Martin Martinov was awarded the most handsome men in Bulgaria, and his runner-ups were Georgi Georgiev and Plamen Bonev. The overachieving top model from Fashion Agency "Visage" who has travelled all over the world will represent Bulgaria in the world-wide contest which will be held on 3rd October in Seoul, South Korea.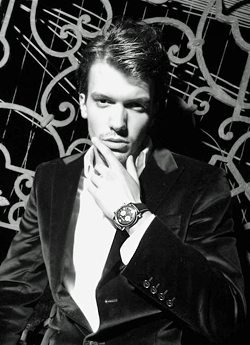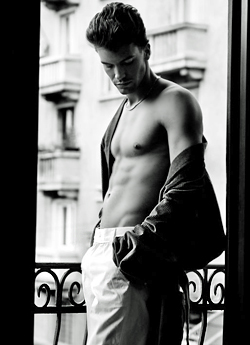 Martin Martinov has already done world campaigns for Castro in 2007. He participated in fashion shows for Gianfranco Ferre, Prada, Diesel, as well as international Coca-Cola commercials. He has crafted a very successful career in South Africa. He participates numerous times in the Fashion Week in Milan and last year he opened the fashion show for Yohji Yamamoto.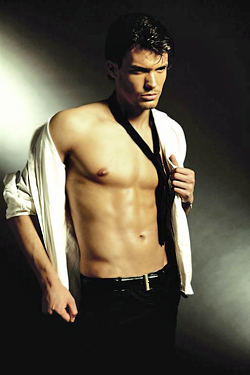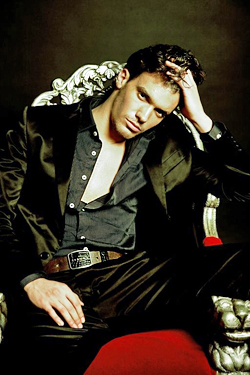 Few days ago in the cozy atmosphere of Buddha Bar Prive in Kempinski Hotel Zografski an elite female jury with chairwoman the boss of Fashion House Visage Evgenia Kalkandjieva and other members young actress Elen Koleva, senior trainer for the national team of eurythmics Iliana Raeva and makeup artist Silvia Stoicheva chose nine finalists among the more than 30 participants aged 17-27. Singer Petia Pavlova and top model for Visage Victoria Dgumparova surprisingly joined the jury enjoying the athletic bodies of the handsome models.



For the first time this year the choice was left in the hands of the organizers of the world constest with the intent of avoiding speculations about the winner.

In the final part of the pageant in a contest for the world title 80 participants from different countries will compete for the title in the course of two weeks.

The candidates will be assessed based on their style, stage presence, overall look and charisma. The winner will also receive the title Most Desirable Men in the World and a cash reward of 50 000 US dollars.

Until then we can only cross our fingers for Martin.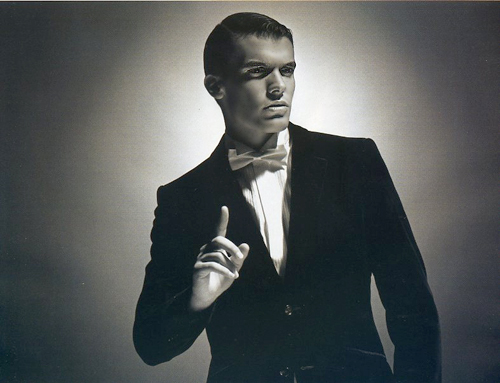 Hits: 41567 | Leave a comment